The Menu cell allows you to add WordPress menus to your layouts quickly and easily.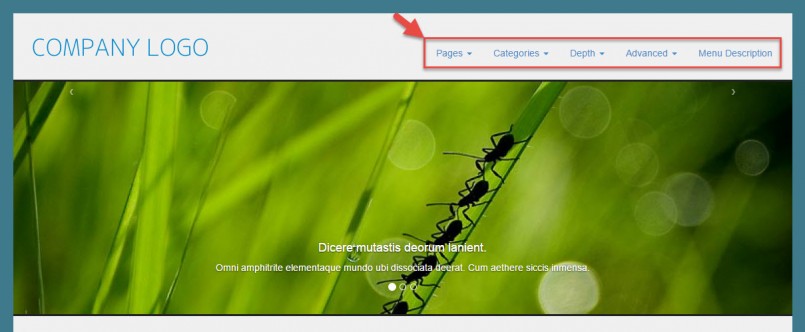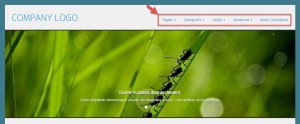 After you insert the Menu cell into a layout, you can use the Select menu drop-down to select the WordPress menu you wish to show. Please note that you cannot edit the menu items from this cell. In the WordPress admin you must navigate to Appearance > Menus, create the menus and edit the items contained therein.
The Menu orientation drop-down allows you to use either horizontal or vertical menus. Vertical menus fit properly into sidebars, whereas horizontal menus function well in a site's header and footer.
Depth determines the nesting depth of your menu. You have several options: show all menu items at once (the All items in a flat menu option), show all menu levels on hover (the All depths option), or limit the menu depth to one, two, or three levels (the last three options in the Depth menu).