Toolset Helps WordPress Professionals Build Advanced Sites Without Programming

Works with WordPress 5.0 – 5.7.2 and any theme.
Build Your Ideas
No need to create child themes or write PHP. Toolset lets you design from inside WordPress.
The WordPress Way
Toolset uses the WordPress Block Editor to create rich sites that look great on any device and load quickly.
All With Toolset
Toolset package includes everything you need for custom post types, custom field, templates, searches, forms, maps, access control and more!
The Fastest Way to Build Advanced WordPress Sites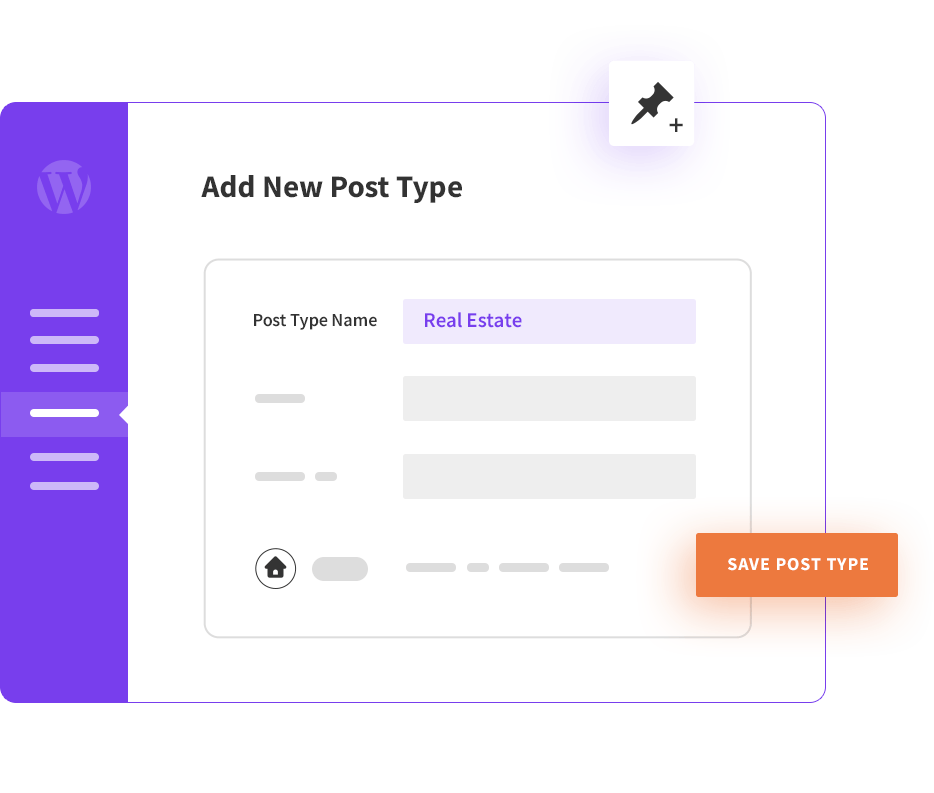 Custom Post Types, Fields and Taxonomies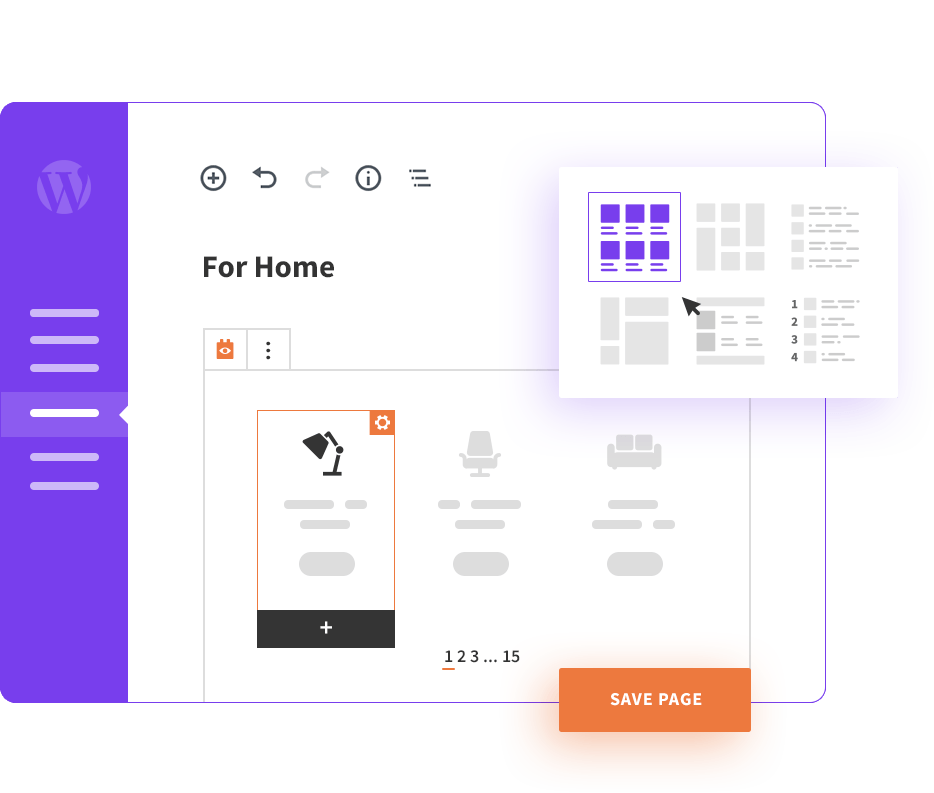 Custom Grids, Tables and Lists
Choose exactly what content to display and how to show it. Use powerful features such as pagination and AJAX to build any kind of list.
Create Custom Directory, E-Commerce, Real Estate and Membership Sites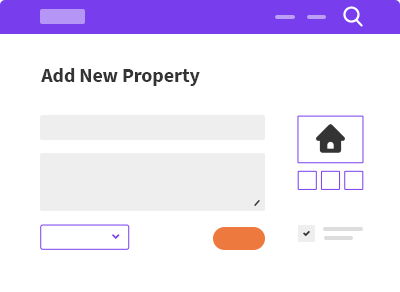 Forms for Content Submission and Editing
Toolset's forms and Access control, allow you to build complete listing and directory sites.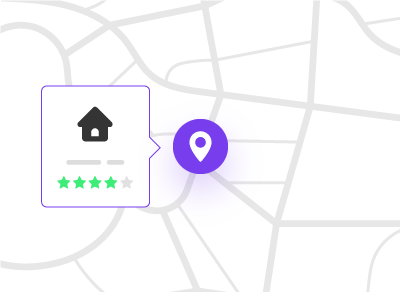 Great for Multilingual Sites
Toolset comes from OnTheGoSystems, the same company that develops the WPML plugin. With Toolset, you can easily build multilingual sites.

Caring Support
Our support has one goal in mind – to help you deliver complete projects. We provide expert support 6 days per week, 19 hours per day, in 4 languages.
More Than 30,000 Clients Have Already Built Over 120,000 Sites with Toolset.
Are You Ready to Join?

We guarantee your satisfaction with a 30-days "no questions asked" refund policy.