Choose Your Toolset Account
30 days money-back guarantee
Unlimited updates and support
25% discount on yearly renewals
---
Frequently Asked Questions
What do I get in the package?
Every purchase includes all of Toolset components: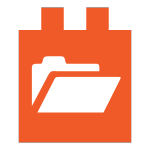 Types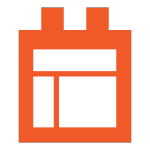 Layouts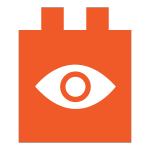 Views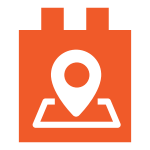 Maps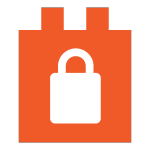 Access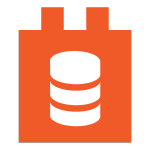 CRED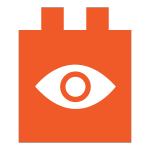 WooCommerce Views
On how many sites can I use Toolset?
A Basic account lets you use Toolset on one production site. An Agency account will allow you to use Toolset plugins on all your sites and all sites that you build for your clients.
What are the minimum requirements to use Toolset?
Toolset plugins works on WordPress 3.4–4.9.7 and any theme. It runs on both old and very new PHP versions. For a complete list of server support, see Toolset server requirements.
If I'm not happy with Toolset, will I get my money back?
We offer full refunds for Toolset for up to 30 days. If you are not completely happy, tell us and we will refund your order and return 100% of the payment.
Can I upgrade between accounts?
Yes, you can upgrade from any account to a more expensive account and only pay the difference. To upgrade, log in to your Toolset account and look for the upgrade link to the top-right column.
What happens after one year?
Your Toolset account will renew automatically. Unless you cancel the automatic renewal, you will continue receiving support and updates as long as automatic renewal is enabled for your account.
Do I get a tax invoice?
Certainly. Immediately after your order, you will be able to customize your payment information, include your company details and get a printable tax invoice.
What is your support policy?
We want you to be successful with Toolset and we will do our best to help you achieve your goals. Our supporters know Toolset plugins inside and out and are also experts in how to do things with our plugins. They can help with 'how to' questions, advice on best practices and troubleshooting. For more information, read our customer support policy. If you need custom development, you can find great freelancers among our Toolset consultants.
Still have questions? Ask us