Toolset Blocks 1.0 – Build Beautiful Dynamic Sites Quickly and Easily
We're very proud to release the first production version of Toolset Blocks. Now, you can create beautiful dynamic sites for WordPress in minutes.
Toolset has always focused on advanced functionality. You could create custom searches, design templates, and archives and display lists of content in any way you wanted. We kept all the power and added a layer of design. We call it "Toolset Blocks".
Toolset Blocks allows designing dynamic websites visually without writing any code. This includes no PHP, no JavaScript, no HTML, and no CSS. Simply drag elements on the screen, choose the source of each element and apply styling.
The best part is that you can start using Blocks on existing Toolset-based sites. Nothing changes for your existing designs created using Layouts and shortcodes. You can use the new workflow for some pages and the old one for the rest.
Complete Design Controls for Every Element
Toolset Blocks lets you control the appearance of every element on every page. Click on a block to access its full design options.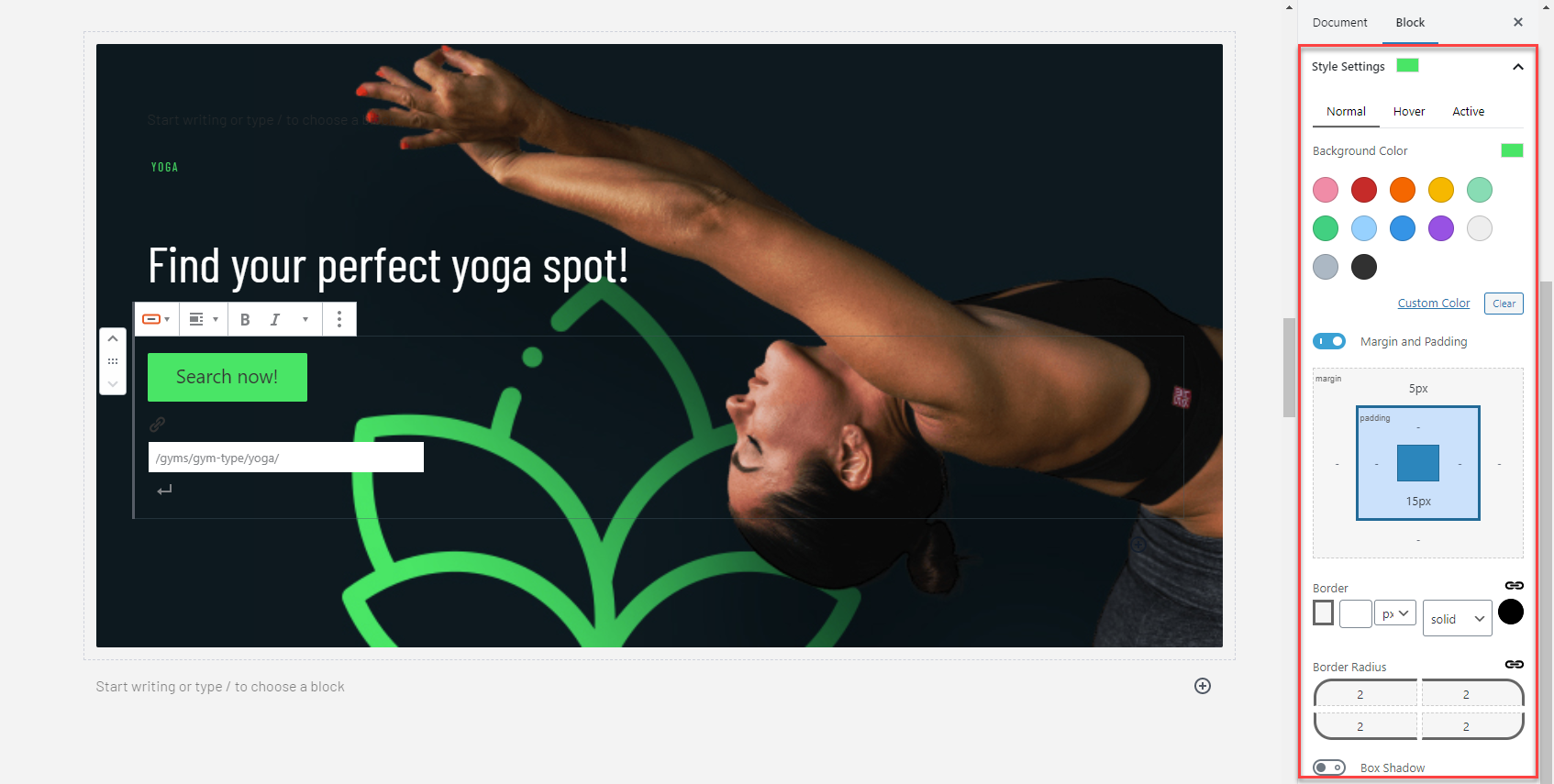 You can control spacing, colors, borders, typography and a lot more.
Every block has its own styling and a powerful Container block allows to style together groups of blocks. Blocks and Columns allow designing layouts with infinite details and complexity.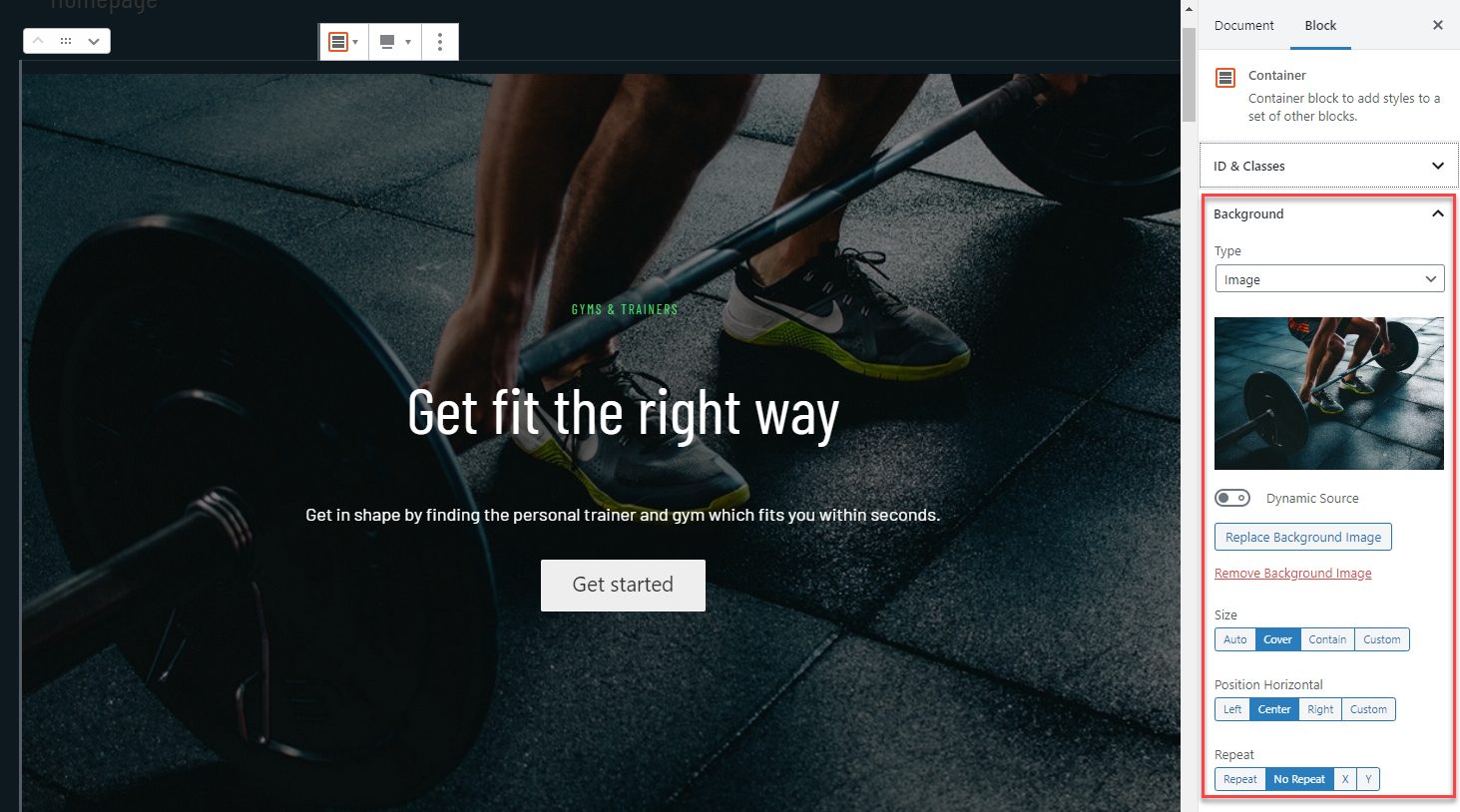 Great Design with no Bloat
If you prefer styling your sites with a CSS file, you'll be delighted with the HTML output of Toolset Blocks. Blocks include simple HTML that's easy to style with CSS. No endless levels of HTML tags. Instead, there are simple and straight-forward tags for each element.

For grids, you can use the WordPress responsive columns or Bootstrap 4.

Design for Any WordPress Page
Toolset Blocks allow you to design anything that you build with WordPress. This includes templates, archives, lists, searches, maps and more.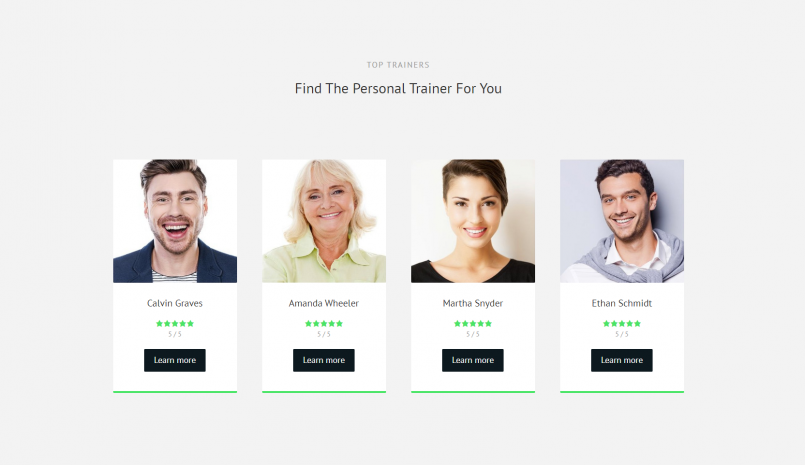 Add the View block anywhere, choose what the View displays, select advanced content filters and design the output. All visual, all instant.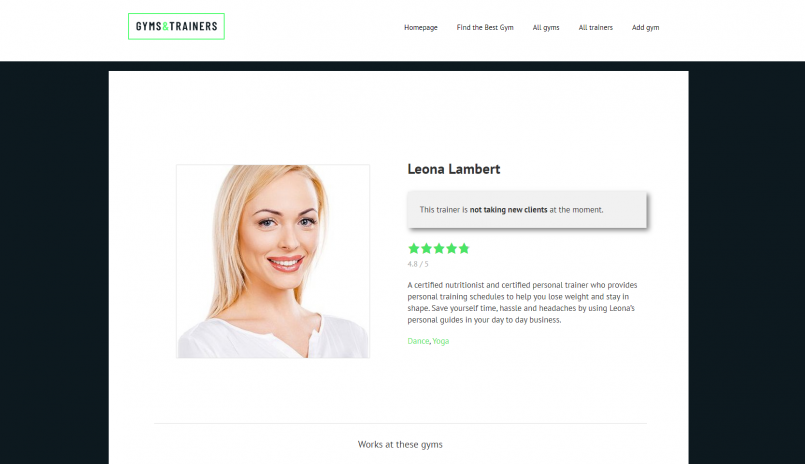 Display dynamic content inside any block. Choose where content comes from and apply styling visually.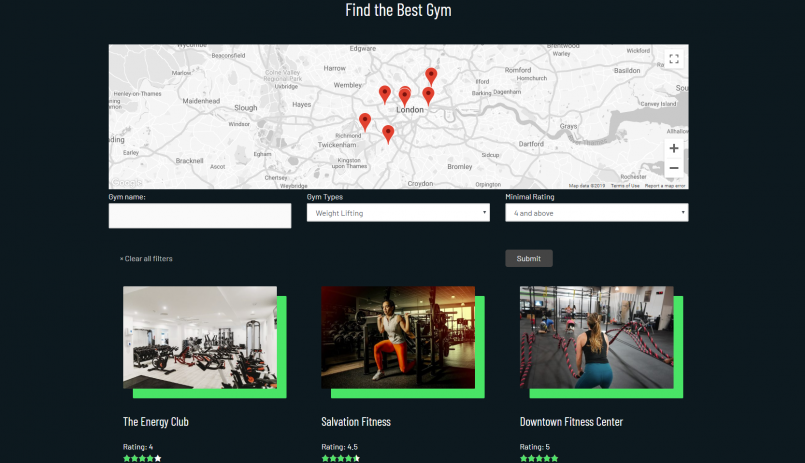 Choose what to search by and how to display the results. Then, design both the search box and the results visually.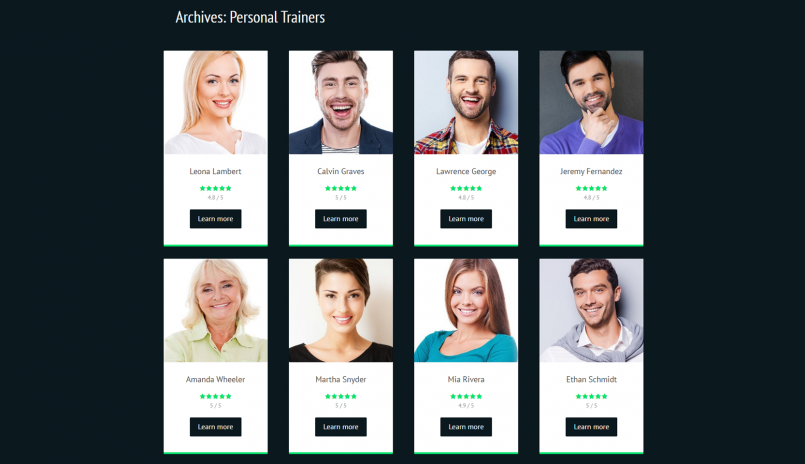 Create a custom design for any archive on your site. Choose which fields to include for the items in the archive and apply custom styling to every element.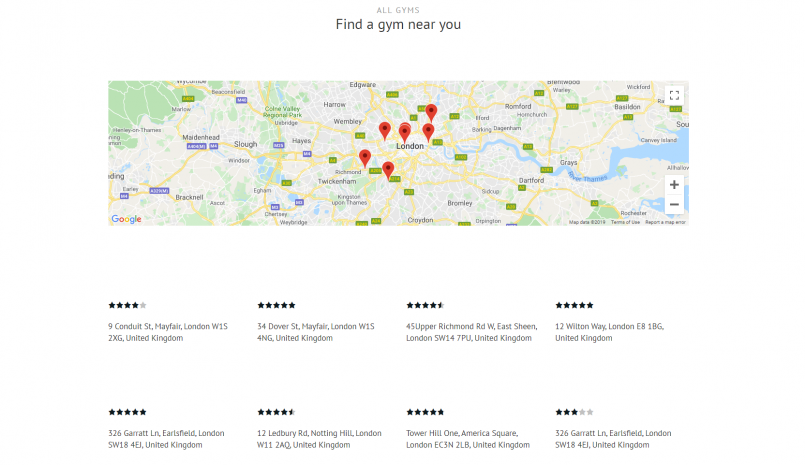 If it's in WordPress, it can go on a map. Display content as markers on Google and Azure Maps, design the marker pop-ups and hover effects visually.
Fewer Plugins Means No Compatibility or Upgrade Drama
Toolset Blocks allows you to achieve beautiful design with just Toolset and WordPress. It doesn't rely on 3rd party plugins for design features. This way, your sites run faster and are a lot more stable. Sites that you build now will continue working correctly in years to come. You never need to worry when updating WordPress or plugins.
The Old Vs. New Workflows
There are tens of thousands of Toolset sites built with the "old workflow", which includes Layouts + Views. There's no point in going back to old sites that you built and rebuild them with blocks.
We will continue maintaining Layouts and Views plugins so that you can continue using them safely on old sites that you've created. Layouts and Views will receive maintenance, security and performance updates.
The new "Blocks-based" workflow is radically different than the old "shortcodes-based" workflow. We think that it's easier, but we understand that it's a matter of personal taste.
If you are building new Toolset-based sites, we recommend that you give the new workflow a try and see how you like it.
Recommended Themes
Since Toolset's new functionality relies on the WordPress Block Editor, we've updated our list of recommended themes and kept only themes that play nice with both Toolset and Gutenberg. Right now the list is short. We're working with more authors to test and recommend other themes that allow to customize every part of your sites and fully support all Gutenberg features.
Toolset Blocks Works Great On Existing Toolset-based Sites
As mentioned at the beginning, you can easily start using Toolset Blocks on existing Toolset sites.  All you need to do is update your plugins to new versions and enable a few settings. We explain all this in the linked tutorial post.
This is great because you can start enjoying the new Toolset workflow immediately, on already existing sites. At the same time, there is no pressure of re-doing everything with blocks because your site keeps working just as before.
Toolset Blocks Are Completely Multilingual-Ready
Just like all other Toolset plugins, Blocks are completely multilingual-ready. You can completely translate your Toolset-powered site using WPML.
And because now everything is based on blocks, translation is even simpler and more streamlined.
Download and Update
To reduce stress for existing sites, we've split the old Views plugin and launched these new features in the new Toolset Blocks plugin (if you're interested in the background, read the full story).
The new Blocks features are also available in the Views plugin. To enable them, go to Toolset→Settings and on the General tab scroll to the Editing experience section. There, select Show both the legacy and Blocks interface and let me choose which to use for each item I build. This will enable the Blocks interface for existing sites.
Toolset Blocks is our new default for building new sites. We recommend that you give it a try, even if you're used to other workflows. If you like it, keep it. Otherwise, you can always stay with the workflow that you prefer.
To download, go to your Toolset account and click on Downloads.
We recommend that you use Types and Blocks on every new Toolset-based site that you build. Add Forms, Maps, Access and other Toolset components according to what different sites need.
Feedback?
Toolset Blocks is a result of lengthy and challenging development. We would love to get your feedback, thoughts, questions, and ideas. Leave your comments and we will get back to you.