Types, Views and Forms with Yoast SEO Compatibility and Custom Code Support
We're happy to announce the new release of three major Toolset plugins, with features many will love! We integrated Toolset fields with Yoast SEO plugin, created a simple way to run custom PHP code and added a new output mode for Views. We also improved Elementor compatibility and added the possibility to merge existing post relationships.
Easier SEO for Toolset Sites with Yoast
Yoast SEO is a staple of WordPress SEO. Now, you can tell Yoast which custom field include content for SEO. This way, when pages display content that comes from custom fields, you can optimize them using Yoast.
When editing a group of custom fields, simply select the content type you want Yoast SEO to use.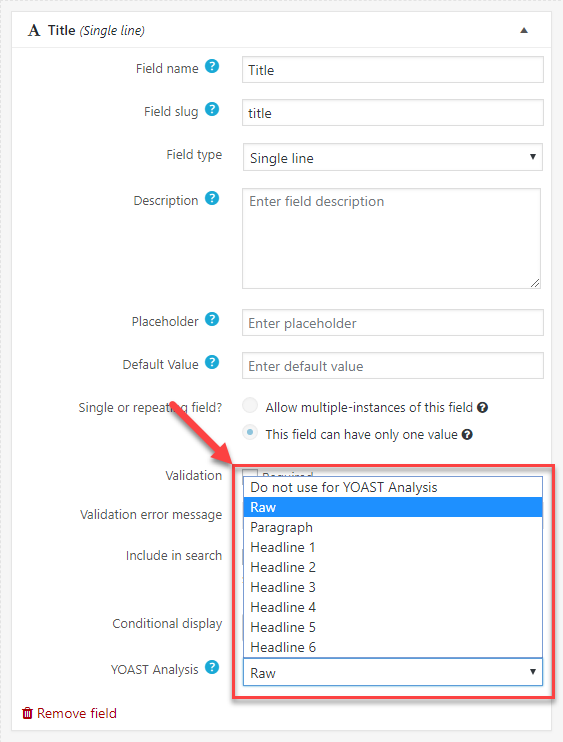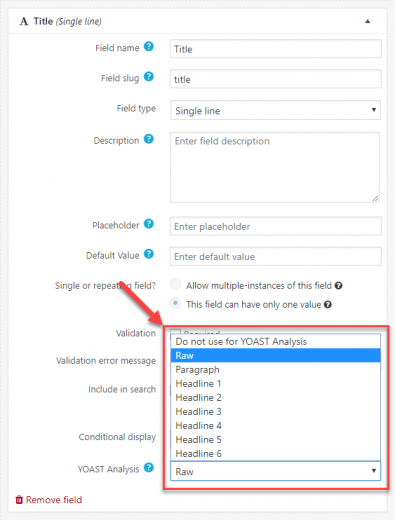 Add Custom Code Using Toolset
Toolset provides you with a huge array of features but sometimes, you need to add your own custom feature. And from your feedback, we learned that often, it only takes a minor code snippet to achieve just what you need.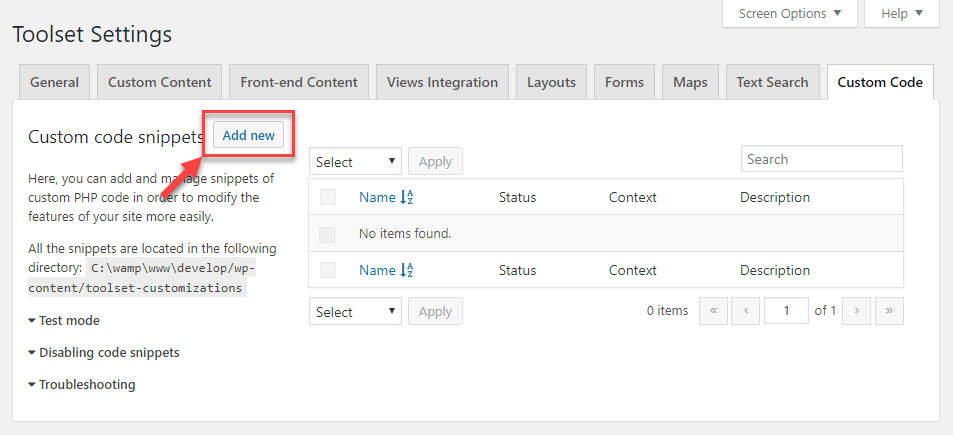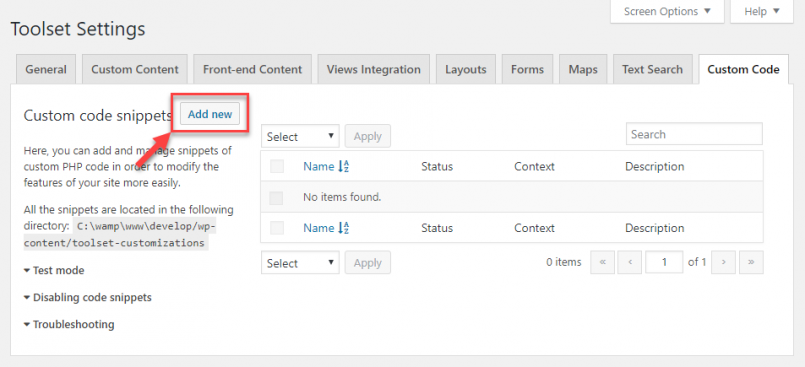 This is why we added a possibility to add custom code to your site, using the backend Toolset interface. No need to edit PHP files, no need to edit your theme or create a child theme. Your code is separate from your theme and what's best, Toolset will automatically prevent it from producing any major errors in your site.
We also prepared a short guide about adding custom code to your site. It features an introduction to writing custom code and a first set of the most required, ready-to-use snippets.
New Output Mode for the Loop Wizard in Views
Sometimes, you need to output an inline list of posts with a separator, without special formatting. Views Loop Wizard now provides you with the List with separators format.
You select a separator to use (coma is the default) and the field to display.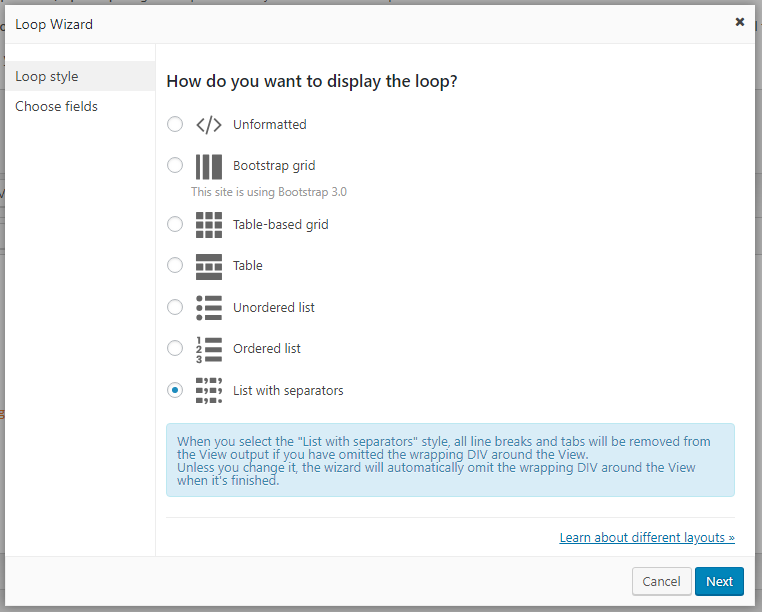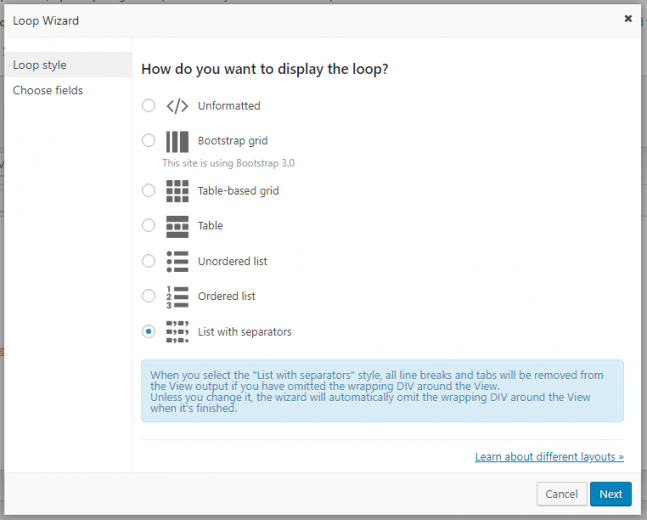 Improved Support for Elementor
This version of Views also brings improvements to Toolset compatibility with Elementor.
The Toolset View widget is now more advanced and allows you to separate the search form from the search results. It also offers you to edit some basic View settings and add secondary ordering.
Issues related to cases when a Content Templates is applied to a post designed with Elementor are now resolved.
We deprecated the Views WordPress widgets and will now encourage you to use the Toolset View Elementor widget instead.
Still thinking which plugin to use to add custom fields to your site? Check out the article that compares Toolset and ACF when using Elementor.
Download
You can find the new plugin versions on your account page. Register your sites to receive automatic updates.
Feedback and Comments?
Please, let us know how this release is working for you by leaving your comments. We'll get back to you.