Beda Schmid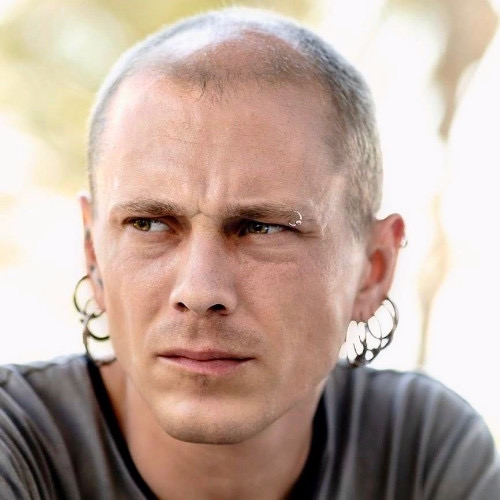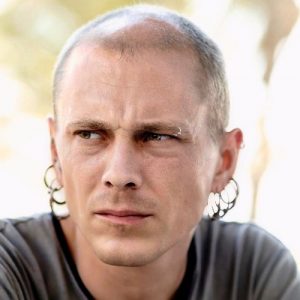 Contact developer
Type of work:
Add new features, Build a new site, Develop the functionality of the site, Give detailed consulting about a potential project, Help me develop something, Integrate with an external system, SEO, Troubleshoot and fix problems, Update or fix an existing site, Visual design
Project size:
Personal
Small Business
Agency/Enterprise
Maintenance:
I can maintain sites
Site categories:
Blog, Brochure, Directory, E-Commerce, Education, Membership
Favorite WordPress themes:
Hello Elementor, MinimaX1
Project budget:
Minimum budget is 35 USD
Report a problem
I am Beda Schmid, the former Toolset Supporter.
Helping Toolset Users since over 6 years achieving their Goals using Toolset, developing Plugins, Themes and Websites for and with Toolset gives me the necessary and unique experience required to make anything possible with Toolset.
This experience, together with my insatiable hunger for knowledge and endless striving for (Swiss) perfection, ensures your projects will be delivered on time, in perfect state as requested.
I like to build everything user-friendly, and there are so many hidden features in Toolset one can use to build complex things that very often, no code is required. This is the intended usage of Toolset, naturally, to substitute the programmer.
Of course, very complex aspects can sometimes only be solved with Custom Code, which I can assist as well with.
Whether you need a simple Content Template design, or a complex filter for a Views Query, or maybe an entire new Theme, based on Toolset, don't hesitate to contact me.
There is likely not a second human on this planet knowing Toolset as deeply as I do, without wanting to brag, I bleed and breathe Toolset 😉
Get in touch and see for yourself!
---
Offers
Website Development with Toolset | Basic
300 USD
build a Basic Toolset Based Website from scratch for you, including 5 different page templates, one working form with a logic appended to it and responsive design, and the required backend structures like fields, post types, and so on.
The 5 different templates for example might include a Home landing page, an Author Archive with one loop layout design, a Blog with a working search and one loop design, a Contact Us Page with a working Form that may even add or edit messages in the backend, and a generic Pages/Posts template.
Depending on the requirements, header and footer may be included (if you are willing to use legacy product Toolset Layouts, or purchase Elementor PRO), otherwise the template will not include Header and Footer and instead rely on any Theme of Your Choice.
In the backend the package include up to 3 new post types each with one field group á 5 Fields each.
These fields will be included in the templates where adequate.
The package includes one round of reviews, where eventual changes can be requested.
The website will be built based on a design/wireframe provided by you, and every change requested after the first round will be billed by the hour.
Teaching Toolset | Blocks Basics
35 USD
teach how to use the latest Toolset Products such as Toolset Blocks, Toolset WooCommerce Blocks and introduce the design and structural approach to Blocks Based design together with Toolset.
The one hour lesson prepares you to design reusable elements with dynamic features, using Toolset Blocks both in Blocks-Only and Legacy/Mixed mode.
The Lessons can be extended by the hour going deeper into each single aspect of the Toolset Plugins.
Teaching Toolset | Legacy Basic
35 USD
teach how to use Toolset with Legacy Plugins like Toolset Layouts, to build entire sites from header to footer with only Toolset.
This lesson takes one hour by default and encompasses the basics to get you started with Toolset Legacy Design Mode.
The Lessons can be extended by the hour going deeper into the single aspects of each Toolset Plugin.
Add new offer