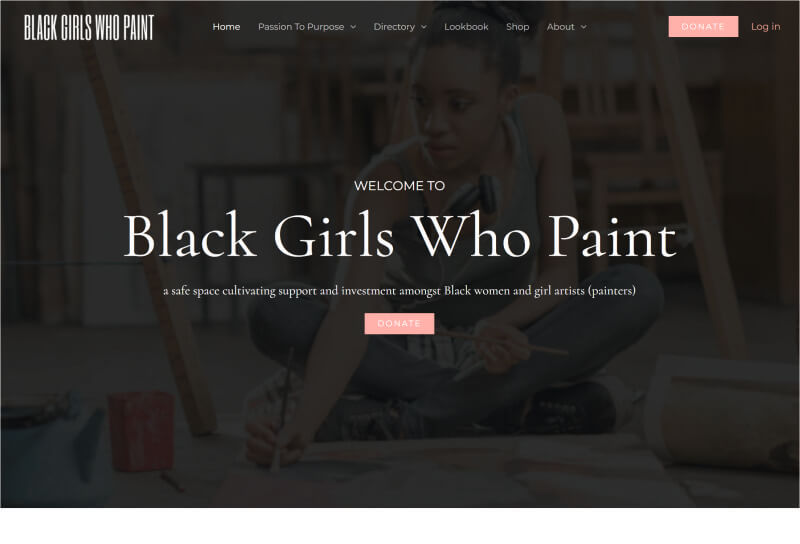 BlackGirlsWhoPaint
BLACK GIRLS WHO PAINT® (BGWP) is a global movement and brand magnifying Black women and girl artists to increase visibility and investment of Black women in the global arts market.
On the website for the NonProfit TukuToi has implemented the design of the Artists Profiles and all the background logic needed to create an Artist Profile when a new user signs up.
Toolset Legacy Plugins have been used for this website, in order to get the most out of the powerful plugin.
A messaging system has been implemented, and a custom Slider for the Artists' art to be shown on their profile in a smooth and modern way.