June activities in Toolset
June is over. Although it was a quiet time in terms of releasing new features, we've become more active on Facebook, at WordPress events and in cooperating with Toolset partners.
Here's the summary of June activities.
Toolset workshops at WordCamp Poland
We organized Toolset workshops at WordCamp Poland, Europe.
Topics covered:
How to customize a single product page
How to create a custom Shop page.
How to create front-end forms for submitting products.
How to create a custom search for Products.
All attendees (about 40) were impressed by Toolset features and how much you can achieve without PHP coding. On the other hand they found some of the flows we presented a bit complex.
It was also a great opportunity for us to see Toolset through a new user's eyes and discover some areas where we can improve the UX and usability.
We plan to organize more workshops like this across the world. Right now we are collecting interesting topics. If you have some suggestions, please let us know in the comments.
Toolset crew at WordCamp Europe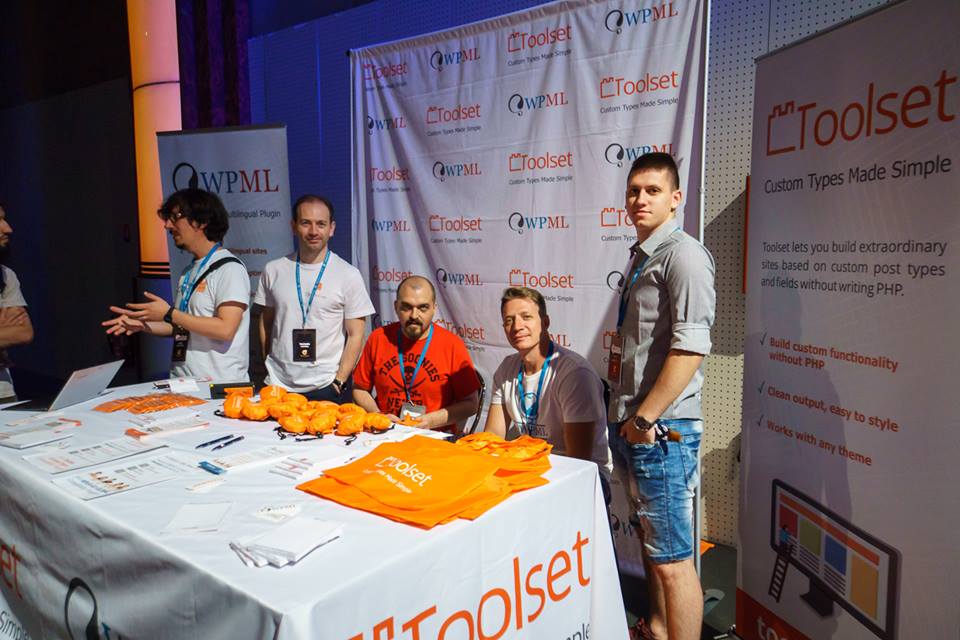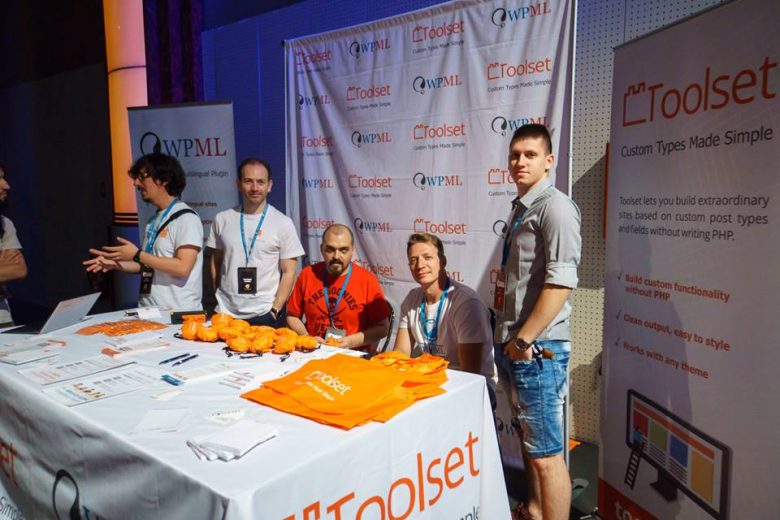 Some of us attended WordCamp Europe 2017, which was happening in Paris, France this year.
We had a Toolset and WPML sponsor booth where folks from both teams were answering Toolset and WPML questions.
Some observations:
People know what WPML is, but they still ask what Toolset is.
Those who are already familiar with Toolset are very happy with it.
Developers love Module Manager export & import features as it saves them a lot of time.
Dario, Toolset documentation writer speaks on WordCamp Europe
If you use Toolset documentation, there is a good chance that the person behind the page you read is
Dario Jazbec Hrvatin.
What you read is the outcome of a long process.
At WordCamp Europe in Paris Dario gave a talk sharing writing tips and techniques and revealed what the documentation writing process for Toolset docs looks like.
Contest for a custom 404 error page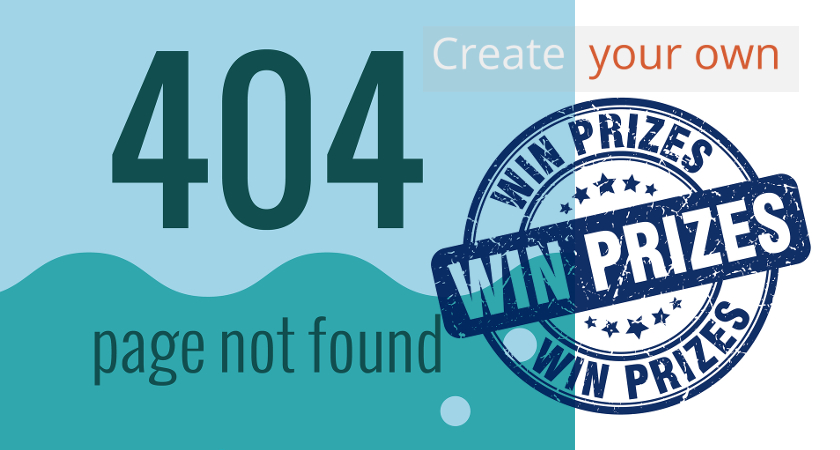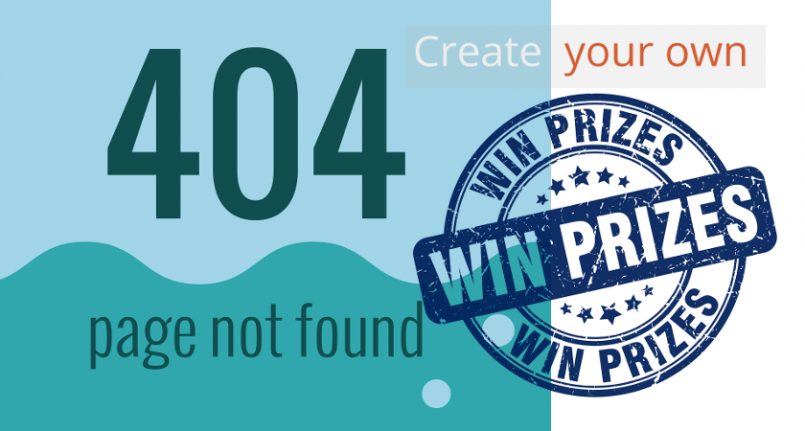 For the first time we ran a contest for non-Toolset customers.
The task was to create a custom 404 error page using Toolset plugins.
New videos
Since more and more people prefer watching videos rather than reading long posts we started adding some "home made" videos to answer user questions and cover other useful Toolset features.
See some examples below.
The power of Toolset Module Manager
How to hide restricted pages from navigation
A while back a Toolset user asked the following question:
"What is the best way to hide menu items – the "Sign Up" for logged in users and the "My account" for logged out users. "
The solution is to use the Toolset Access plugin and Post Groups. Details explained in the video.
Check Toolset Facebook for more videos we added.
WordPress Table Plugins Integration with Toolset Types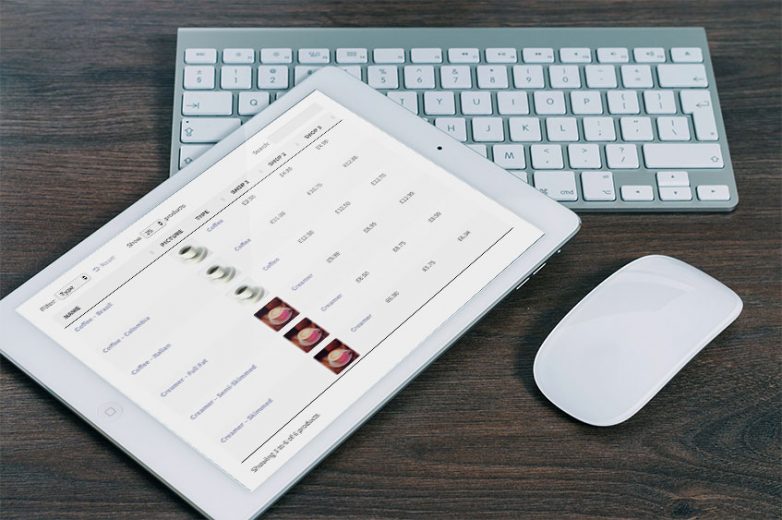 Our colleagues at Barn2 Media have confirmed that their WordPress table plugins are now fully integrated with our Toolset Types plugin.
Katie Keith, Operations Director at Barn2 Media, wrote an article to help our customers to take advantage of this integration.
How do you like the summary?
That's the first monthly summary covering activities done in Toolset. Do you think we should publish more stuff like this? Please leave your thoughts in the comments.