Create a 404 error page and win a Toolset subscription
Use our Toolset training site and create your own 404 error page using Toolset plugins. See how it feels to build websites using Toolset and win a Toolset subscription!
What to do
Your task is to use Toolset to build a 404 error page on the Toolset training site.
Launch a Toolset training site
Go to the Error 404 layout and customize it (see the video)
Submit your work using this form.
Here's an example of a 404 error page:
http://test-toolset.discover-wp.com/fff
Here are step-by-step instructions how you can build a 404 error page using Toolset.
Your 404 error page can include anything you wish. A good 404 error page provides visitors with interesting links or features to keep them on the site. A search maybe? Well, we're sure you know best!
We recommend using at least one View.
Who can participate
Types plugin users are welcome to join, WPML users too, in fact anyone who doesn't already have a Toolset subscription is welcome!
Deadline
The competition will be open from today (Wednesday, June 28th) until Monday, July 3rd 2017, 8am Central European Time (Berlin time). We will review all entries, announce the most interesting ones, the winners, and award the prizes on July 10th (Wednesday).
The contest is closed, check the results
Prizes
We hope you'll have fun participating and seeing the ideas shared will be rewarding in themselves. But there are some prizes too.
Toolset Subscription
There is a prize for the author of the most interesting page: a Toolset Basic subscription (worth $69). The package includes the following plugins:
Types
Views
Layouts
Maps
Access
CRED
WooCommerce Views
Module Manager
Framework Installer
and access to the Toolset Professional Support forum.
Toolset T-shirt
From among all the participants we will also randomly award a unique Toolset T-shirt.
The Toolset T-shirt is the last one we have. We won't produce new ones so you can consider it vintage (but it's new of course).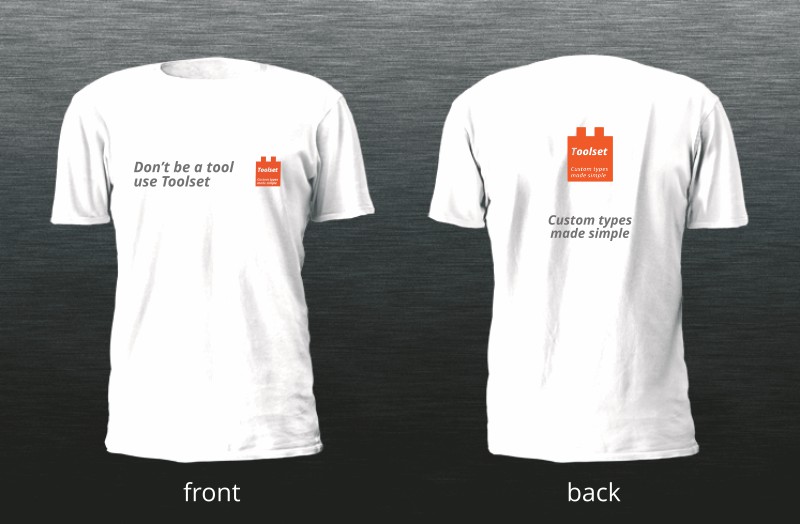 Need help? Questions?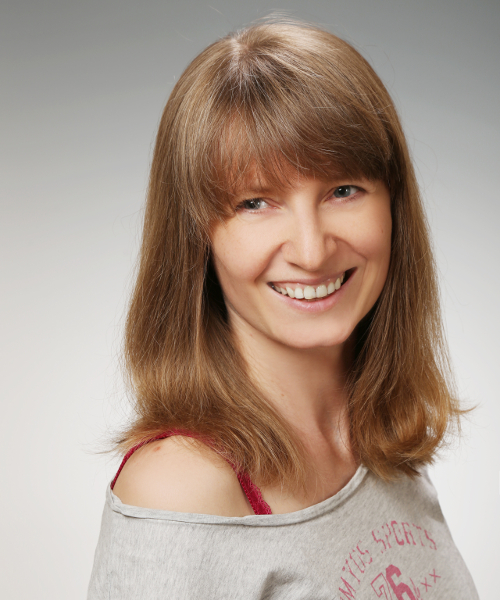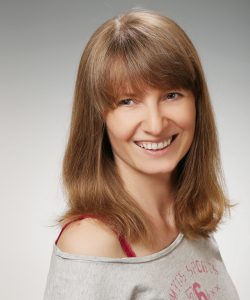 If you have any questions, feel free to ask using comments here or on our Facebook page.
I'll be happy to answer all.
Agnes