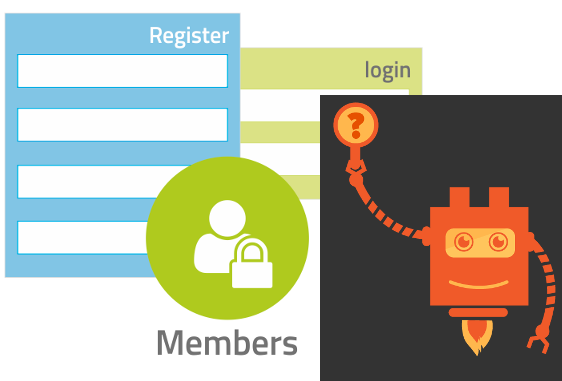 If you have any questions regarding the material covered in the How to create a membership site series please ask them here, using comments.
The membership series consists of a number of pages. Don't forget to specify which part of the course you have questions about.
For things not covered in the tutorial or for these that require investigating your private website, please use our support forum.