You will need the following plugins to customize your WooCommerce site.
The plugins you'll need to install to customize your WooCommerce site
Toolset Types – allows you to add custom fields and taxonomies to your products.
Toolset Blocks – lets you create custom product templates, product archives and custom lists of products, including product searches.
Toolset WooCommerce Blocks – allows you to replace default WooCommerce templates with your Toolset ones; provides additional blocks for WooCommerce such as the Product Price, Add to cart button, and more.
All required Toolset plugins are availble in the Toolset Interactive/Toolset Agency package.
Theme for your WooCommerce site
Toolset plugins work with any theme. Using one of our recommended themes gives you additional options. For example, you can enable or disable certain theme elements and layouts for individual pages, templates, and archives.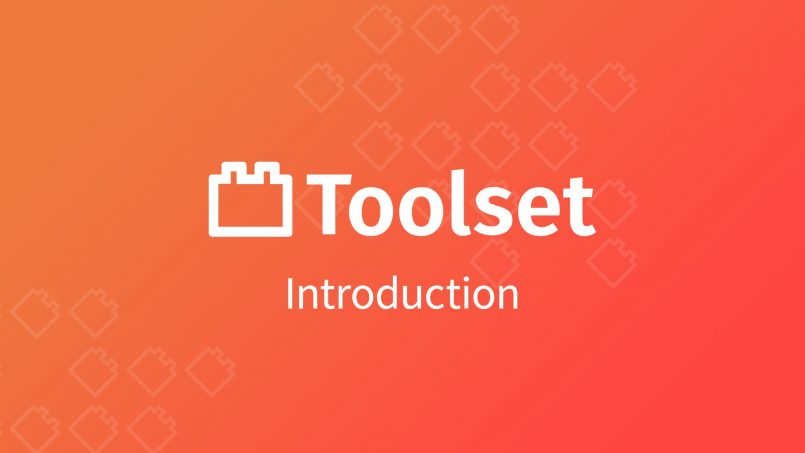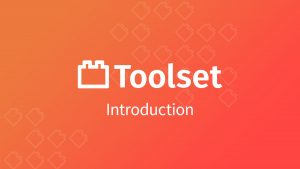 Watch a presentation of top Toolset features and how they help you build advanced custom sites.