Toolset lets you create custom lists of WooCommerce products. It can be a slider with featured products, it can be a list of recent products from a specific category. All these lists are Views.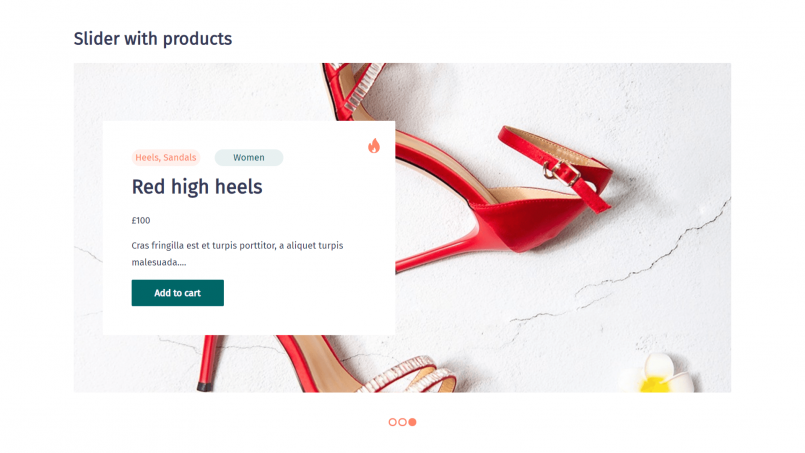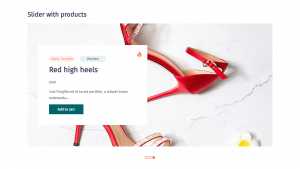 Display your products as a slider with rotating images and additional information. You design the slider and select which set of fields to display.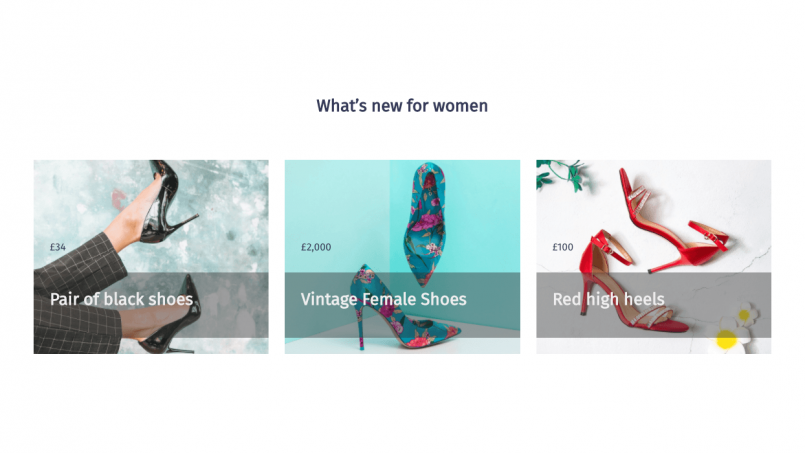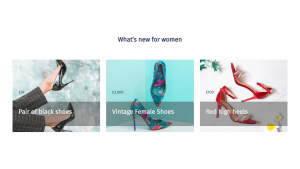 You might use a custom taxonomy to group your products in different categories. Learn how to visually create a custom list of products that belong to specific category.