Do You Need Calendar View for Toolset?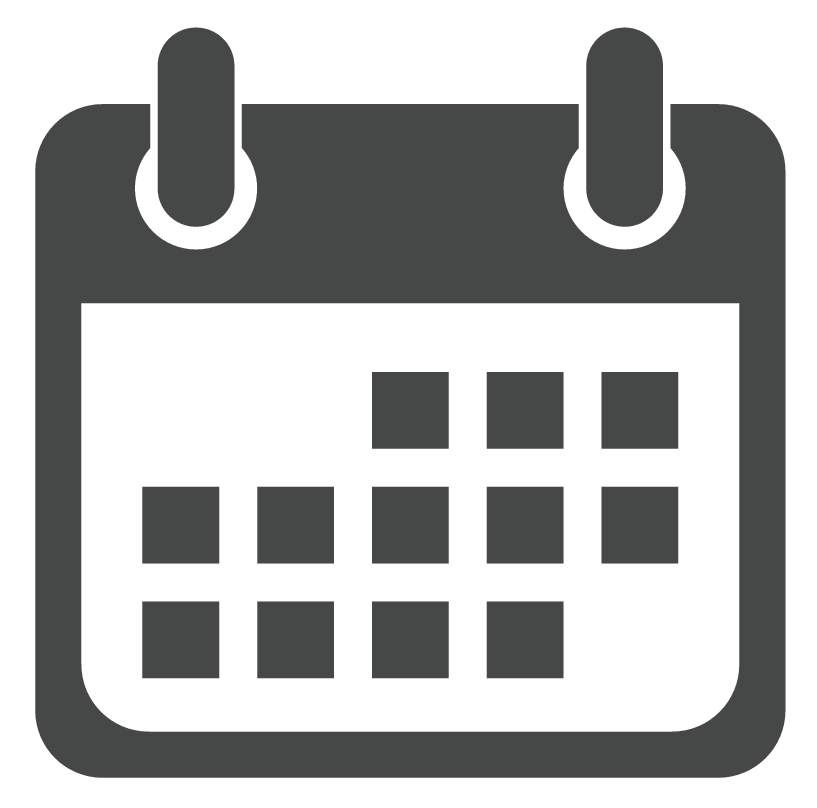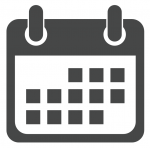 For a long time clients have been asking how to show content from Views on a calendar. We're finally starting with this project now and we want to make sure that we build what you need.
We understand the general concept. For example, if you're creating a website for events, you'd want to show events as a calendar. The View will add "events" to a calendar and visitors can zoom in to a specific week or day and see the events in this period.
However, we're not so sure that this is all.
If you need to build calendar-based sites in the near future, can you leave your comments and describe exactly how you'd like it to work and look?
Together with your explanations, if you can give links to existing sites, that would be great.
Looking forward to your feedback!