Introducing the new Membership Reference Site
We are excited to introduce a complete membership reference site. There are several features that a membership site needs to specifically provide and the new Membership Site includes majority of such features.
To learn how to build your own custom membership sites, follow our guide on creating membership sites with Toolset.
In the following video, Agnes explains the features and possibilities of building membership sites with Toolset.
Three types of membership plans
Membership sites generally have various membership plans. Each such plan provides access to a specific type of content. Our Membership Site includes three plans: one free usage plan and two premium ones.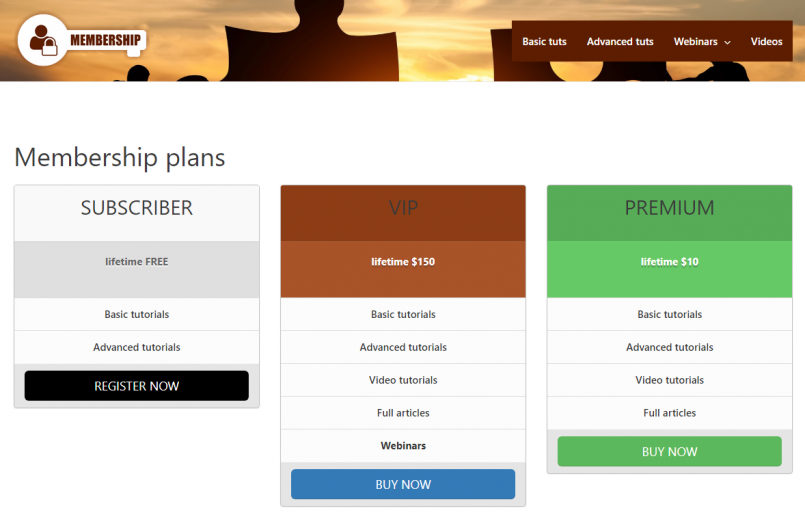 Restricting certain posts exclusively to members
The best approach to restricting contents is through the segregation of such contents into a custom post type. Our Membership Site's "Advanced Tutorials" are visible only to registered users. Visitors therefore cannot access them.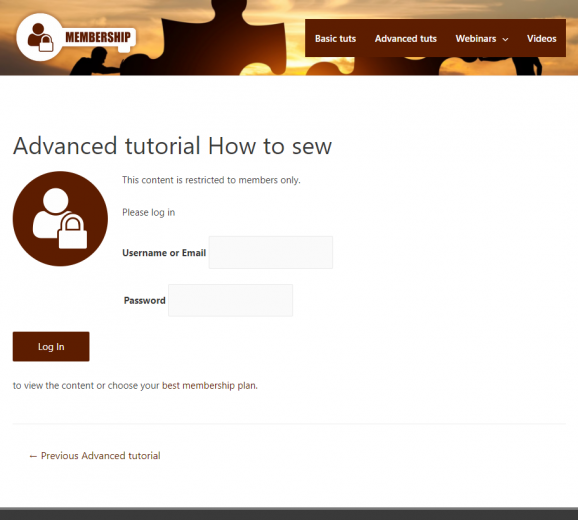 Furthermore, only the "VIP" members can access the "Webinars" section.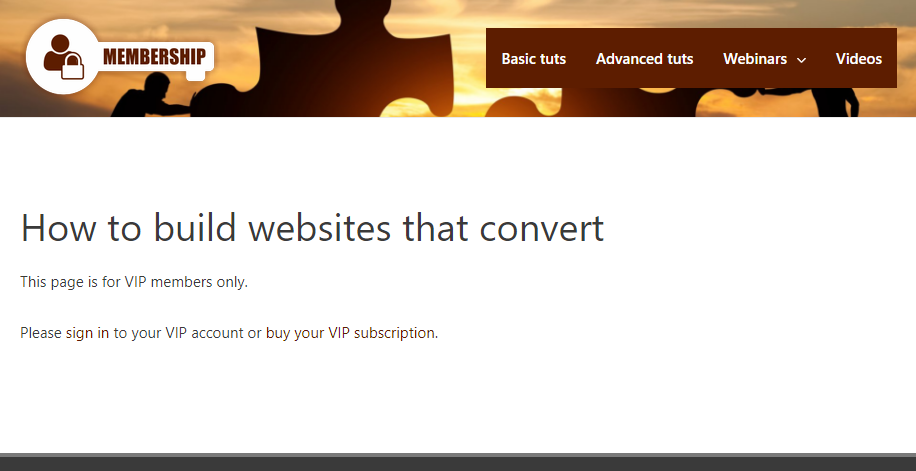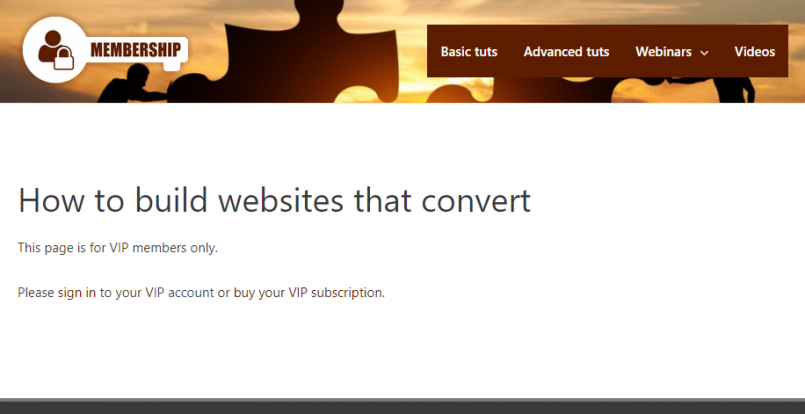 Restricting content but showing a "teaser" on archive pages
For attracting new visitors, archive pages can be leveraged by displaying a "teaser," i.e., partial contents of the premium (paid) articles. This can be easily achieved with the help of Toolset by creating a custom archive page that partially displays these contents.
To learn how to do this, please visit our tutorial about custom layouts for archives with restricted access.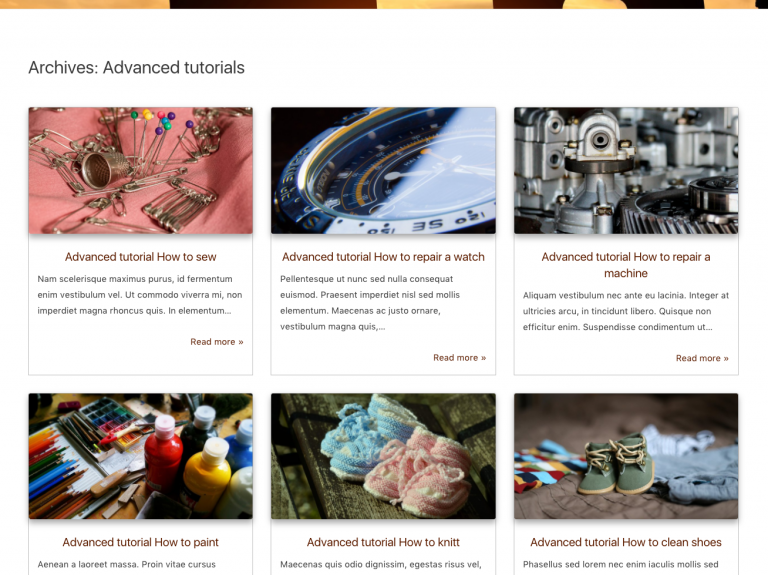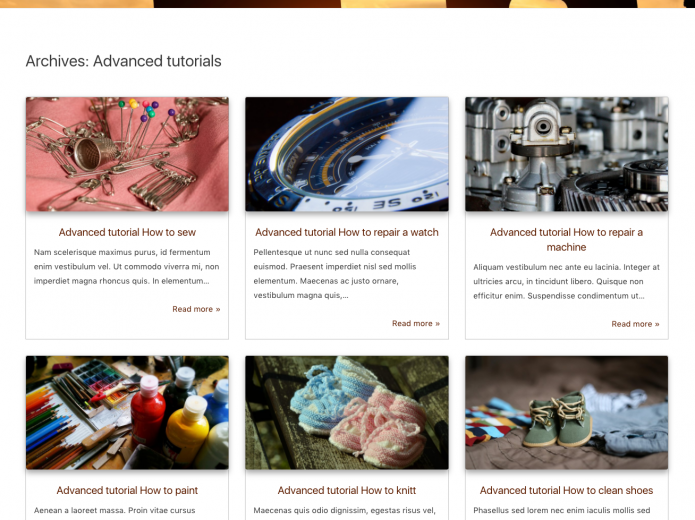 Restricting access to certain sections of the articles
In the case of articles that are accessible by anyone (including guest visitors), certain portions of the contents can be hidden.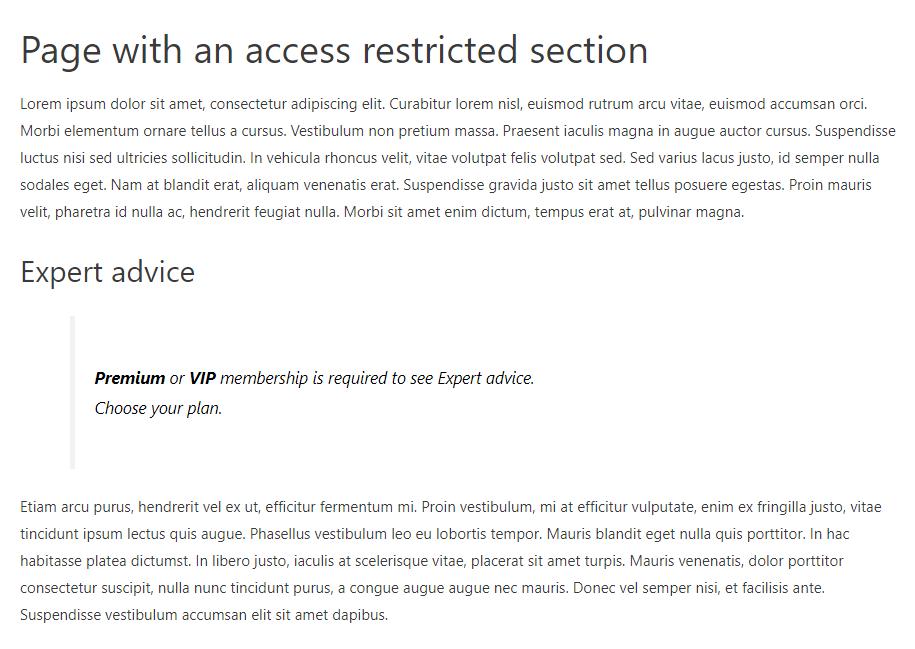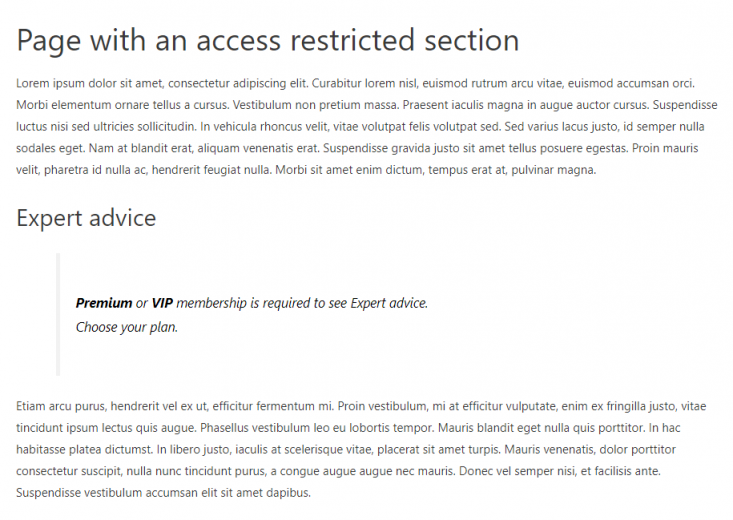 Register users
Registration of new users is one of the crucial functions of a membership site. For this purpose,  Membership Reference Site features the user registration form associated with WooCommerce checkout (see the next section).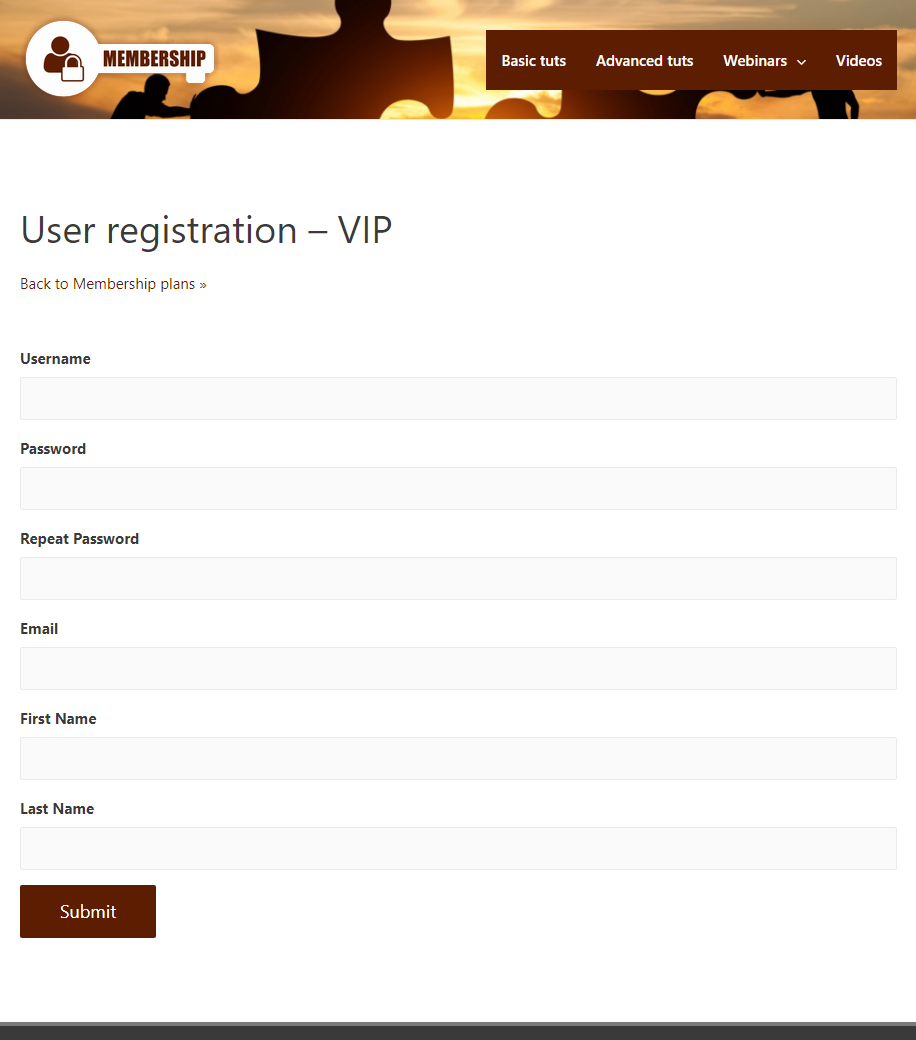 Charging fees for premium accounts
To further increase the usefulness of this site, we have included a working prototype of the WooCommerce checkout process for "buying" the membership plans. This will help you in understanding how to adapt it for your own project.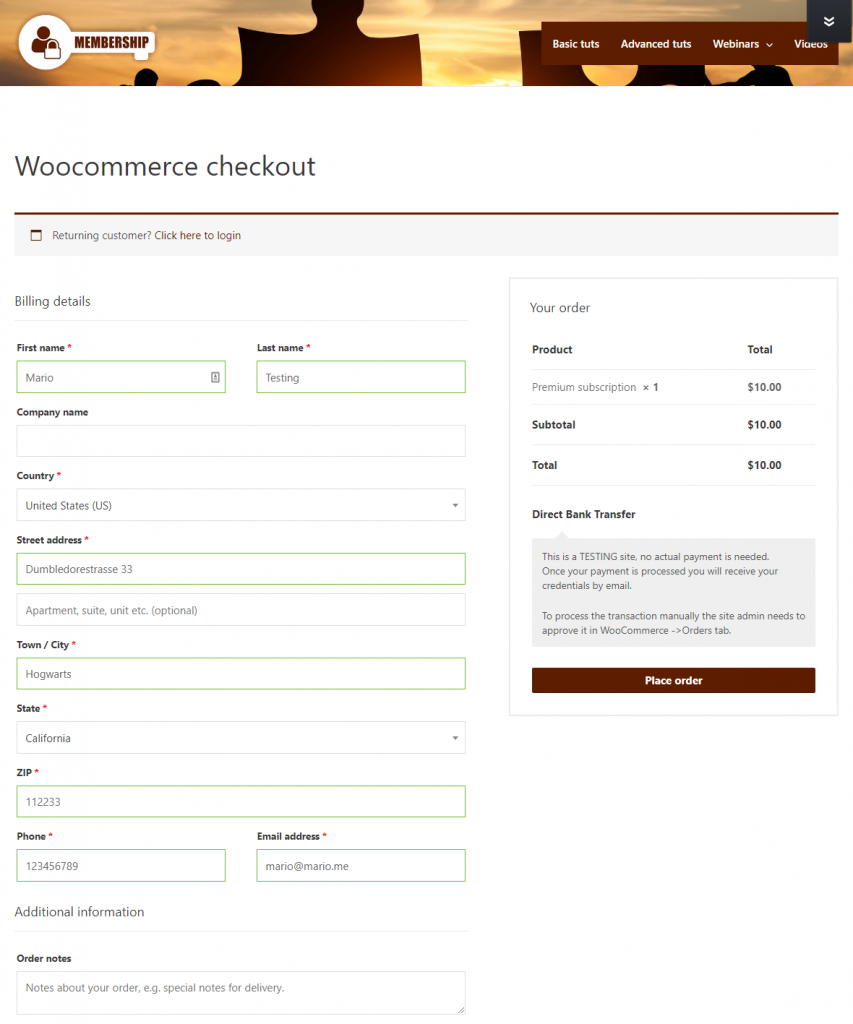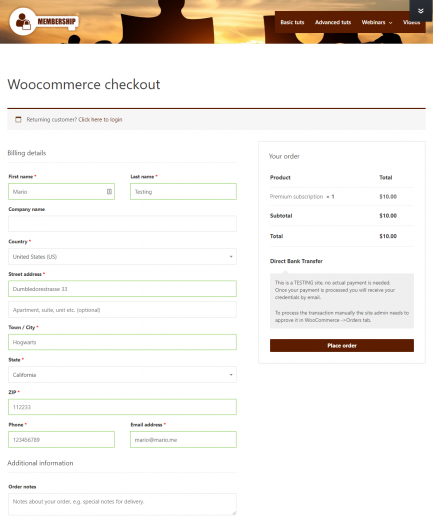 Try it yourself
The new Membership Reference Site can be found on our Discover WP site. Alternatively, it can also be installed in your own environment by using our Framework Installer plugin. This will allow you to employ it as a starting point for your projects.
Feedback
Please let us know about your experience with our Reference Site by leaving your valuable comments so that we can get back to you.