Toolset Maps 1.4 with geolocation, filtering by distance and custom map styles
We are very excited to announce Toolset Maps 1.4 with new features that will allow you to build even more powerful geo-directories and custom searches.
Display the visitor's location on the map
Being able to display the location of the current visitor on a map is becoming more and more important for various types of websites today. For example, you can create a map that shows visitors how their current location relates to other places displayed on a map.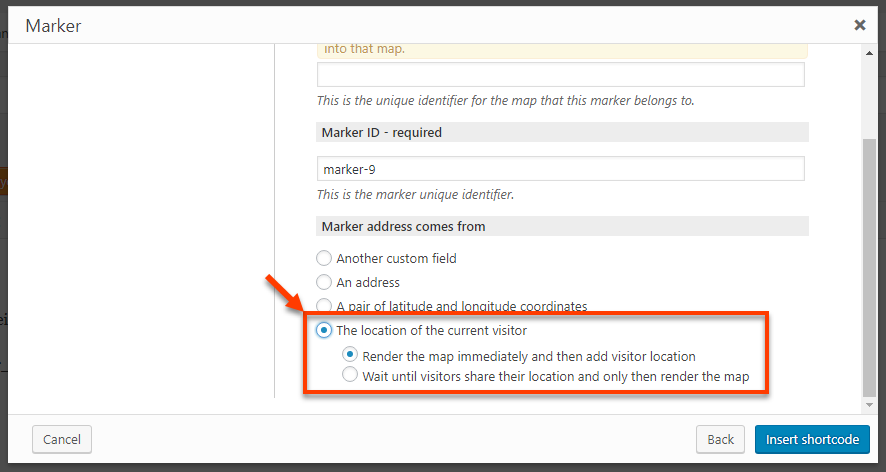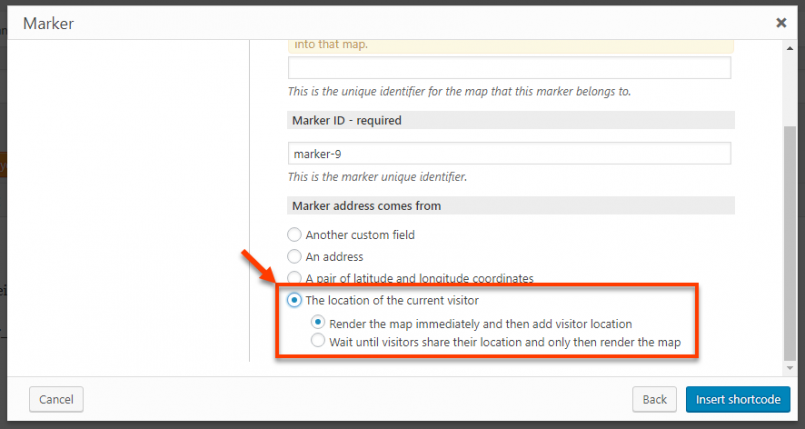 Google wants to keep private information safe, so this feature only works on sites that use secure HTTPS.
Filter by distance
Toolset Maps 1.4 introduces a new Distance filter that produces front-end controls to allow visitors to display markers according to a distance from a point of interest. You can specify the point of interest specifically, or the users can select to use their own location as the center of search.
If you are running a real estate site, for example, you can allow users to display only those property listings that are within a 100 kilometer radius from their current location.
Using custom Google Maps styles
Google allows complete customization of the visual appearance of embedded Google Maps. Toolset Maps 1.4 now provides you with a simple way to upload and use the custom maps styles.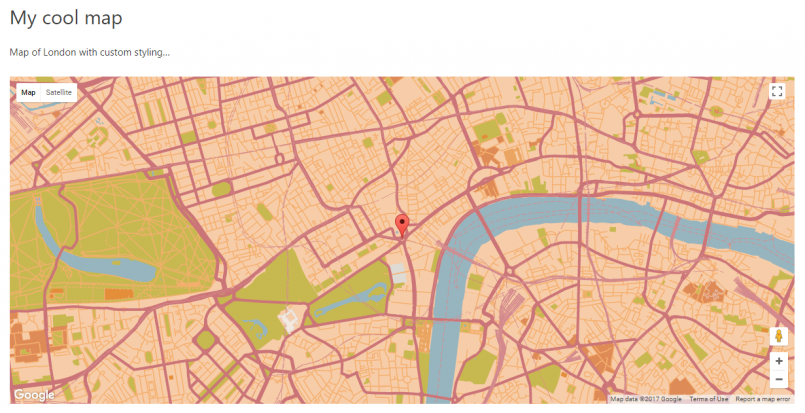 Display custom message while the map is loading
When inserting a map, there is a new option that allows you to specify a custom text that is displayed while the map is loading. This small but important improvement allows you to further personalize the map experience on your site using a custom message.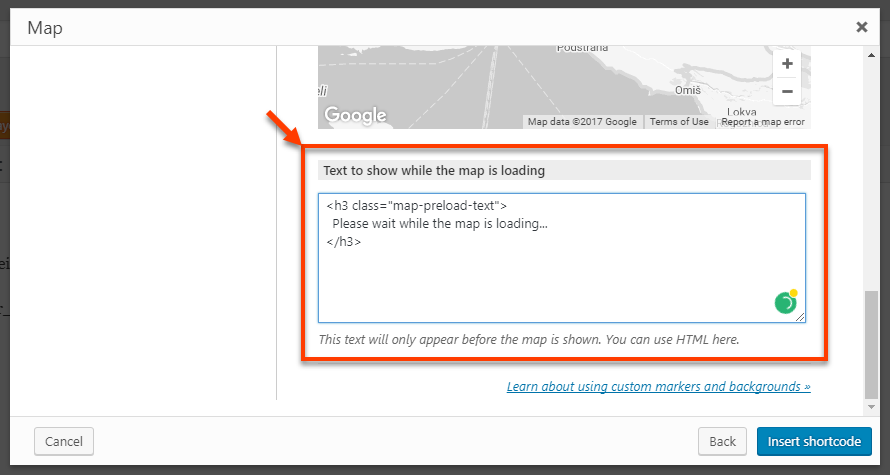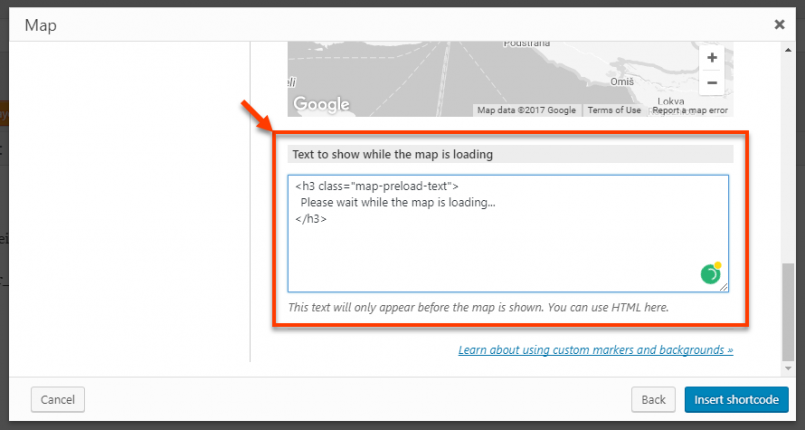 Download
You can find the new Toolset Maps version on your account page. Register your sites to receive automatic updates.
As with any major update, you should back-up your sites before upgrading. We tested this release heavily, but there's always a chance for a problem in a configuration that we're not covering in QA and in our automated tests.
Feedback?
Please, let us know how this release is working for you by leaving your comments. We'll get back to you.