Best 404 error page winners and mentions
Last week we launched the first Toolset competition for non-Toolset users. The contest was targeted at the Toolset Types plugin's users, but anyone who is not a Toolset customer was welcome to join.
The task was to create a custom 404 error page on the Toolset training site using Toolset plugins.
Time to announce winners!
Who participated – some numbers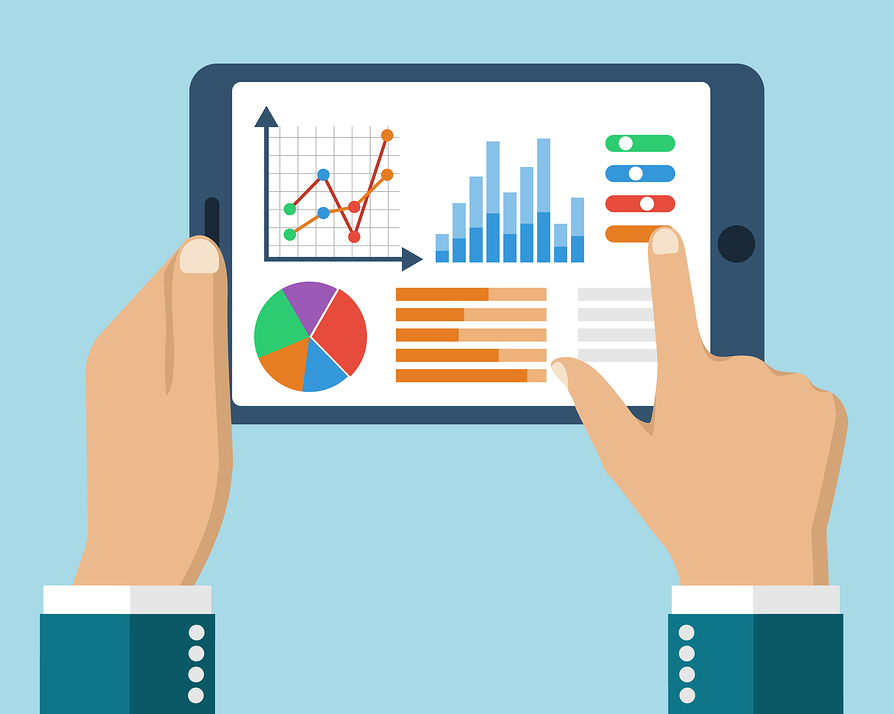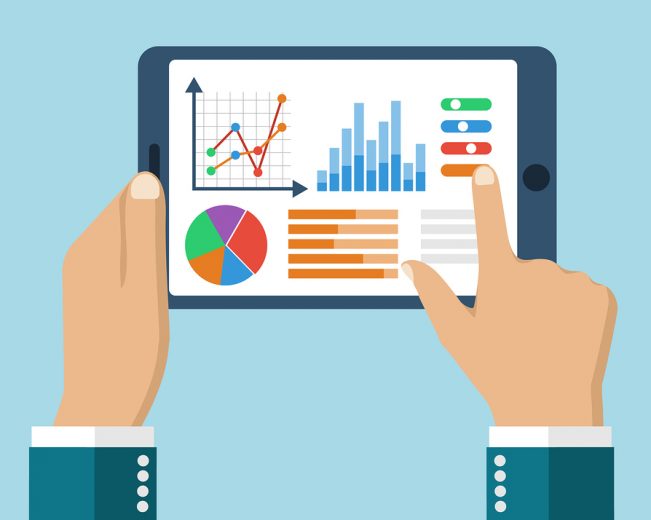 Let's start with some numbers:
More than 1000 people visited the competition blog post.
About 500 people watched the instructional video (YouTube + Facebook).
More than 100 people launched the training site.
We received 15 entries.
In the application form we didn't ask for your country but, reading the names, it looks like the entries came from around the world.
Every page was unique. Some were really funny. Thanks for your good sense of humor! Almost all participants used at least one View.
Winners
We're grateful to everyone who submitted their pages. We hope it was fun and you enjoyed using Toolset.
First prize – Toolset subscription for the most interesting page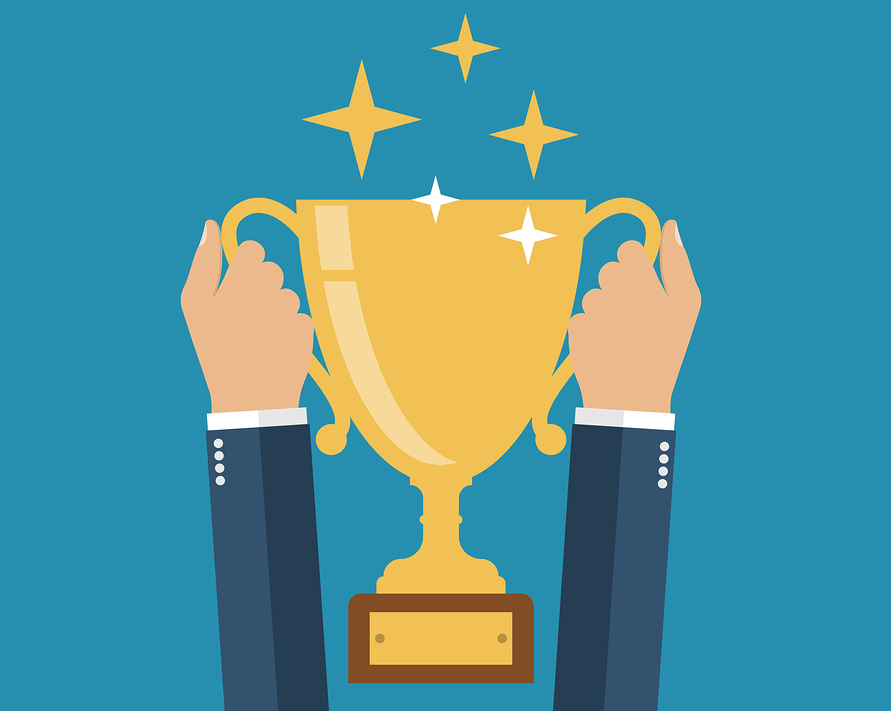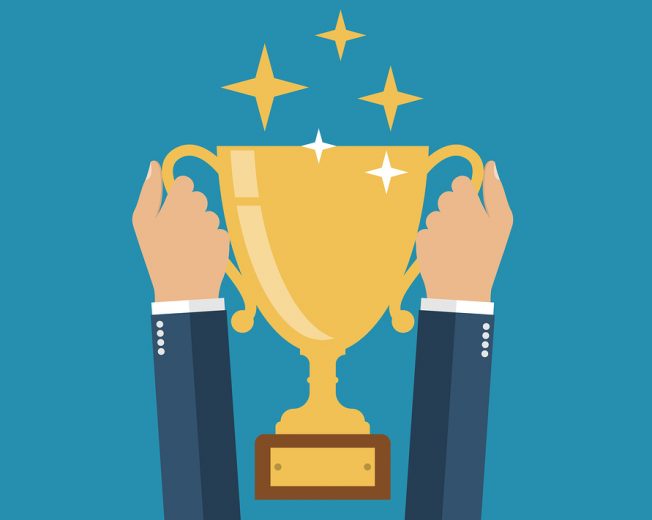 The author of the most interesting 404 error page is Amrinder Singh.
Here's the page Amrinder designed:
http://developingsense.discover-wp.com/404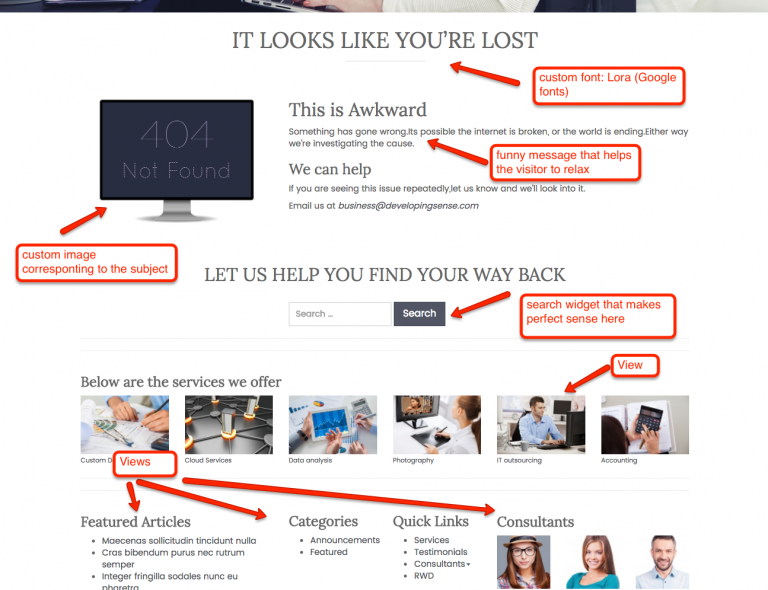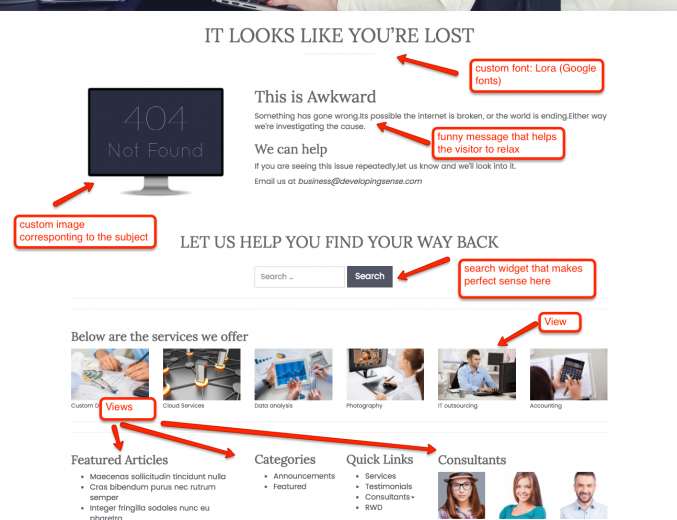 Why Amrinder gets the first prize:
Nice design

Custom fonts used
Custom styles used
A custom graphic (corresponding to the subject) used
Clean yet elegant layout

Lots of Toolset elements used
The page serves its purpose:

A funny message helps the visitor to relax and to keep her on the site by providing search and other useful links.

Everything on the page works
We are happy to announce that Amrinder is being granted a Toolset "Basic" subscription which includes the following Toolset plugins:
Toolset Types
Toolset Views
Toolset Layouts
Toolset CRED
Toolset Access
Toolset WooCommerce Views
Toolset CRED Commerce
Toolset Maps
Toolset Module Manager
Toolset Framework Installer
Plus:
access to our Toolset professional support.
@Amrinder, we will create/upgrade the Toolset account for you and send you an email.
Toolset T-shirt – awarded randomly
We also promised to award one unique Toolset T-shirt.
The lucky guy's name is Matej Zlatich. Matej is the author of this page.
Matej's page itself is also interesting – using many Views and custom styling – but this T-shirt has been awarded by lottery.
@Matej, I (Agnes) will contact you by email to ask for your postal address so we can ship the T-shirt to your country.
Featured pages
We would like to feature some of the pages we received.
Best designs
Interesting features used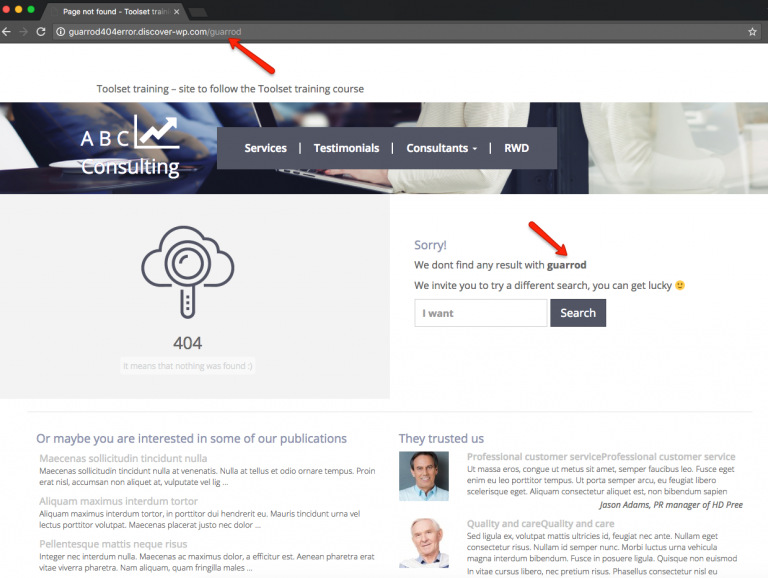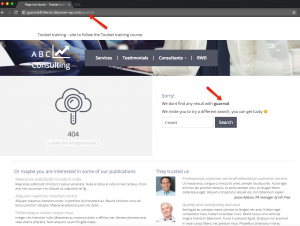 This page by Carlos Rojas, surprised us the most.
http://guarrod404error.discover-wp.com/guarrod
As you can see the message says "We don't find any result with guarrod"
And surprisingly the "guarrod" is the slug of the page a visitor tried to reach but failed.
Compare the screenshot.
In addition, you can see a custom text ("I want") in the search widget.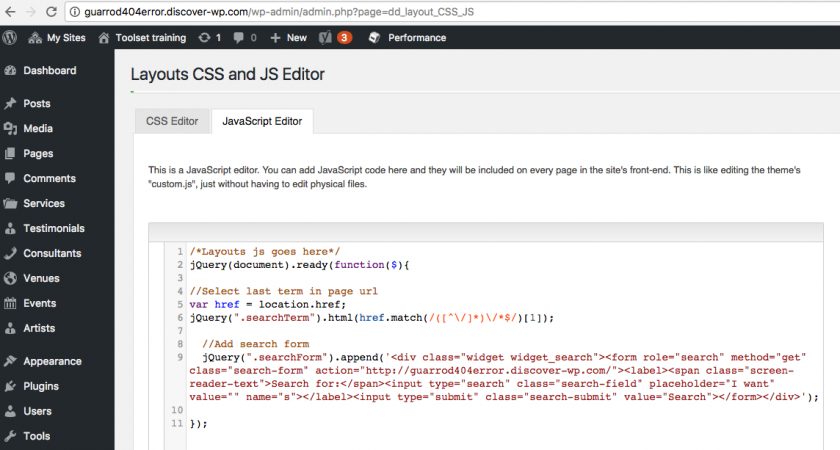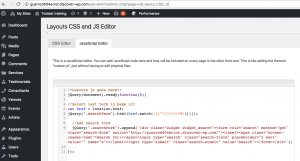 At first we didn't have a clue how Carlos, the author, had managed to implement it.
Turns out Carlos used the Layouts JavaScript Editor and some custom jQuery code.
Have a look at the screenshot to see his solution.
Congrats Carlos!
Most interesting comments
We had the "other notes" field in the application form. Here are some interesting comments we got (we keep the original spelling)
"Thanks for the opportunity fo to earn a free membership!"
"Yay! I just know that I won! Thank you!"
(Sorry Dan, you didn't. Next time maybe!)
"I always wanted to try WP-Toolset, now I did 🙂 I wish I had more time to make it cool with css. I did not have a form plugin to use on 404 page. "
(Right, the Toolset CRED plugin is not available on this training site.)
Toolset do's and don'ts
It's great to see that you got how to use some tricky Toolset features, for example the grid cell or how to apply CSS styling properly.
And we are glad you used some additional Toolset features not covered in the training video, e.g.:
widgets in Layouts
pagination for Views (Enrico and William – thumbs up!)
Google Fonts
Custom JS
We also noticed that some of you didn't succeed in implementing what you planned. That's good feedback for us, too – these might be areas for improving our usability.
I'm going to record a video covering some Toolset do's and dont's. It will be published on Toolset Facebook, so stay tuned!
Your thoughts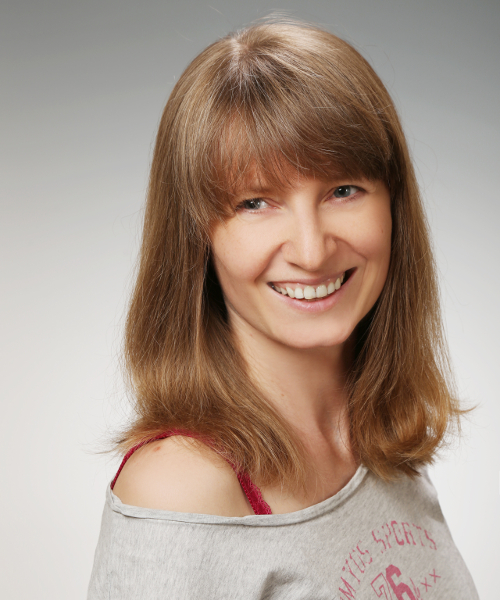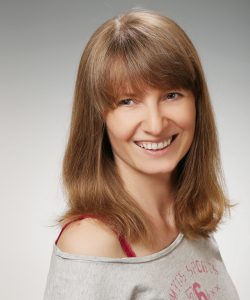 Thank you very much again to all who joined the contest, including those who launched the training site to check Toolset but who in the end didn't submit their pages.
Would like us to run more contests like this? Please leave your thoughts in the comments. Any feedback is appreciated!
Best regards, Agnes, the contest organizer