Dynamic Content for WordPress, Without Coding
Got custom development? With Toolset plugins, you'll have working prototypes in hours and complete projects in days.
Works with
WordPress
4.7 –
5.5.3
and any theme.
Go Full Custom
No need to create child themes and edit PHP. With Toolset, you build custom WordPress sites visually.
All in One Package
Toolset includes everything you need to build rich custom sites, without coding.
The Fastest Way to Build Dynamic WordPress Sites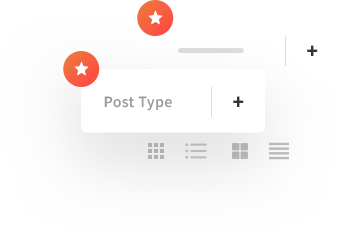 EASY TO MANAGE
Set-up Custom Post Types, Fields and Taxonomies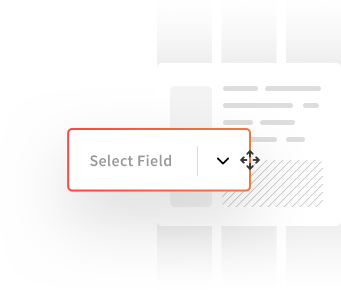 EASY TO USE
Design Templates and Archives Visually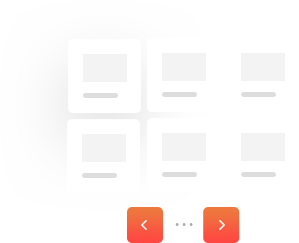 POWERFUL
Create Custom Grids, Tables and Lists in Minutes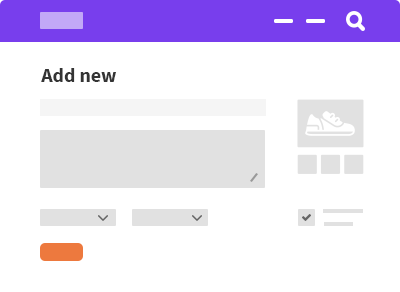 Create Forms for Content Submission and Editing and Control Their Access
Front-end forms allow visitors and site members to submit new items or edit existing ones. Toolset's forms, combined with Access control, allow you to build complete listing sites for any kind of content.
Build Custom Searches
Content is great, but only if visitors can find it. Toolset lets you build the most powerful custom searches with a few clicks.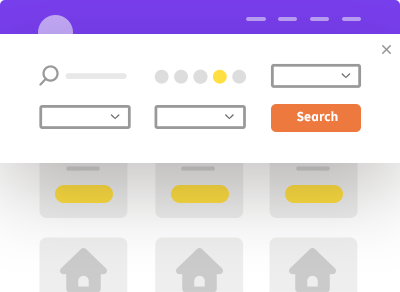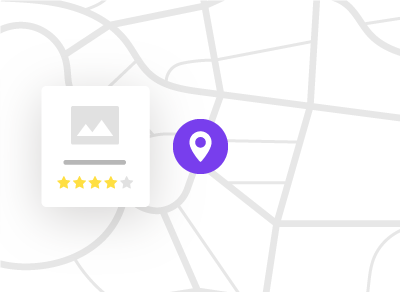 Display Content on Maps
A Fully-Integrated Solution, Nothing Else Needed
Toolset is a complete package for your WordPress development.
With Toolset, you don't need other plugins to set-up, use and display custom content.
Types
Set-up custom post types, fields, taxonomies and relationships
Blocks
Visually design templates, archives, lists and searches
Forms
Create forms for front-end content submission and editing
Access
Control access to the WordPress admin and front-end content
Maps
Display anything on Google and Azure maps
WooCommerce
Build custom WooCommerce sites and integrate payment with forms
Great for Multilingual Sites
Toolset comes from OnTheGoSystems, the same company that develops the WPML plugin. With Toolset, you can easily build multilingual sites.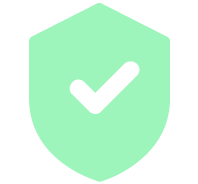 Reliable and Dependable
Between Toolset and WPML, our clients have built over 1.5 million WordPress sites. We know what it means to develop and support reliable WordPress plugins.
Get Custom Development Done Faster and Easier
With Toolset, you spend less time developing and even less time maintaining sites.