Toolset Blocks 1.6.2 – Compatibility with WordPress 5.9
WordPress 5.9 takes the first step towards Full Site Editing. It includes a new editor (in beta), which lets you edit visually the templates for posts and pages. Read about all the new things in WordPress 5.9 and what this release means for your Toolset-powered websites.
Full Site Editing – What It Is and How It Works
Full Site Editing aims to allow users to natively design their whole site, from the header to the footer, using Gutenberg (blocks) editor.
WordPress 5.9 is the first version that includes Full Site Editing. It's still limited and intended mainly for experimentation, but it already shows the direction in which WordPress is going and hints at the future potential.
Watch the following video for a quick walkthrough of Full Site Editing in WordPress 5.9.
To be able to use Full Site Editing, you must use a block theme. Block themes are built for the very purpose of allowing you to design everything using blocks. We recommend that you give it a try with the new Twenty Twenty-Two theme.
When you activate a block theme, the Appearance menu is completely different and features only the Theme and Editor pages. Clicking on the Editor (beta) takes you to the Full Site Editing mode.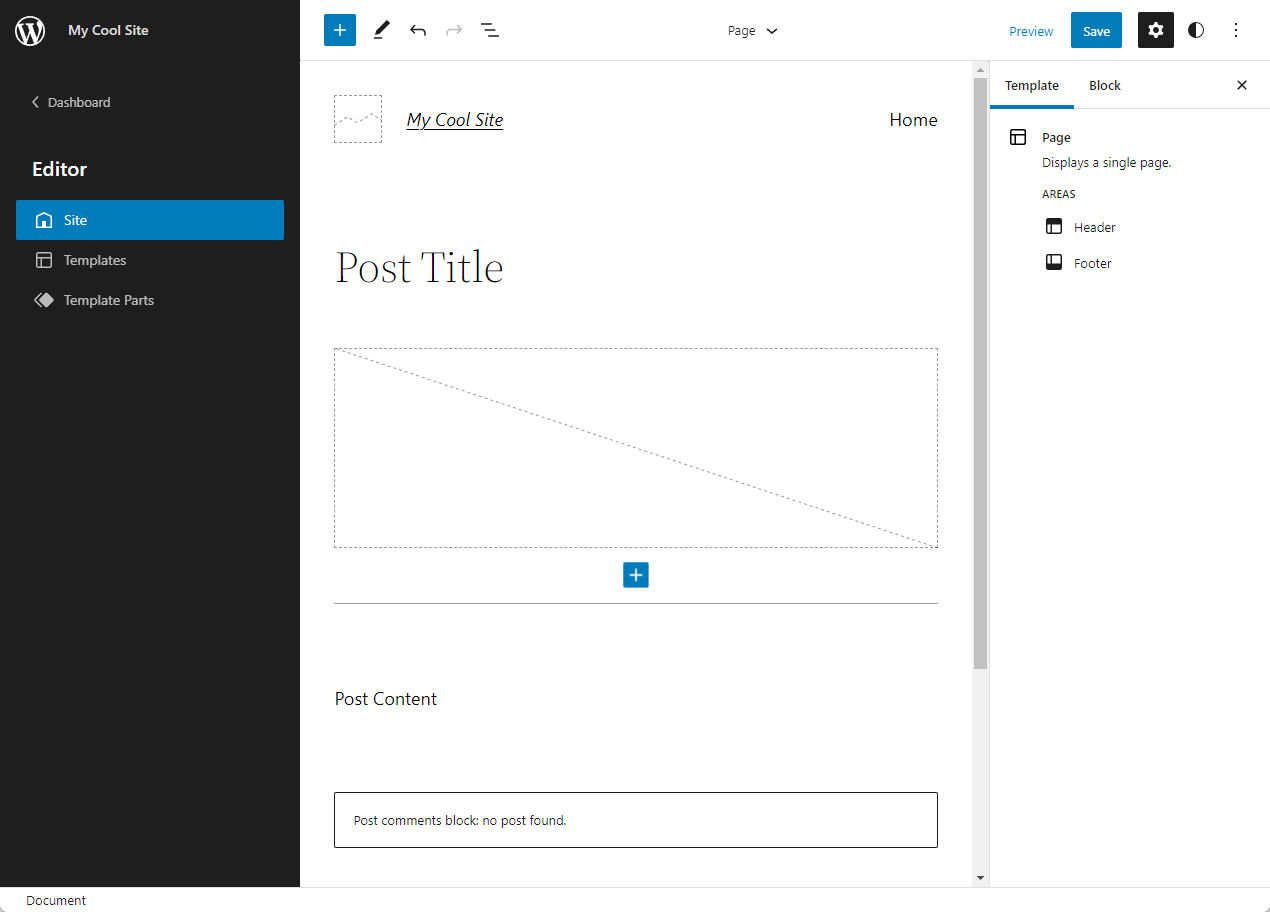 As everything works within the block (Gutenberg) editor, you use blocks for everything.
Click on the WordPress logo in the top-left corner and you can access your theme's Templates and Template Parts. You can edit any of the default templates and even create new ones by clicking the Add New button in the top-right corner.
Other WordPress 5.9 Features
Besides Full Site Editing, WordPress 5.9 introduces a number of other features.
New Twenty Twenty Two Theme
WordPress 5.9 introduces a completely new theme called Twenty Twenty-Two. Of course, it's a block theme that takes full advantage of the new Full Site Editing feature.
The theme looks minimalistic and is great for testing Full Site Editing.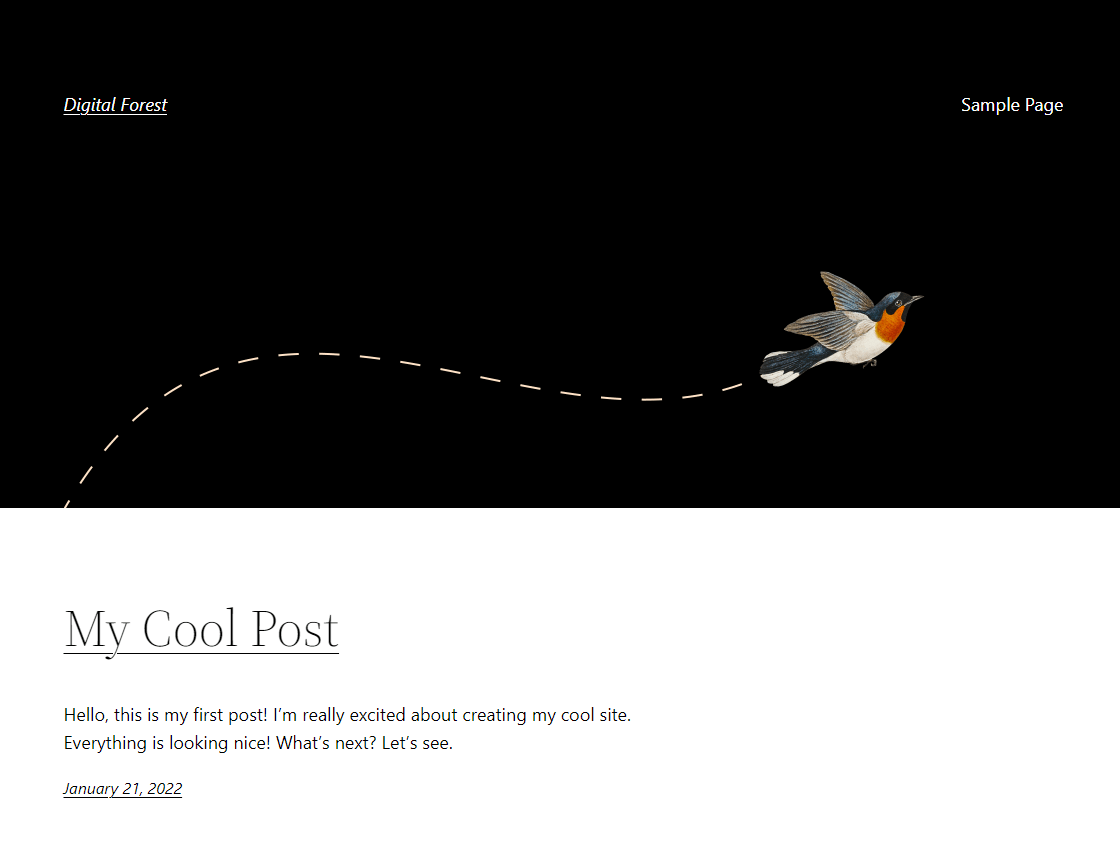 Language Switcher On the Login Screen
WordPress 5.9 also introduces a new language switcher to the login and registration screens. Essentially, it allows you to change the language on these screens. This feature is great for people who build sites in a language other than English (but only one language).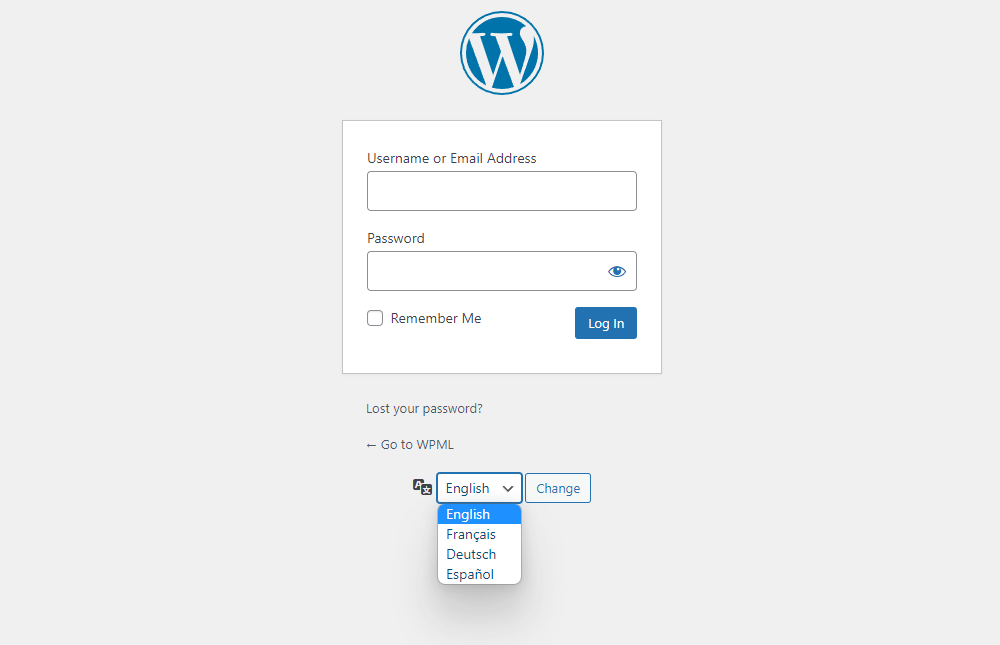 If you build multilingual websites, WPML already has you covered with WordPress 5.9, Full Site Editing, and the new language switcher.
Bundle of New Core Blocks
WordPress 5.9 also introduces a number of new theme blocks like Navigation, Template Part, Header, Footer, Post Author, and more.
Toolset's Compatibility with WordPress 5.9
Full Site Editing mode in WordPress 5.9 is still a beta product. We haven't integrated dynamic sources to it, because we think that it's not yet really usable for building custom sites. As FSE becomes more complete (like, when it will have support for custom types) you will see full Toolset integration.
You can currently use Toolset blocks inside the Full Site Editor but only as regular blocks. All features related to Dynamic Sources and custom types do not work.
Our Plan for Full Site Editing
From the moment that Gutenberg (aka Block Editor) was announced, we decided to switch Toolset to it. Using the default, built-in editor makes sense. It was a huge project but today, all Toolset features that a typical Toolset client needs can be used visually, from the block editor.
We plan on adding support for Full Site Editing. However, as the whole project is in the early stages, we will first wait for custom types support to be added to the Gutenberg plugin. All new features are first introduced and polished within this plugin before they're introduced to the WordPress core.
Then, we'll make sure you can use Toolset blocks, with Dynamic Sources from within Full Site Editing. This will of course include the much-beloved View blocks as well.
What Does Full Site Editing Mean for Existing Sites?
There is actually nothing to worry about when it comes to existing sites. They all use the "old" type of WordPress themes and they will keep working just as before.
Download and Update
We send out the update notifications in batches so not everyone will see the update notice immediately.
To get this update now, in the WordPress admin go to Plugins → Add New and click the Commercial tab. There, click the Check for updates button in the Toolset section.
Are You Excited About Full Site Editing?
What are your thoughts on Full Site Editing finally reaching the WordPress core? Did you already try it on a test site? Are you excited about the long-term possibilities and impact FSE might bring to WordPress?
Let us know in the comments, we'd love to discuss this interesting topic with you!