Are you coming to WCEU Berlin?
Toolset team will be at WordCamp Europe in Berlin. We'd love to meet you, hear your thoughts and ideas. Come see us at the WPML table.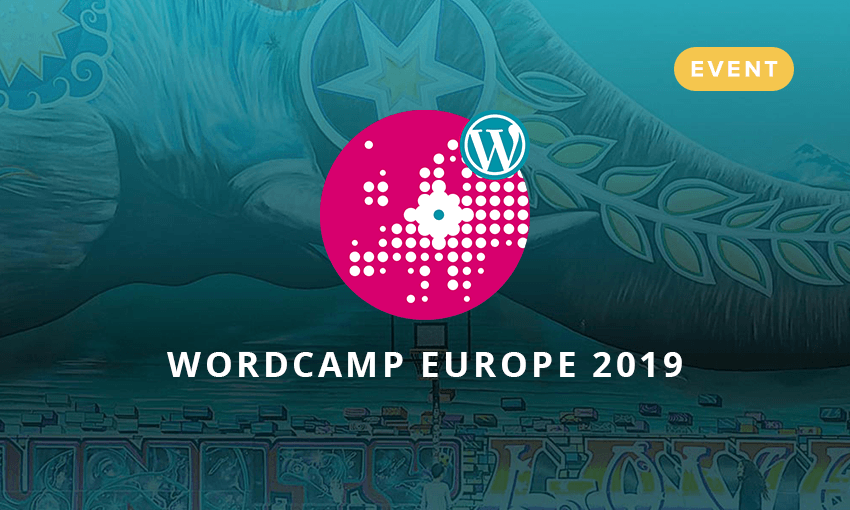 Come to say hello!
We work all day in front of screens and you're probably doing the same. For a change, let's get together and meet each other in person!
Get some Toolset T-shirts
We prepared cool WPML and Toolset shirts. Get one for yourself before they run out.
See what's coming and give us your feedback
We develop Toolset for you. We'd love to give you a private preview of what's coming and hear your feedback so that the future Toolset fits your needs even better.
Got initiative and business ideas?
And of course, we'd love to hear about any initiatives from your side. WordCamp is a great opportunity to think outside of the box and begin collaboration on new projects. Tell us what's on your mind and let's see how to make it happen.