New relationship features are now available in Toolset reference sites
Toolset training and reference sites have been updated so that the new Toolset features can be used, especially the new relationships. The Framework Installer plugin runs faster now, and reference sites can be generated in less than a minute.
New Toolset features in reference sites
All of our reference sites have been updated to the new versions of Toolset's plugins. Some of these sites use new post relationships.
One-to-many relationships and many-to-many relationships
The Real Estate site now uses both one-to-many and many-to-many relationships.
Here is an example of the many-to-many relationship we have added to the agents and the apartments.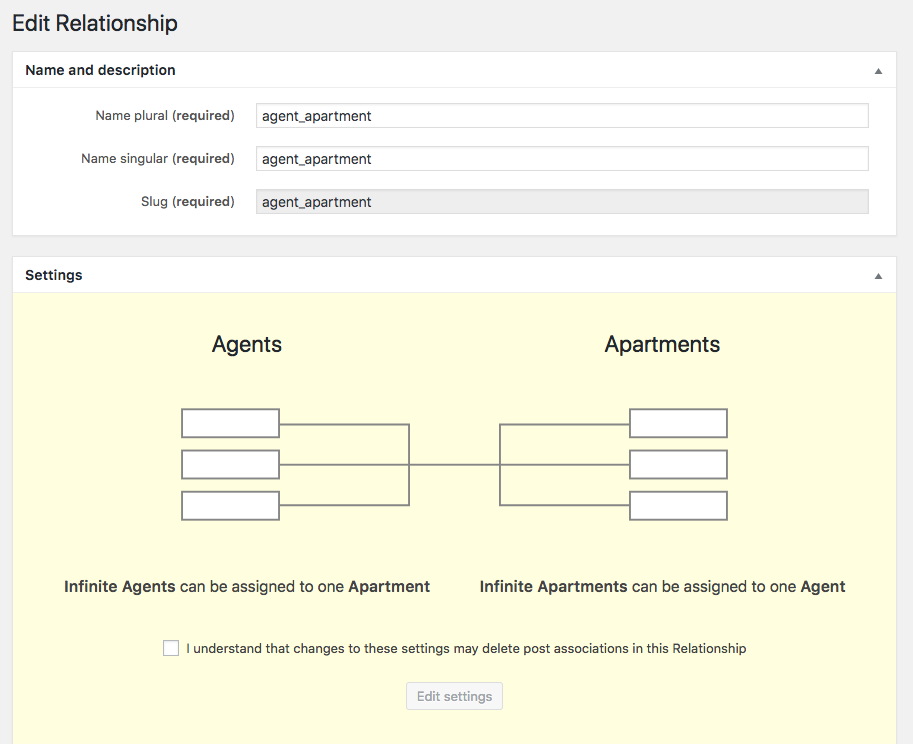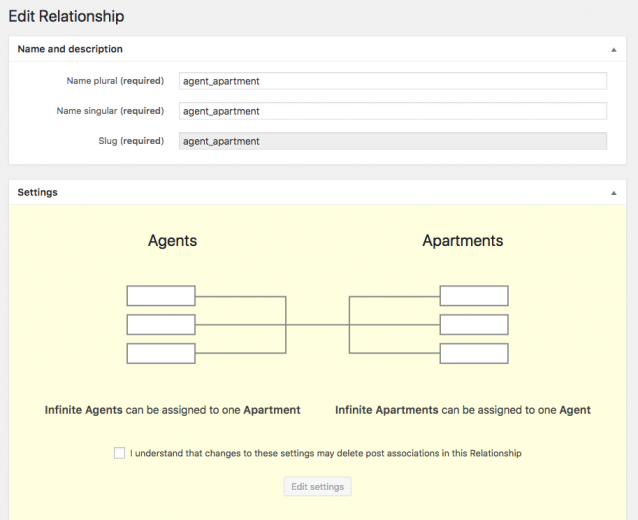 When you are visiting a single agent page, you can see all the apartments managed by this agent (Fig 2). Similarly, when you view a single apartment page, you can see all the agents assigned to this apartment (Fig 3).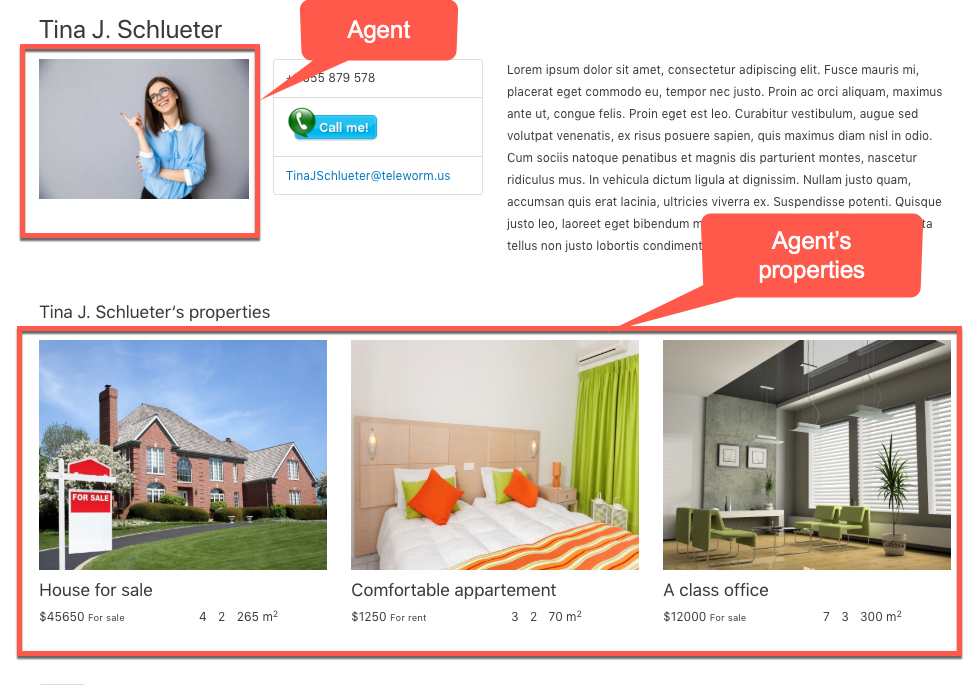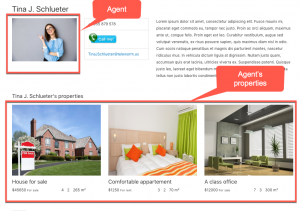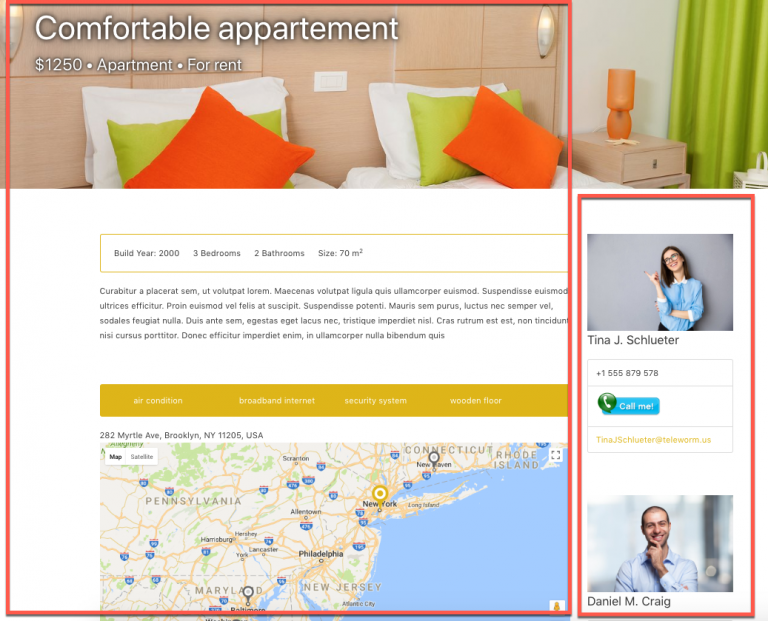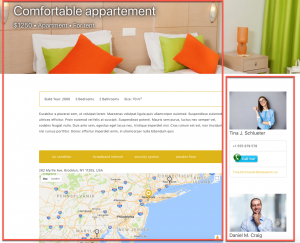 Post relationships used in a search
The State and City post types in the Real Estate site also make a relationship, and they can be used in searches: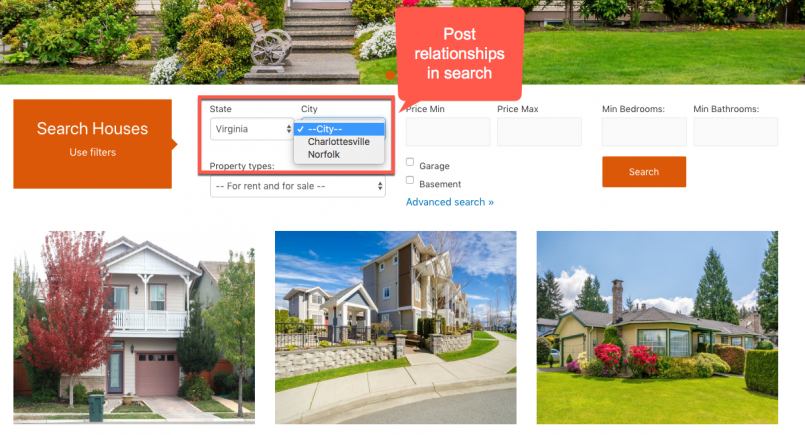 Create your own copy of the Real Estate site to see how filters have been set up.
One-to-many relationship used in Toolset Forms
On the membership site, a user can sign up for a webinar through front-end forms. Webinars and webinar participations have a one-to-many relationship.
Visit the membership site to check how you can use one-to-many relationships in forms.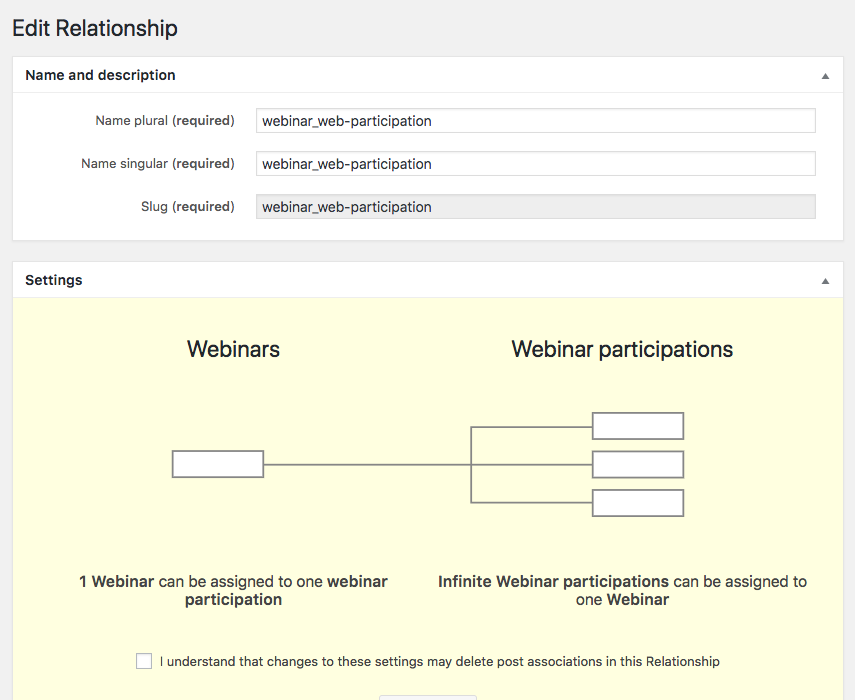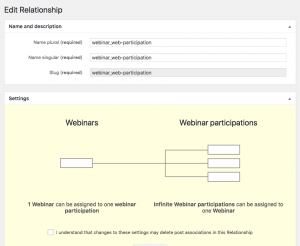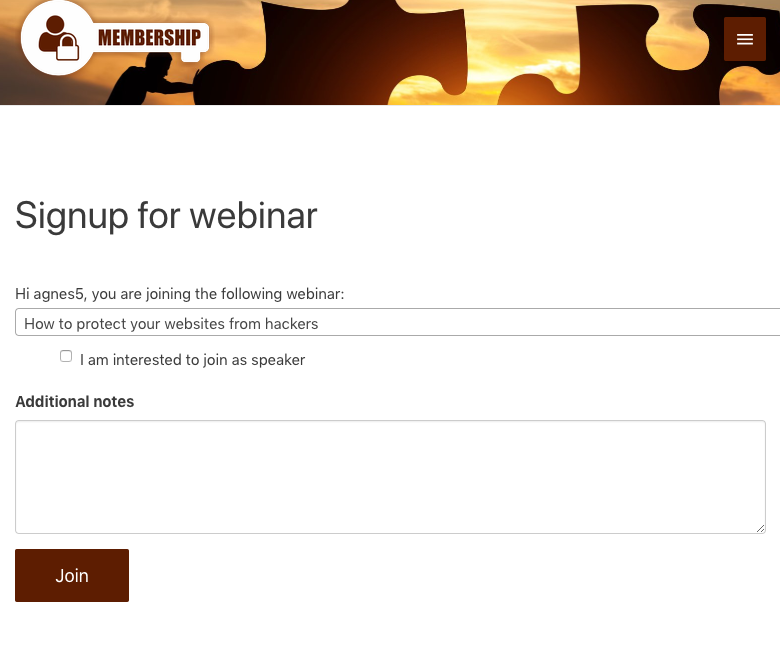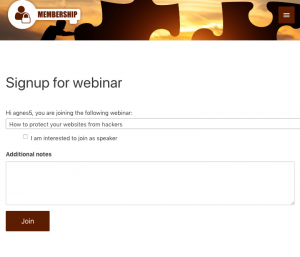 Framework Installer runs faster
The Framework Installer plugin has been refactored. Now you can create a copy of any of the reference sites faster, both in our discover-wp.com service and in your own WordPress install.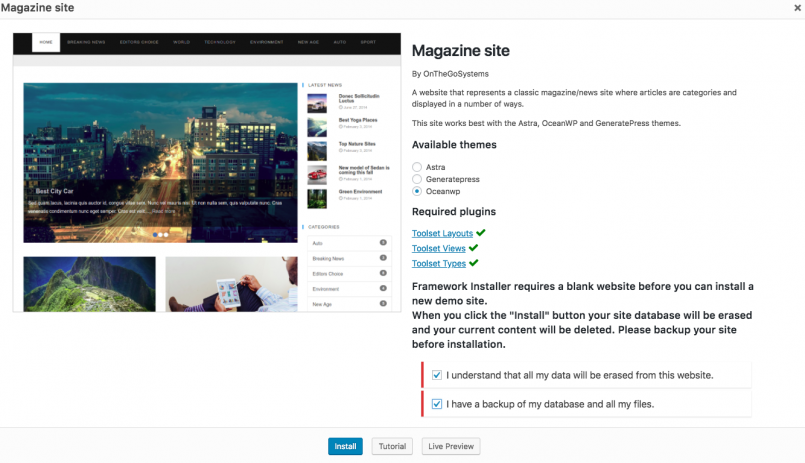 What else would you like to see in reference sites?
Are there any other cases related to the new Toolset features that you would like us to cover in reference sites? Please let us know in the comments.