Types Plugin Is Moving to Be a Part of the Complete Toolset Package
Types project started in 2011, with a clear goal – to allow using WordPress as a complete CMS. In part, we accomplished our goal, but there's still room for more.
Seven years forward, with over 200K active sites and a global community, Types is evolving. In order to get Types to where we want to it go, we need to invest more. We want to give you not just "a plugin that works", but rather a mind-blowing experience.
To accomplish our ambitious plans, we're moving Types into the complete (paid) Toolset package. Types will enjoy much greater development resources, made available by payments.
We don't want to rely on ads or nags. We want to be able to create the best product possible, for WordPress professionals who need it and rely on it for their work.
New major versions of Types will only be available with a Toolset account
For the last year, we've been working on Types 2.3. Even though this is just a 0.1 version increase, it's actually a major rewrite for Types. Types 2.3 will include power features that allow you to build sites easier than ever before.
Repeating and nested field groups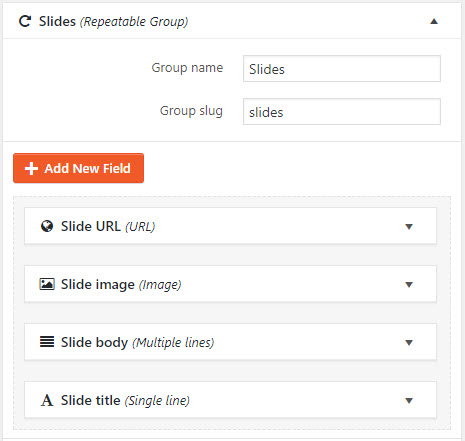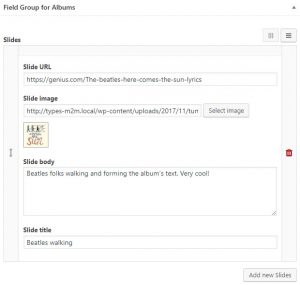 Post reference fields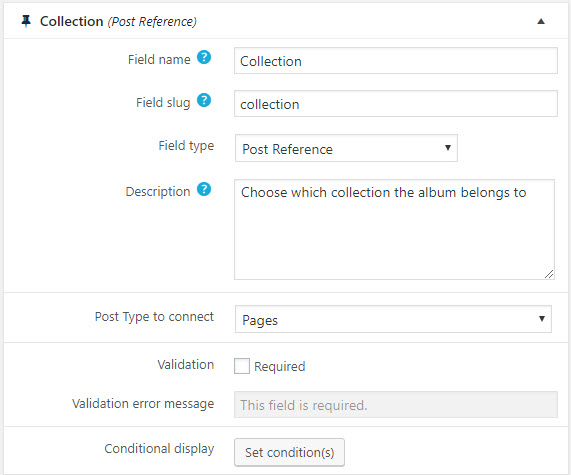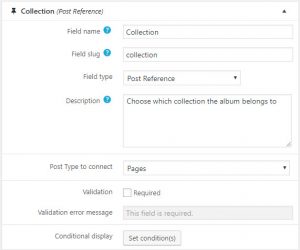 Many-to-many post relationships
Free Types updates will continue to be available through 2018
We know that not everyone can afford to pay for plugins and we're not going to leave anyone hanging.
The free Types will continue to exist on WPORG and will receive bug fixes, security updates and compatibility updates until the end of 2018.
If you built client sites with Types and you're not planning to upgrade to the full Toolset package, we'll make sure that your sites work perfectly smooth without running into any problems. Updates for Types will continue normally (without payment or registration) through 2018.
Types 2.3 release schedule
We are still working on Types 2.3, which will include these major new features. Beta versions are available already and we're planning for a first production release in the coming weeks.
Not just Types, but the full Toolset package
People who upgrade to the full Toolset package are getting a lot more than new features in Types. You will receive a complete WordPress development framework, which allows you to build advanced sites without programming.
Learn more about Toolset | Toolset showcase