Toolset provides a number of blocks for creating advanced custom designs. Here is a selection of essential blocks that help you build beautiful sites with powerful features.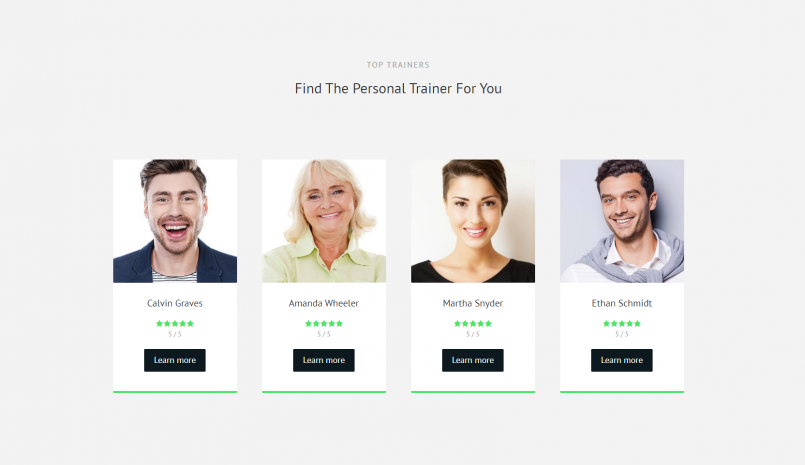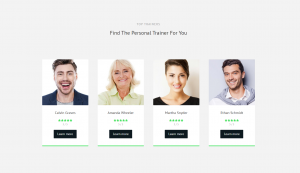 Toolset allows you to load posts from the database and display them, as fancy lists, on the front-end. A list can appear in any way you choose. It can be a responsive grid, a simple HTML list, a table, or any other style you wish. In Toolset, we call such a list of posts a View.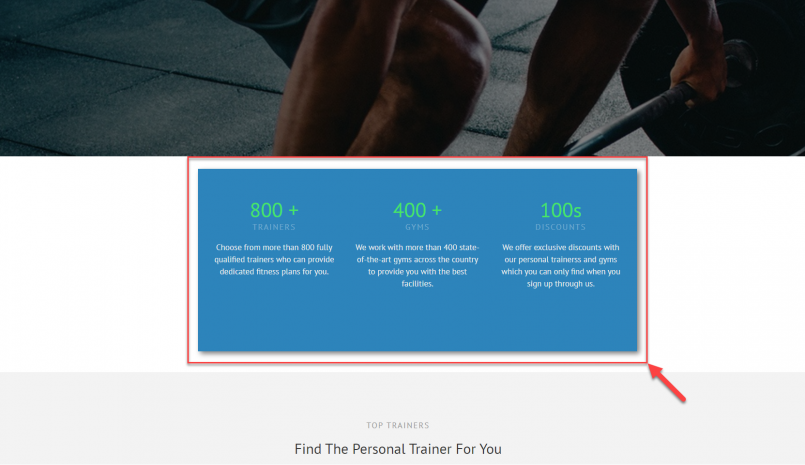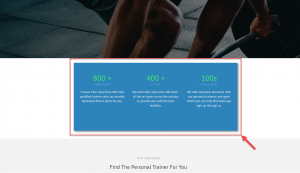 Container blocks allow to style individual blocks, as well as groups of blocks. With Containers, you create reusable design elements that have their content and styles.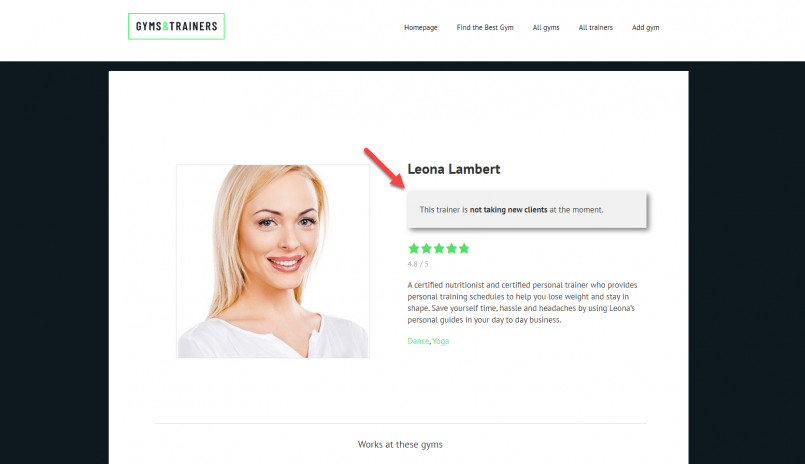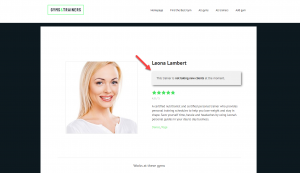 Toolset Conditional block allows you to display or hide blocks based on conditions you set. The conditional block can include multiple conditions and they can be nested.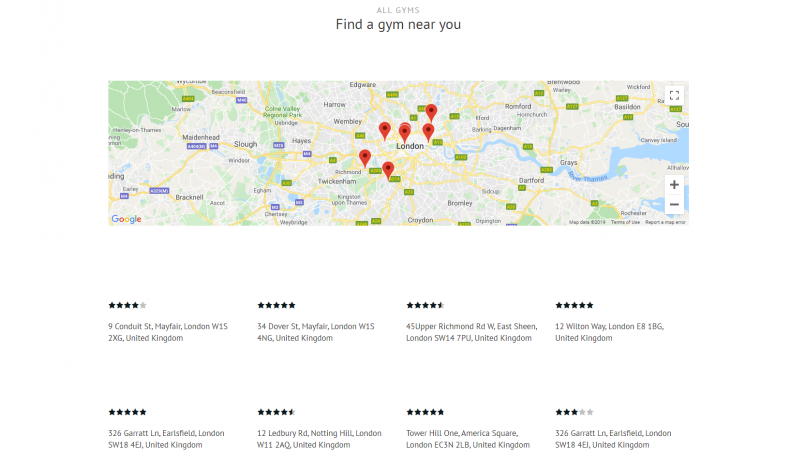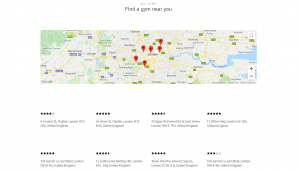 Toolset allows you to display WordPress posts on Google or Azure maps. Use the Toolset Map block to display a map and add map markers coming from custom fields.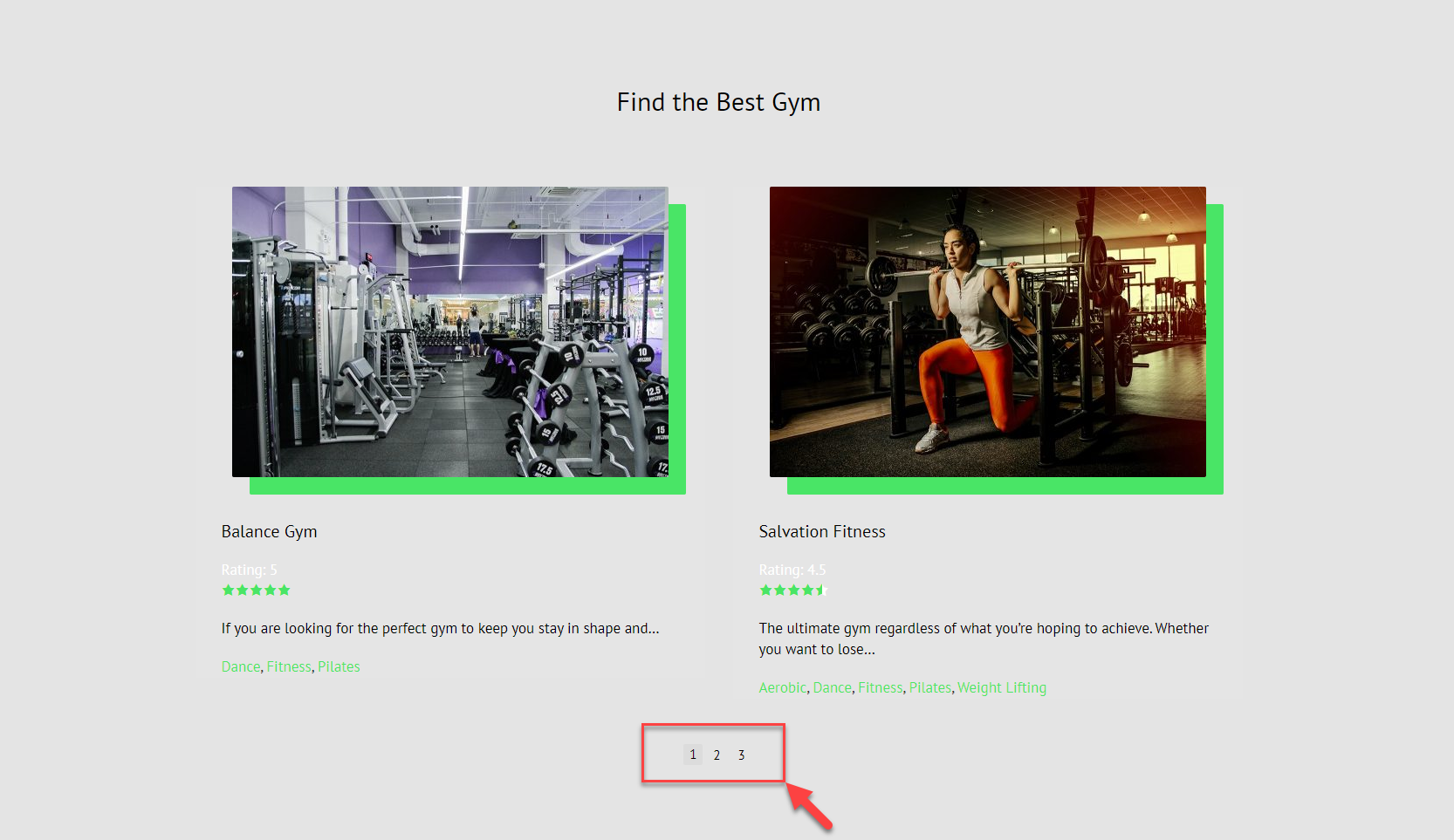 Pagination lets you break otherwise long lists of posts into pages and allows visitors to switch between them. Adding pagination to Toolset Views is visual and easy.