How to use Toolset with different page builders
Our Toolset training material shows you how to do everything with our Layouts plugin. You can also build Toolset-based sites with different page builders instead of Layouts. This post shows you how.
Plugins you will need
Toolset plugins:
Toolset Types
Toolset Views
Toolset CRED (optional)
Instead of using Toolset Layouts you will use a page builder.
You can use any WordPress theme.
Page builders that you can already use with Toolset
WPBakery Page Builder (former Visual Composer) – is a page builder that can be used with any theme. It often comes bundled with many premium themes.
Divi Builder – the page builder that comes with the Divi theme. It's also available in a standalone version for use with any theme.
Fusion Builder – the page builder that comes with the Avada theme. A standalone version is also available.
Beaver Builder Plugin – a page builder that lets you create layouts in the content area of the page.
Gutenberg – a new editor coming to WordPress, it's not a page builder but allows you to organize your content as blocks. Check the Toolset and Gutenberg documentation for details.
How to use your page builder with Content Templates
You can design the body of your Content Templates using your page builder and include Types fields (and other Views shortcodes) in your page builder elements/blocks.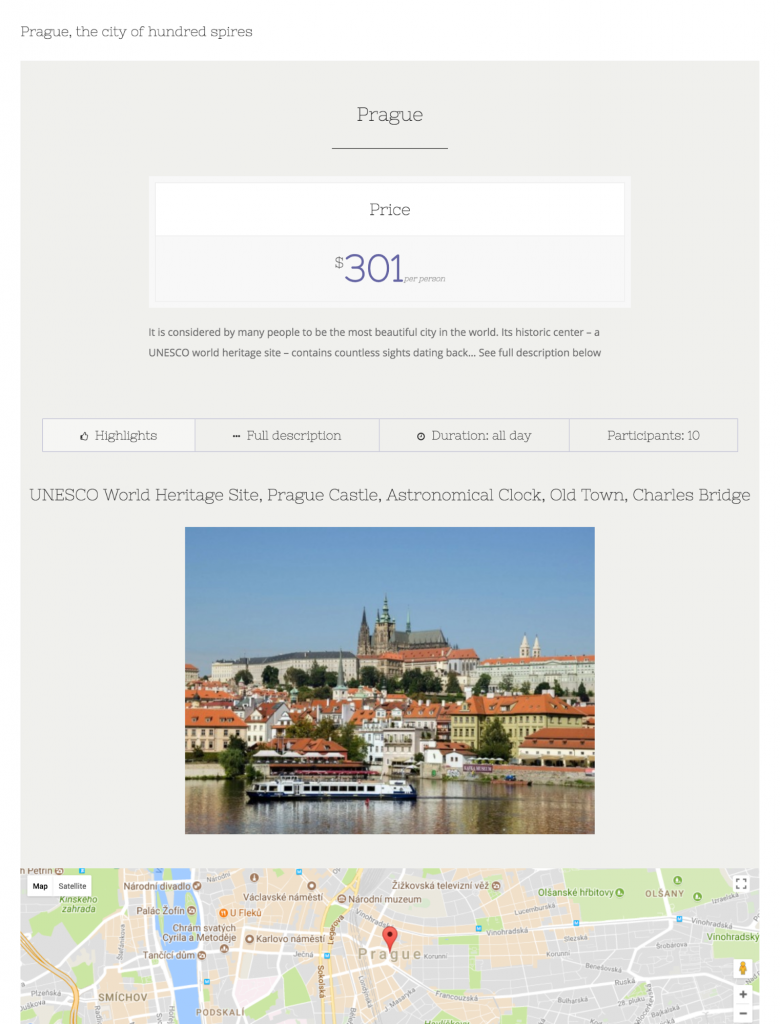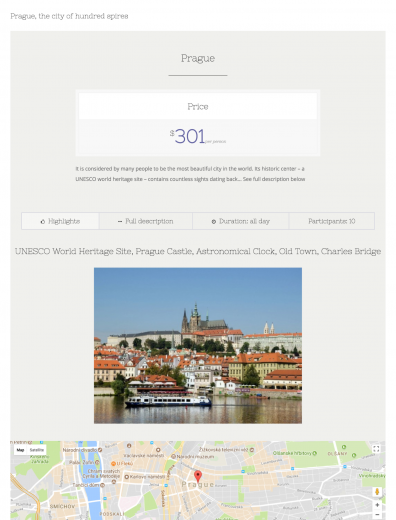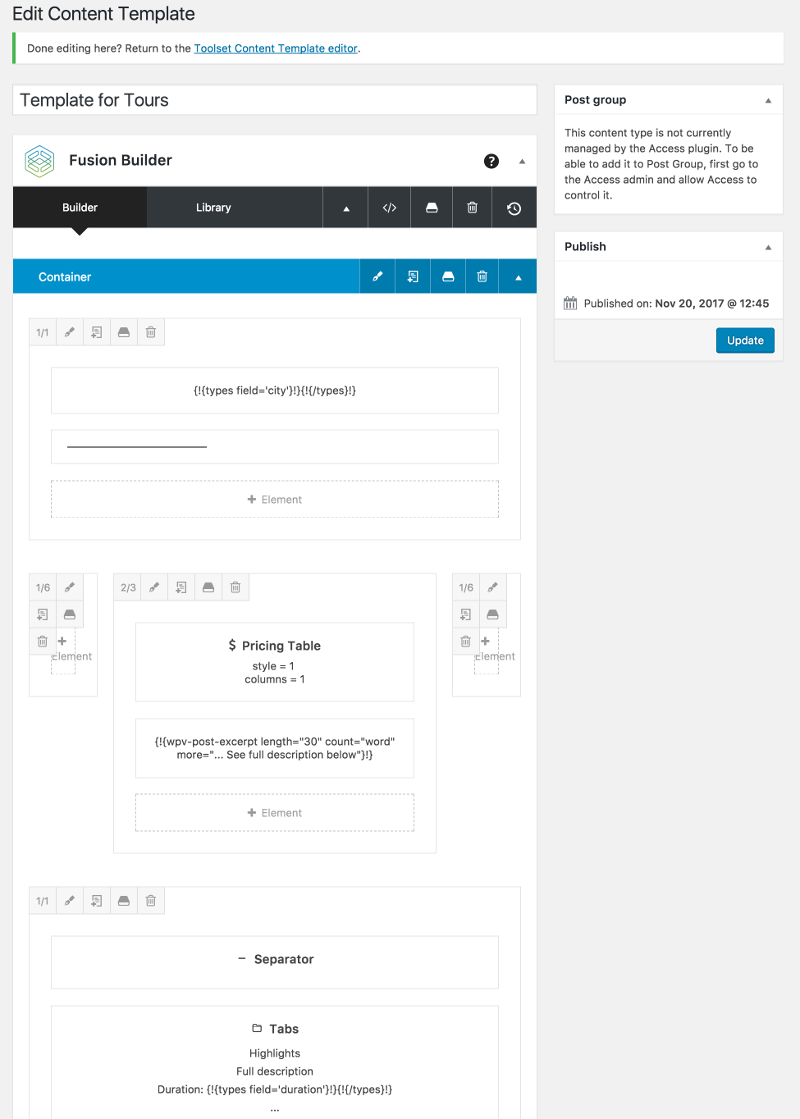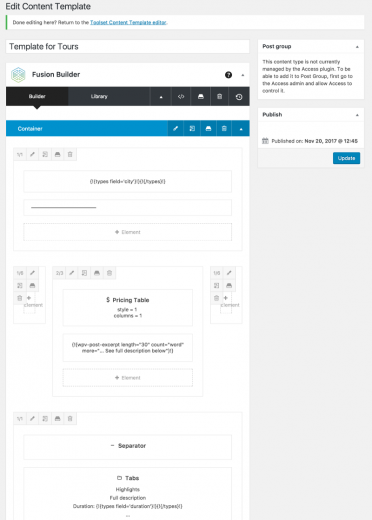 Steps to follow:
Go to Toolset -> Dashboard.
Locate the post type for which you want to create your Content Template.
In the Template column click Create Content Template.
You are taken to the Content Template editor.
In the top right corner of the Template editor you will see your page builder icon that allows you to switch to it to design your Content Template body.

After opening your page builder from within your Content Template, you can use your page builder building blocks (Sections, Rows, Columns, Modules – the names will vary, depending on the page builder you are using) to design the appearance of your single-post pages.
Use your page builder text block/cell/module and the Fields and Views button when you just need to display some of the Types fields.
Use any of the other elements your page builder provides when you need your Types fields to be used as arguments. For example, you can include a Toolset shortcode in a button.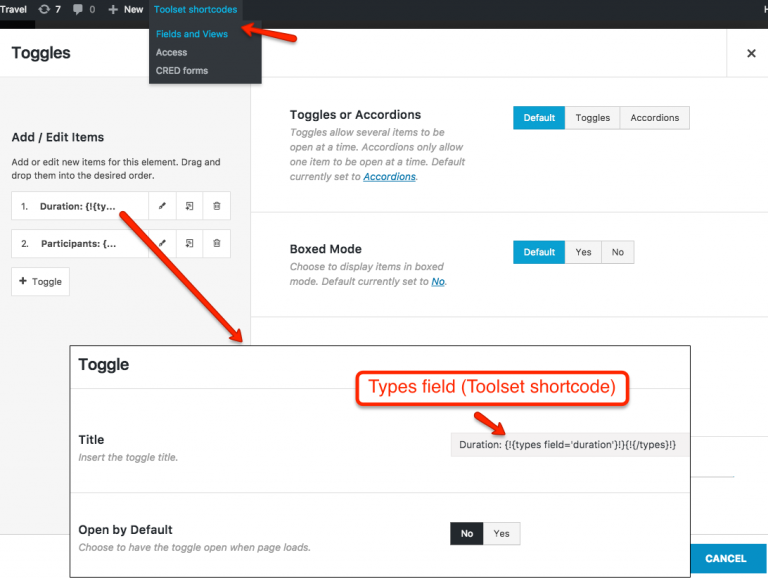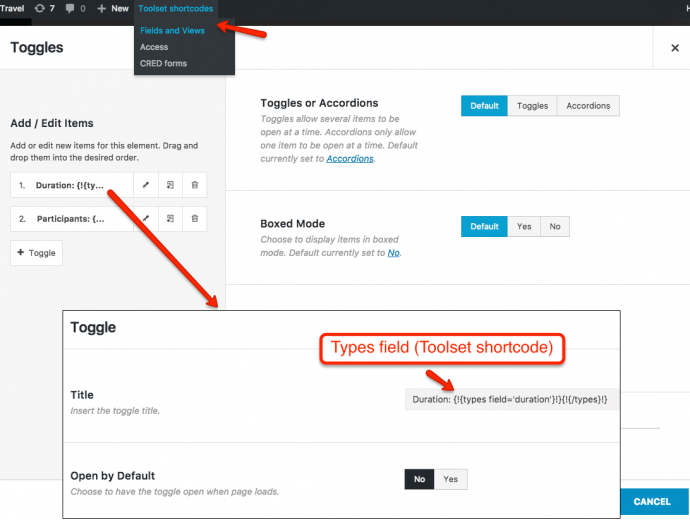 Please read the detailed guidelines on how to use different page builders for Content Templates:
How to design Views with your page builder
You can also use a page builder in Toolset Views and Archives. In this case the page builder will be available when you design your single post item (in the View Loop).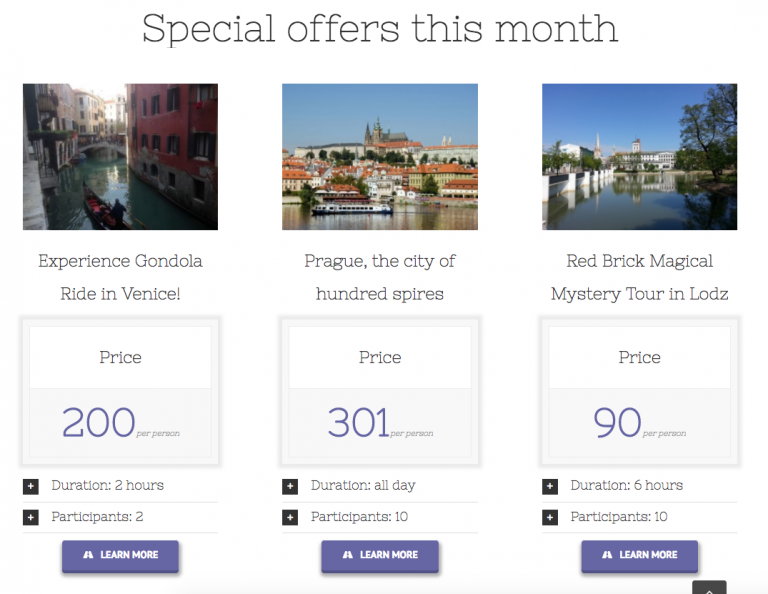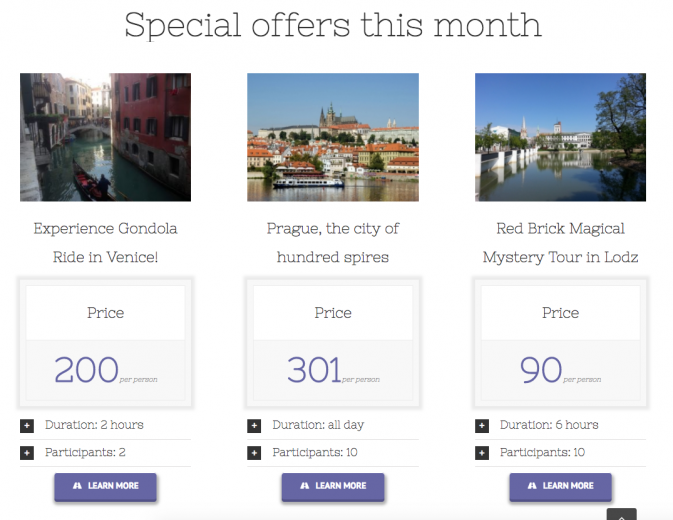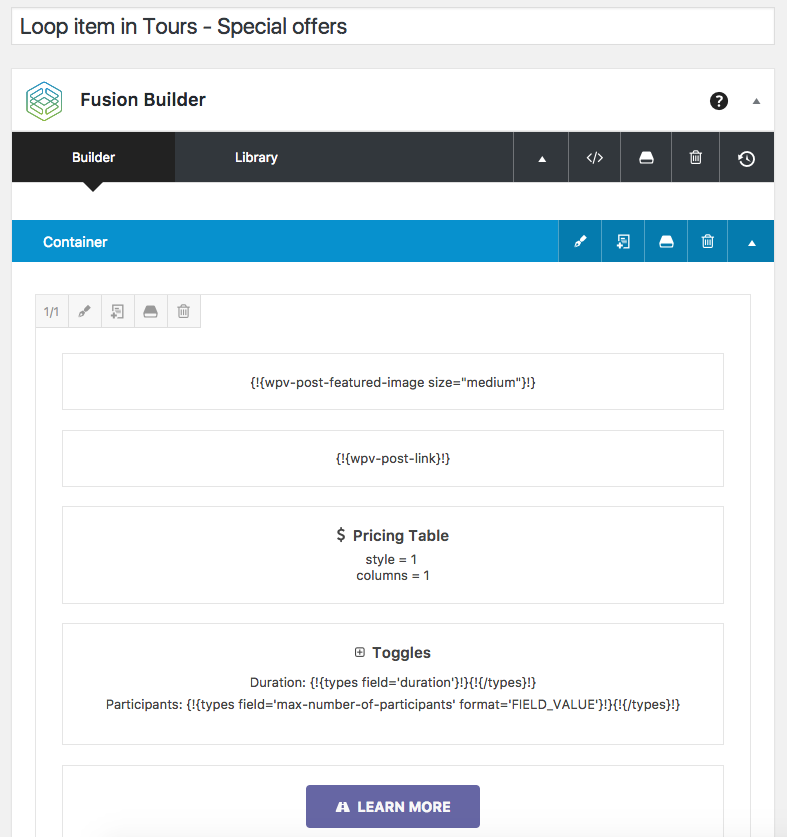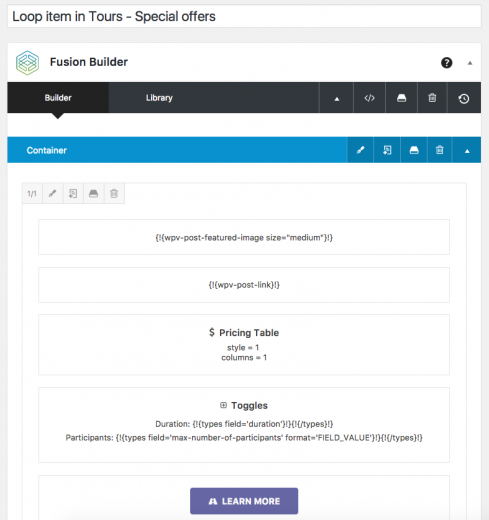 Steps to follow:
Go to Toolset -> Dashboard.
Locate the post type for which you want to create the View and click the Create View button.
Scroll down to the Loop Output Editor. Click Loop Wizard and follow the wizard.
When you reach the "Select the fields to include in the loop" step, make sure to select the Use a Content Template to group the fields in this loop checkbox.
Click on the Scroll down to the Content Template button.
You are directed to the Template for this View section. Here you can use your page builder to design the appearance of a single entry listed by the View.
In the top right corner of the editor you will see a button with your page builder icon (please refer to the screenshot below to see an example). The button allows you to switch to your page builder to design the way single post entries are displayed.

After switching to your page builder you can design the template using your page builder elements (blocks, columns, etc). The same rules apply as described above for the regular Content Templates. The only difference is that now you are designing a single item of your View loop.
Please check more detailed tutorials on how to use a page builder in Views:
Gutenberg support in Toolset
Gutenberg is a new editor for WordPress that is going to be incorporated into WordPress 5.0. Similar to page builders it will allow you to create rich-content layouts.
Since Gutenberg is becoming part of WordPress, Toolset plugins will work with it for complete integration with all features.
Here's a preview on what you can expect in Gutenberg when it comes to post types:
Page Builders that we're also looking to integrate
Elementor Page Builder – a freemium page builder.

There were some cross incompatibility issues preventing us from integrating this page builder. The issues on our end have been already solved, now we are waiting for the Elementor folks to finish theirs.

Cornerstone – a premium page builder optimized for the X theme but can be also used with any theme. We are talking to the developers and it's going well. We'll update you soon on the possibilities.
Your feedback
Do you use any of these page builders? If so, what's your opinion so far? How do you envision the future of page builders? Share your feedback in comments.