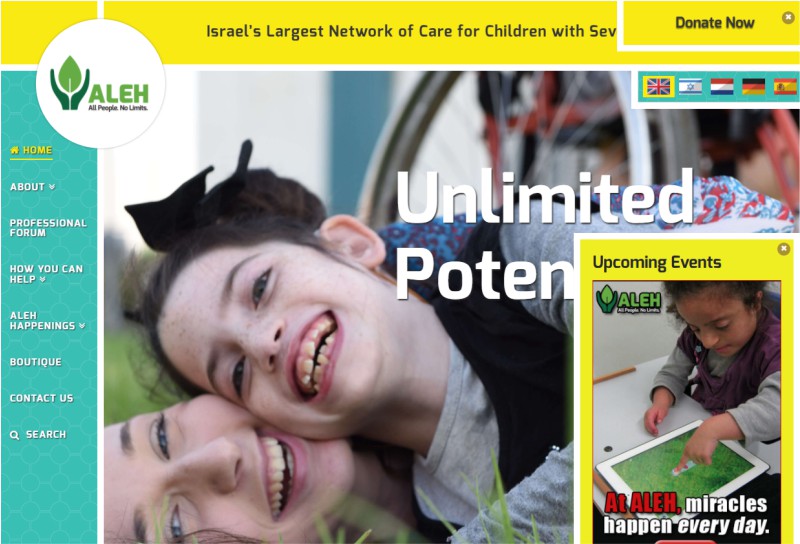 ALEH – Multilingual website, ecommerce and crowd funding platforms for an international charity
ALEH had just finished rebranding but were still working on the same website since around 2009. Over time it became patchy with different technologies and plenty of potential security breaches. The charity has grown over time but the website remained very basic for the amount of content they were adding on a weekly basis. We stepped in to redesign the site to fit the new branding in 4 languages, redesign it to fit the new branding and migrate more than 10,000 posts and more than 100k media items. We were also asked to tackle the website speed which took more than 15 seconds to load.
We have used Toolset for a few features on the site:
Before they used all content types as posts, including testimonials, press items, events... We created custom post types to get everything in order and easy to find as well to give us the freedom to create templates and views for each content type.
We created content templates for all content types, overwriting the theme's default templates.
We moved their donations system from a single page custom feature they had on the old site to a full online shop using Woocomerce, also creating views and content templates for a few donation types they are promoting.