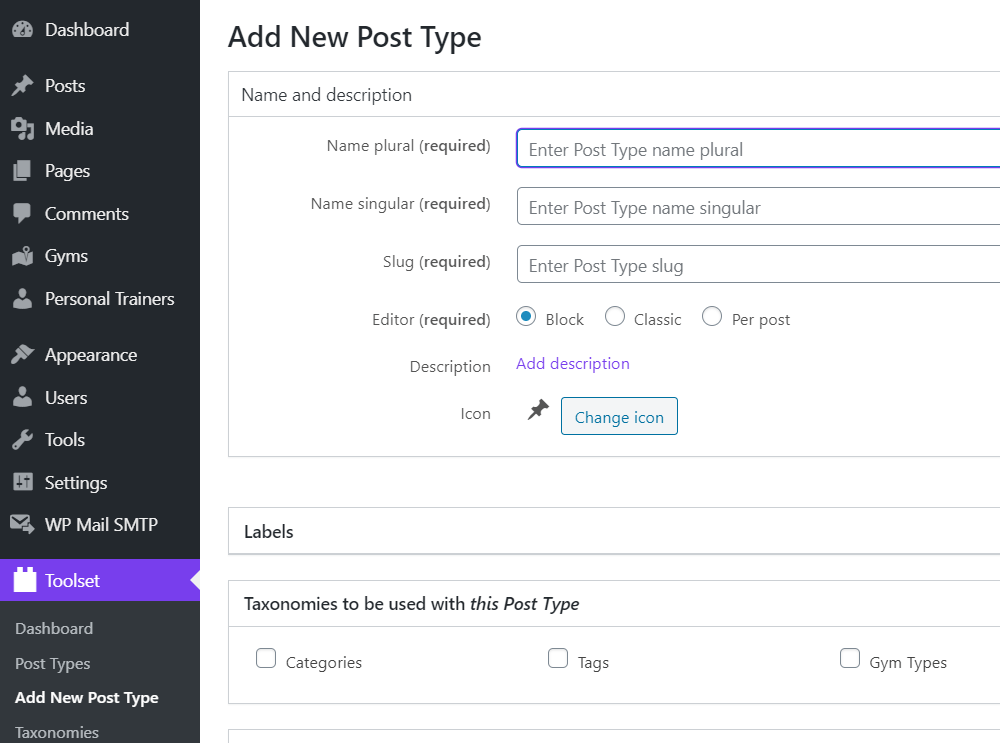 Set-up the custom types and fields that your site needs
Different sites need different content types. Toolset lets you create the exact content types that you need and easily set-up the connections between them.
Design templates and Views
Toolset makes it easy to design templates, archives and lists for your content types. You build everything visually using the WordPress built-in Block Editor.
Besides templates, you almost always need to display lists of items. We call them Views. Views allow you to load any list of content and display it anyway you choose. You can create simple lists, grids, tables, custom searches and even display content on Google Maps.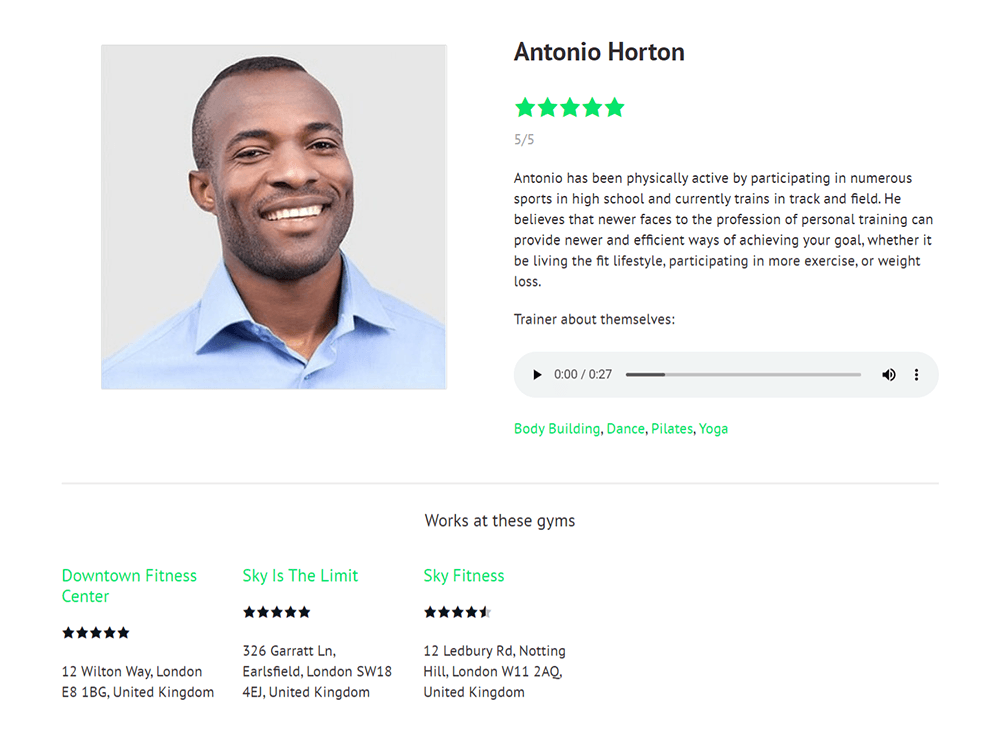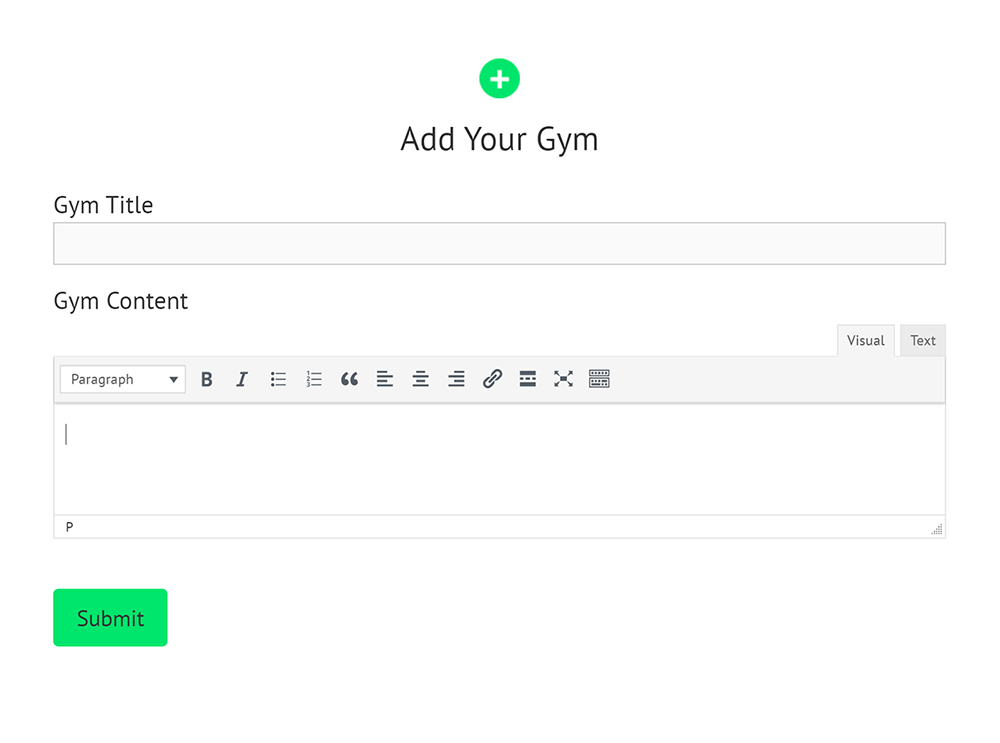 Build forms for front-end content submission and editing
If you're building listing, classifieds or directory sites, you need forms that allow visitors to submit and edit content directly from the front-end. Toolset lets you create forms for any content type with any field you choose. Toolset forms can create new content, edit content and even delete content.
Control who can access different admin and front-end pages
Toolset includes advanced access control to both the WordPress admin and to front-end pages. You can set-up custom roles and manage their access to your site. When you're blocking access, you can choose what to display instead.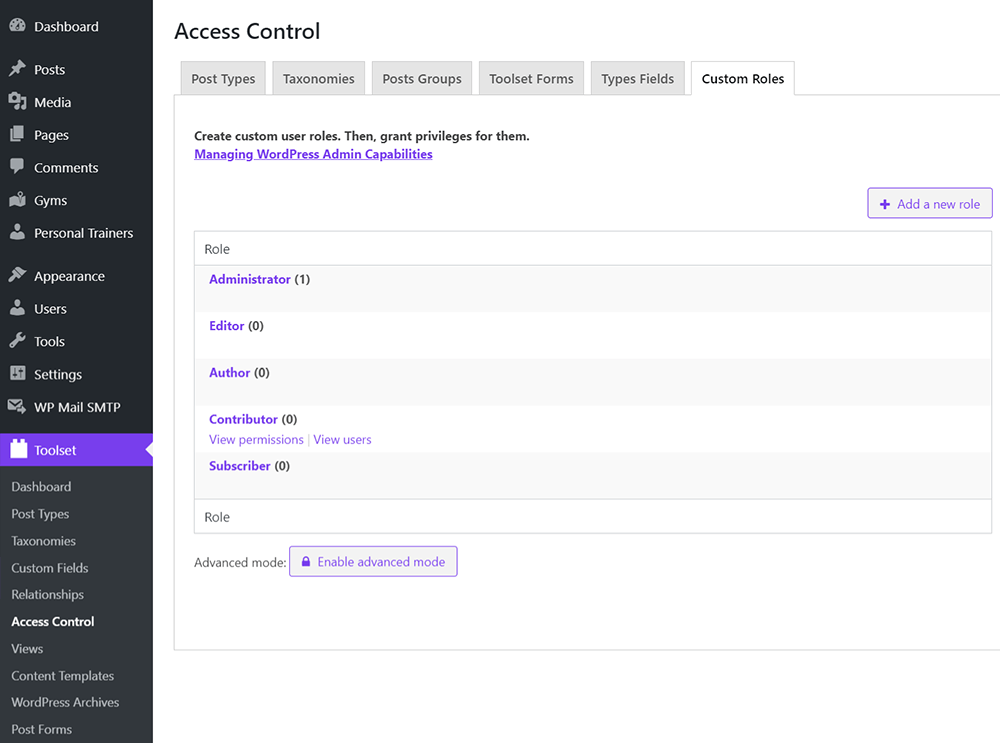 Get Toolset Today and enjoy our 30 days 100% money-back guarantee