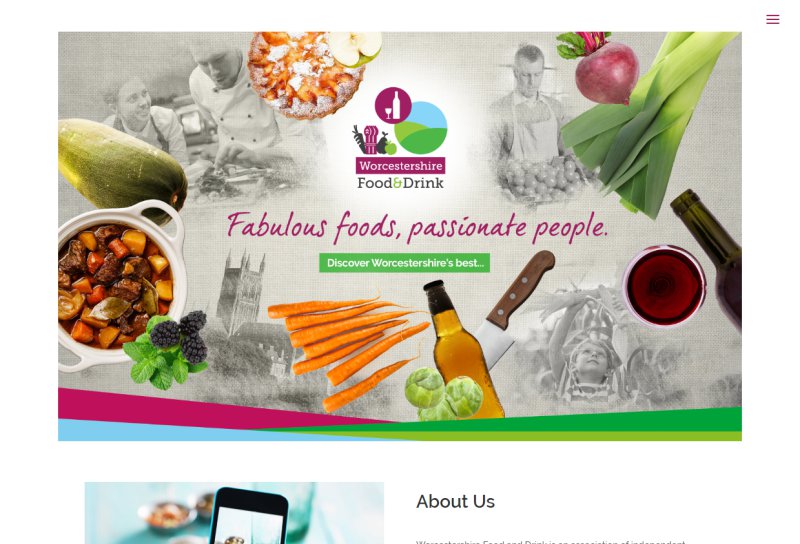 Worcestershire Food and Drink
I worked on this site as a Toolset Contractor. The design was already complete, using Divi; I redefined the post types and taxonomies and created views and content templates to make everything work.
The directory page is the heart of this site. It's implemented as a filterable view, with a content template designed in Divi. There were some challenges in getting the maps working properly but it ended up being an elegant, functional design.
I've put this as a directory site, but it might also be described as a brochure and/or membership site. Members are able to communicate with each other as well as editing their own profiles. and everything is set up to visually present various businesses in the area.
Kudos to Brendan Moran, the project manager / primary developer for this site. I'm proud to have been authorized to add it to my showcase.