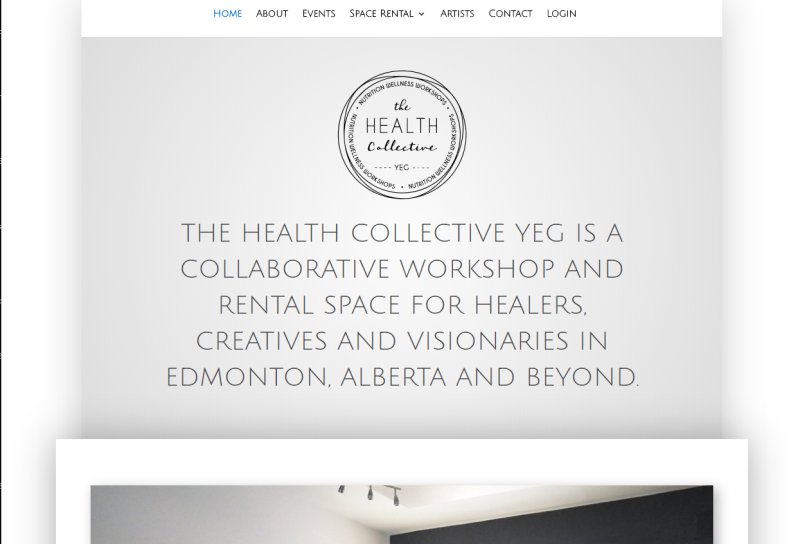 The Health Collective
We really enjoyed working with the Health Collective team to build their website. In addition to WooCommerce, we used Toolset to enhance their bookings page.
Types was used to create custom booking post types and custom fields for each booking.
We used Views to generate the beautiful layout of the bookings on their event page.
Since we were using Woocommerce, there was some additional custom code created to be able to integrate all the parts seamlessly.