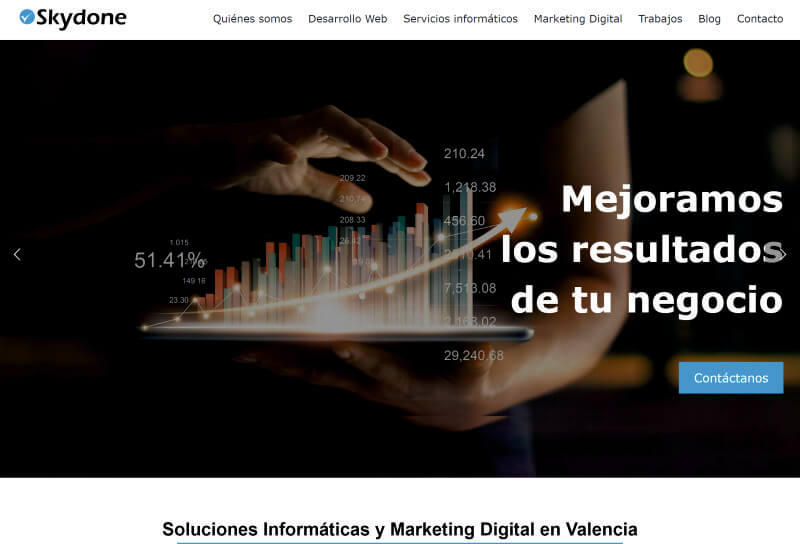 Skydone
At Skydone we are specialists in IT solutions.
Our goal is to ensure that our clients integrate into the digital age, achieve their goals and continue to grow with us.
Through a methodology and constant communication with our clients, we develop personalized strategies according to the needs of each one.
On our corporate website, we have used Toolset to create a personalized portfolio.
We used:
Types
Views
Module Manager