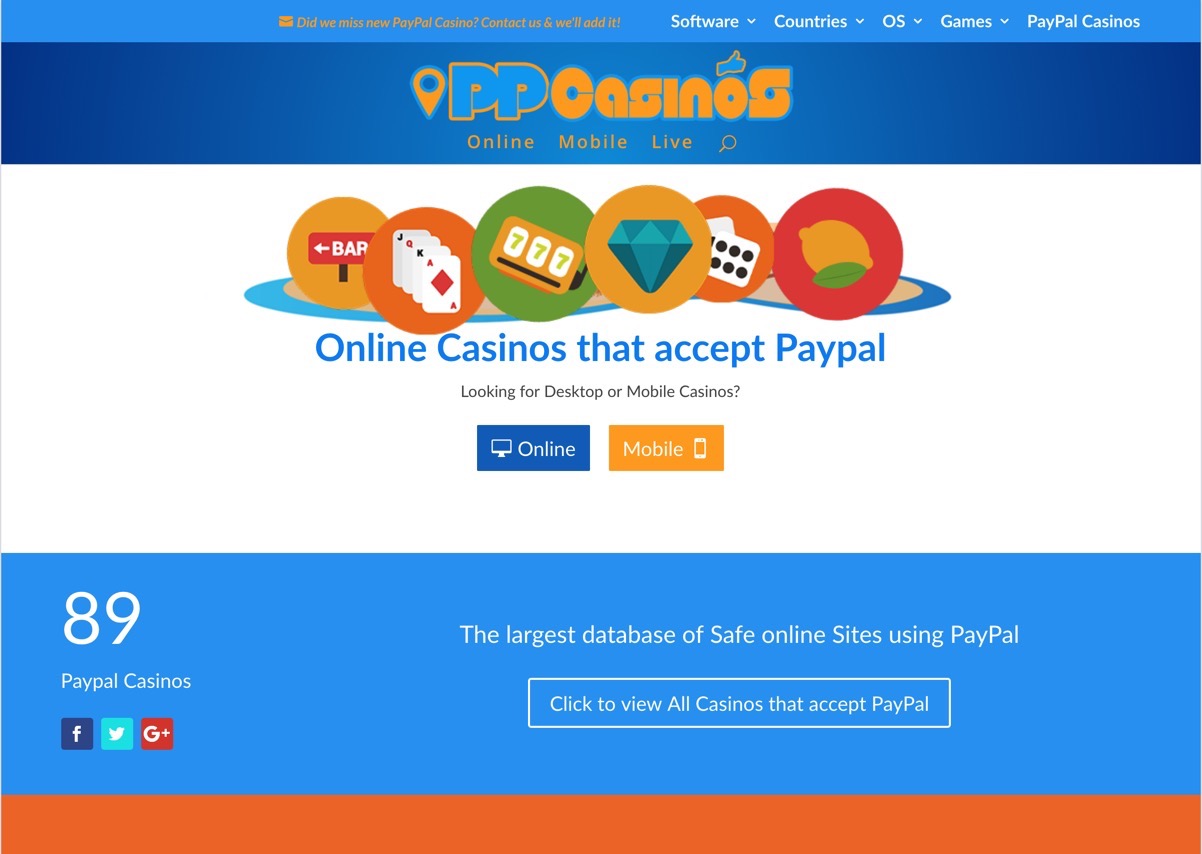 PPCasinos.com
This Website was created for our main customer in the gambling niche.
We developed and then implemented this website and made it easy for our client to manage sportsbooks and poker sites in one place. The website is well SEO optimized and ready to use with the multiple sites in the branch.
We created the "provider" Custom Post Type with Toolset Types, as well as two custom taxonomies: "countries" and "software", then used Toolset Views to create the home page listings, the country-based listings, software listings etc. and the detail pages.
The main requirement was the ability to categorize and enable easy navigation among the providers. The nice feature we integrated is the auto-sorting based on visitors country (using the Maxmind GeoIP Database).