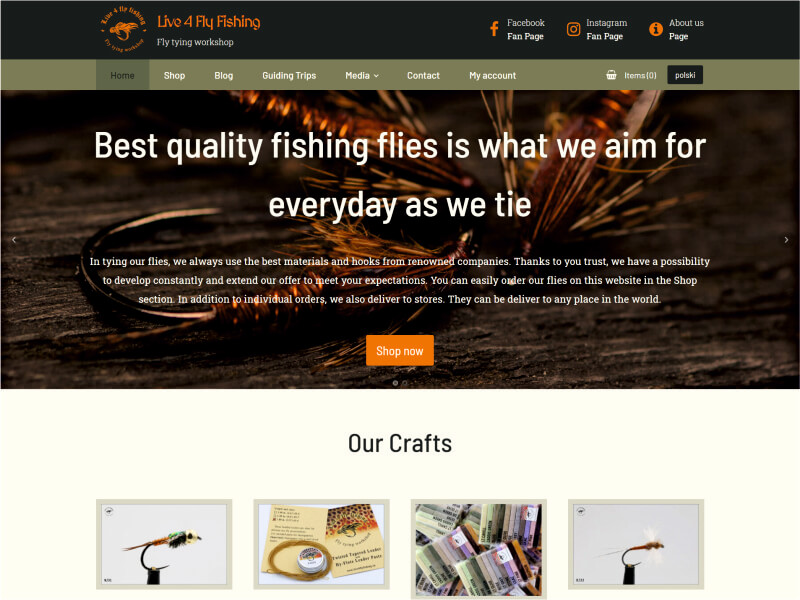 Live 4 Fly Fishing
Live 4 Fly Fishing is a professional e-shop focused on providing its customers with best quality hand-made fishing flies.
The website uses Toolset Types plugin to create CPT for easily added and managed testimonials.
Other solutions implemented on the website: Woocommerce, Oxygen, Mailerlite, GTM, Google Search Console, Google Analytics via GTM, Cloudflare DNS, LiteSpeed hosting with Redis Cache.