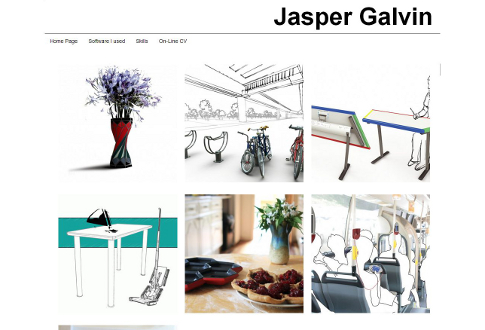 Jasper Galvin
An online portfolio of a product designer's work built with Types and Views by a graphic designer without php.
Custom Post Types were used to manage his project, employment, education, even contact details information.
Parent-child relationship feature of Types and Views plugins was used to managed project parts.
Learn how the site was built with Types and Views in an in-depth case study.