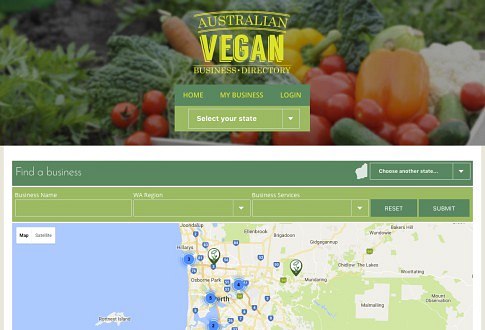 Australian Vegan Business Directory
This site uses types to create types of listings and taxonomies are used for regions and services provided. Views are used to create the way each content type displays with a bit of Visual Composer thrown in. I use Maps and views to display businesses in your local area. We had an image slider working for a while too but we canned that, this was created with Views as well.
I used Forms to allow users to add their own listings - a free listing as a base and then a premium listing that is added to the base one. The premium listing uses Forms to charge users for their listing, send out notifications for listings being submitted for approval, approved, due for renewal (at 14, 7 and 3 days) and when the listing has expired.
This is a massive project for me that took most of a year to develop as time permitted. I can honestly say that the support from the Toolset team helped me get this thing over the line. At times that support was just to try a different line of code and at others, it led to major reworking to improve the system, even if it seemed painful at the time.
The one feature I would really really really love to add to our site is geo-location and geo-distance. Looking forward to when you add this to the suite.
Thanks for making this extensive range of plugins, I doubt I could have made it without Toolset.
Many thanks,
Christopher Heneghan