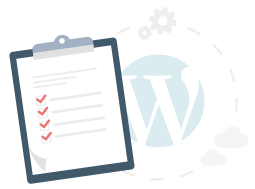 In this tutorial, we cover the basics of setting up a WordPress site. We focus on the essentials, so you have a solid foundation to build on.
Website Hosting
Your site needs a hosting space. Toolset plugins have no specific requirements for hosting. However, sites that you build with Toolset are typically more advanced than a simple 5-page brochure. So, we recommend that you pick a hosting company that offers "developer friendly" features.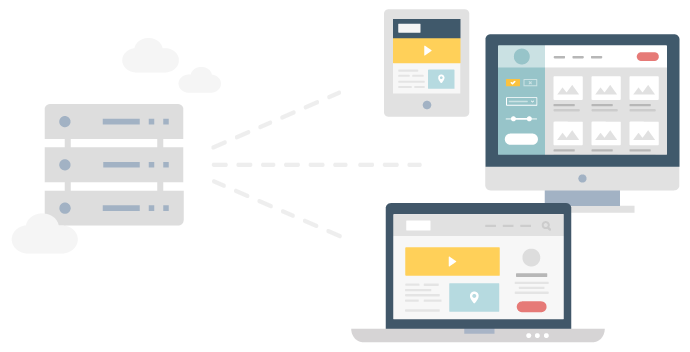 Such features can include:
Automatic backup
Staging / development / production environments
Access to error logs
And, for your site to run fast and reliable, you should look at:
Using the recent versions of PHP and MySQL
Running from SSD drives
Having ample of RAM available
If you're in the market, look at the list of hosting companies popular among WPML clients.
Managed WordPress vs. self-managed hosting services
Some of the hosting companies on our list offer managed WordPress service. This means that you don't need to install WordPress. It comes built-in to the hosting space that you're getting.
Other services offer "one-click" installations for WordPress and others give you SSH access so you can install WordPress yourself.
The benefits of using managed WordPress services is that everything works for you. Besides WordPress, which is pre-installed, these services take care of caching, security and backups for you.
The drawback of using managed hosting services is that they typically cost more (you get more) and you don't have complete control over the software that powers your site.
What's best for you depends on what you need.
Choosing a Theme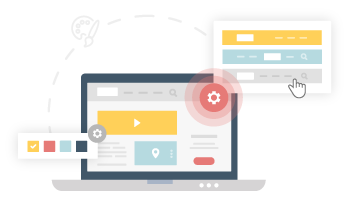 In an ideal world, the theme would only provide the design of the site. If that was the case, you'd be able to choose a theme for its looks. You would also be able to change the theme whenever your taste changes.
In practice, all WordPress themes offer additional functionality and every site uses them. This means that moving from one theme to the other is a major project and it rarely happens.
So, it's important to choose the right theme from the beginning.
Toolset lets you build the heavy functionality of your sites yourself. This means that you don't need to rely on complex themes to supply that functionality for you.
These are some of the features that we recommend to have in a theme (especially when you're building the site with Toolset):
Full control over the layout of every page, without elements that you cannot remove
Clean HTML and CSS code, which you can understand and customize
Besides these features, which we think are important for Toolset-based sites, any theme that you choose needs to have:
Sensible PHP code, without a lot of unneeded baggage
Timely updates for compatibility and security
Good performance
Good support
We put together a list of themes that we recommend. All these themes are "all purpose", well supported and with a proven track record of timely updates. These themes play well with Toolset and allow you to control every part of any page.
SEO for Toolset-Based Sites
Any site that you build will benefit from good SEO. Toolset helps your SEO by giving you full control over the content of every page that you build. Toolset lets you control the "content" of the page. However, Google also reads meta information, which is not visible.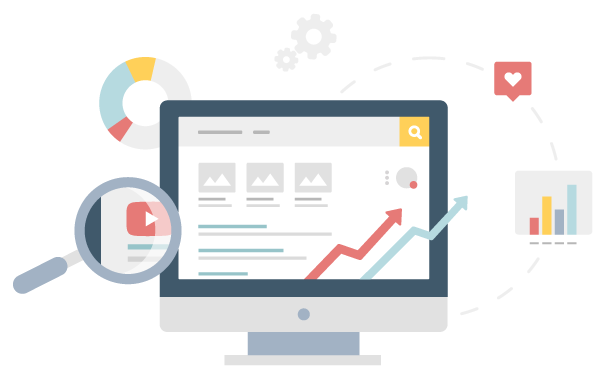 To control all SEO data, you should use an SEO plugin. We work a lot with Yoast plugin and have tight integration to allow Yoast to analyze content that comes from custom fields.
To know your SEO results, we recommend that you register your websites with Google Webmasters. This tool will show you how you rank and what traffic sees your site in search results and visits it.
Security and Backup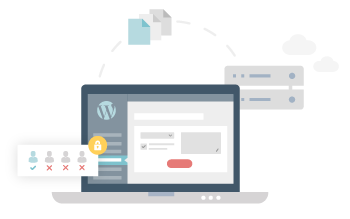 Your needs for security and backup depend a lot on the hosting company that you've selected. Some hosting companies take care of backup for you and run your security audits. If the plan you selected doesn't cover backup and security audits, we strongly recommend that you install a plugin and/or use services for these.
Google Webmasters tool will send you notifications if it suspects that your site's security has been compromised. Of course, you should avoid such extreme cases before they happen and you should have backup handy in case they do.
To limit the chances of security problems happening to you, we recommend:
Limit the number of plugins running on your site
Always have everything up-to-date (WordPress, the theme and plugins)
Give the minimal permissions necessary to accomplish any task
Take away permissions when they are no longer needed
Avoid the possibility of users uploading files to your server
Make sure that your different websites are completely isolated from each other
What's Next?
Now that you have the basics covered, it's time to build your advanced website with WordPress and Toolset.
Visit our complete guides:
If you have any questions, feel free to ask us in Toolset presales.