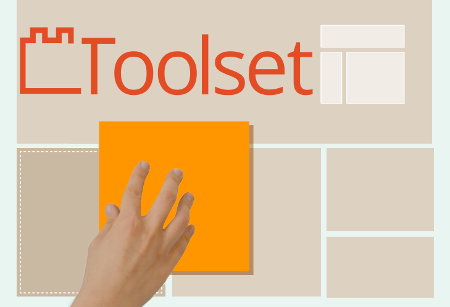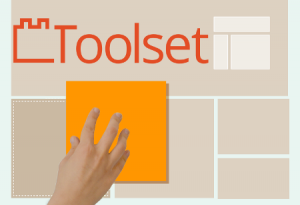 In the Getting Started guide we described how to set up custom data types and display this data on the front-end using Layouts templates and archives as well as custom lists and searches generated by Views.
In this follow-up guide we will dig deeper into some of these issues as well as cover new topics. There is a dedicated training site available for this guide which already contains the content you need to try out the concepts straight away. This will prove to be particularly useful when we cover some of the more advanced topics such as post relationships.
Here is what we will cover in this guide:
Need help?
Go to the Beyond the Basics support page and leave a comment. Nigel, the author of these pages, or one of the other Toolset team members will reply to you.
What's next?
Start by launching your training site to accompany the tutorial.