TANDEN inc.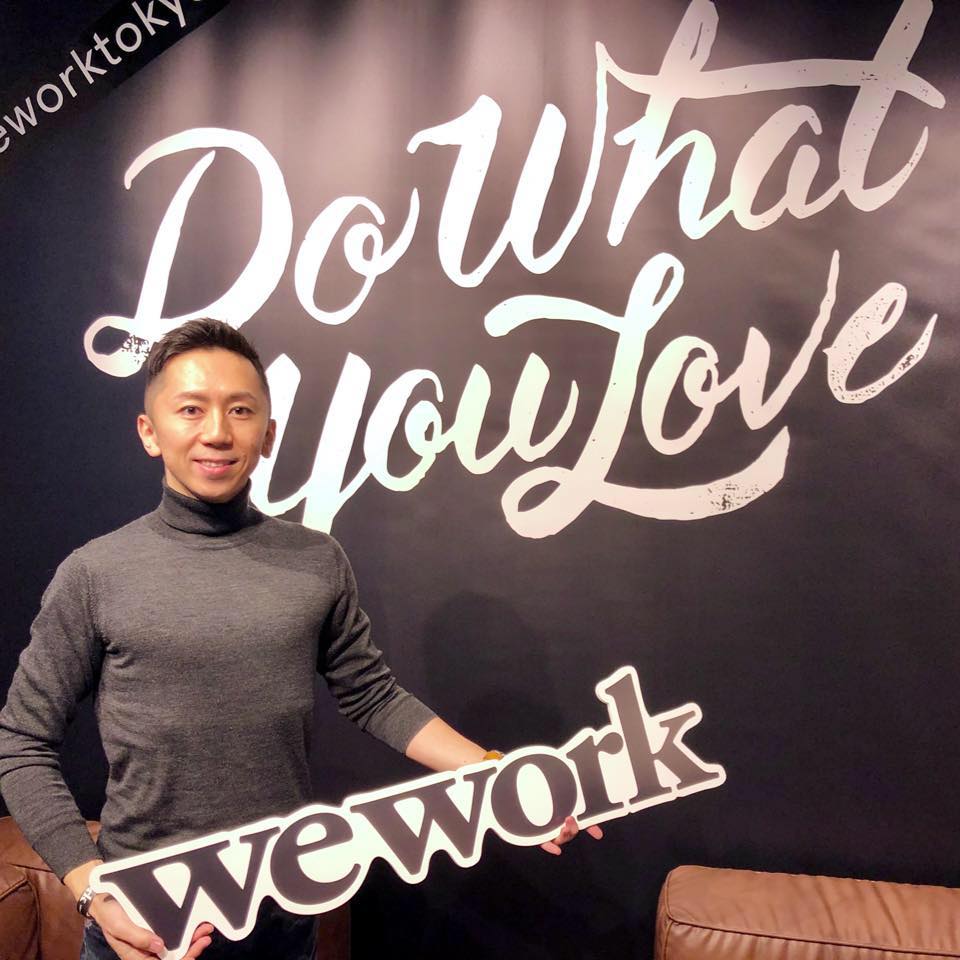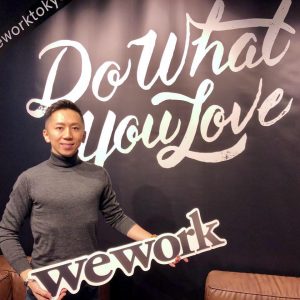 Contact developer
Type of work:
Build a new site, Develop the functionality of the site, Give detailed consulting about a potential project, Visual design
Project size:
Personal
Small Business
Agency/Enterprise
Maintenance:
I can maintain sites
Site categories:
Blog, Brochure, Directory, E-Commerce, Education
Favorite WordPress themes:
Toolset Starter
Project budget:
Minimum budget is 1000 USD
Report a problem
I was working for SONY (Marketing/Branding) and Toysrus(Marketing). I met so many web developer and none of them satisfied me. I was trying to develop business with a WEB site but they were trying to create something "Cool" or "New". I realized to make them understand business at first is key.
You can not create a WEB site without understanding marketing deeply. Otherwise, it would be a just good looking design on the WEB.
We'd like to talk about your business first and understand your goal. We will NOT make just what you told us to. We will keep giving you an idea and try work hard until we reach your goal.
This is why we also offer monthly maintenance service. Not only updating content but also we offer very safe WEB experience.
Such as…
24/7 WEB live monitor. (We don't want you to miss any opportunities.)
Weekly backup your WEB. (You don't need to worry about backup anymore.)
Update all of your programs daily bases.
WAF (Web application firewall)
Looking forward to talk about new project with you…