Matthew Fass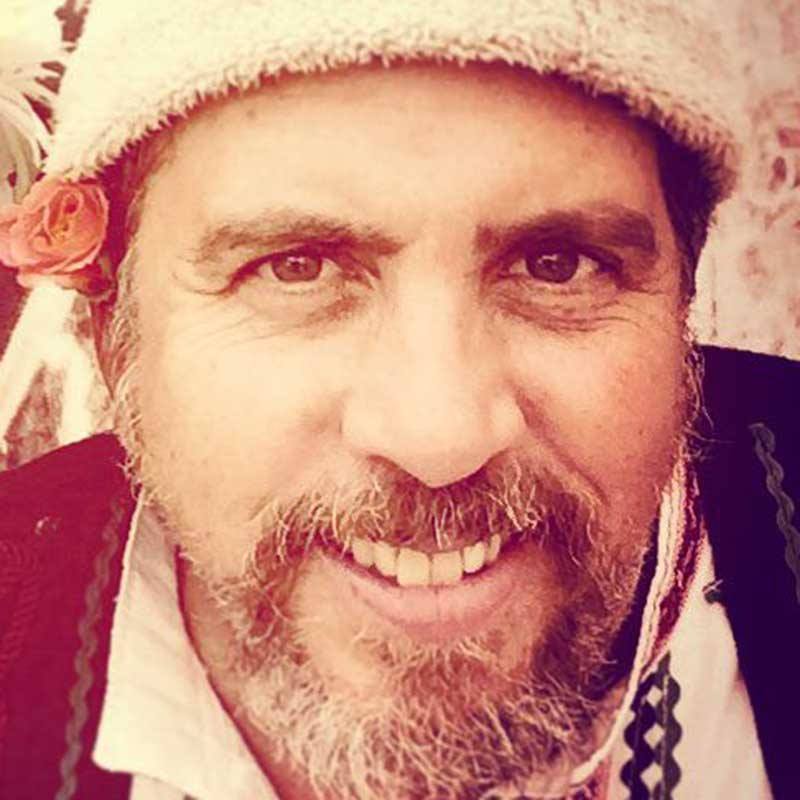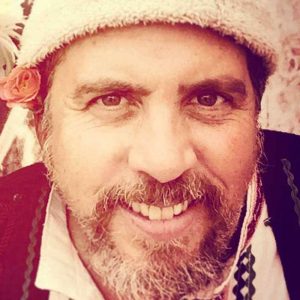 Contact developer
Type of work:
Add new features, Build a new site, Develop the functionality of the site, Give detailed consulting about a potential project, Help me develop something, Help writing content, Integrate with an external system, SEO, Troubleshoot and fix problems, Update or fix an existing site, Visual design
Project size:
Personal
Small Business
Agency/Enterprise
Site categories:
Blog, Brochure, Directory, E-Commerce, Education, Membership
Favorite WordPress themes:
Toolset Bootstrap
Project budget:
Minimum budget is 1000 USD
Report a problem
Matthew Fass
Web Developer, Internet 
Marketer and Accordion Player
Kingston, NY 12401
matthewfass@gmail.com
917-497-7852
My name is Matthew Fass and I'm also known as "Max". I am a Kingston, NY-based <a> to <z> web developer who has been creating websites since 1997. In fact, I once met Marc Andreessen, the originator of the first widely used web browser called Netscape Mosaic when I was working for a CD-ROM development company back in the late 90's in San Francisco. Yep, I've been doing it that long!
Not only do I know WordPress development, the Toolset plugins and internet marketing inside and out, I am also proficient with:
✓ Accelerated Mobile Pages (AMP)
✓ Adobe Creative Suite including Photoshop, Illustrator, InDesign and Lightroom
✓ API Calls to 3rd Party Services
✓ Application Flowcharts and Design Documents
✓ Cloudbase Productivity Tools Slack, Airtable and Asana
✓ Copywriting
✓ Creating Landing Pages
✓ Custom PDF Coding
✓ CSS
✓ Digital Document Creation and Signatures
✓ Email Campaign Marketing
✓ Facebook Advertising
✓ Git
✓ Google Analytics
✓ Google Docs
✓ Grunt
✓ HTML
✓ Image Management and Optimization
✓ Javascript Coding
✓ MySQL Database Design
✓ Optimizing Web Pages for Tablet/Mobile Screens
✓ Performing Frontend Website Changes
✓ Photography
✓ PHP
✓ SASS
✓ Search Engine Optimization
✓ Social Media Marketing
✓ Video Production and Editing
✓ WordPress Android and IPhone App Development
✓ WordPress Optimization
✓ WordPress Theme Development
✓ WooCommerce
✓ Zapier Zaps
✓ And MORE!….
Over my 20+ year career of developing websites, I have probably created at least 40 sites. Here is a sampling of some of my favorites:
What else? As I mentioned above, I play accordion with several groups including Max's New Hat and Heartstrings Hot Club and help produce events including the Brassroots Festival at Seed Song Farm in Kingston, the NYC Village Halloween Parade and Sinterklaas in Kingston and Rhinebeck. And just happened to have built those websites as well.
AND! When I was 19, I rode my bicycle with a friend from Rochester, NY to Santa Barbara, CA over the course of 3 months. We used paper maps. Yes, paper maps back in the day.
If you've read THIS far in my profile, then I think that I have successfully captured your attention. My hope is that you will contact me for an interview so we can discuss your needs and how I could help you reach your web design, marketing and sales goals.