Amrinder Singh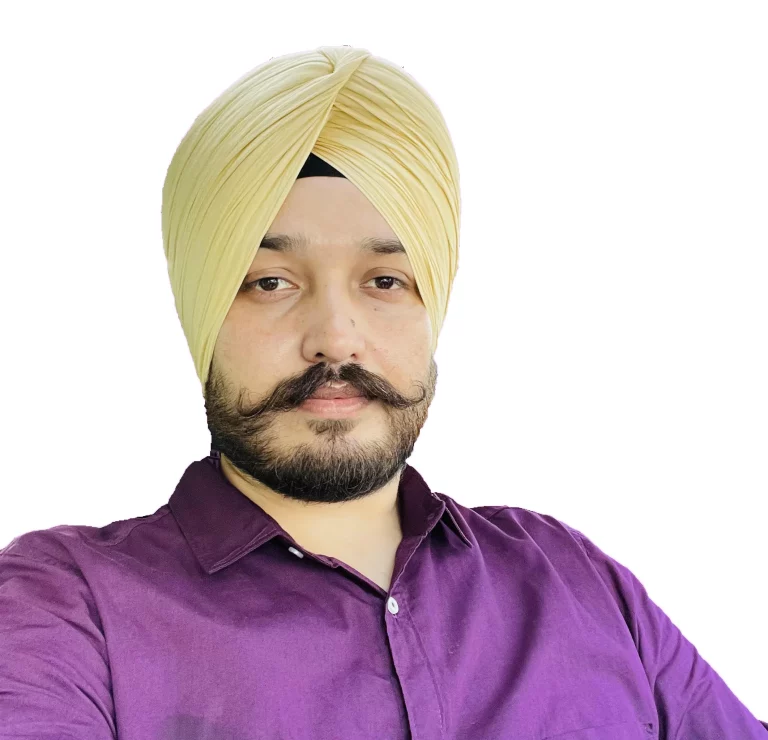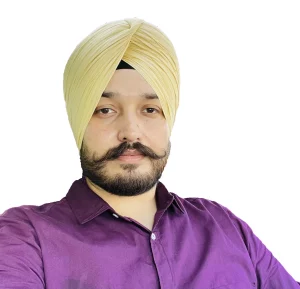 Contact developer
Type of work:
Add new features, Build a new site, Develop the functionality of the site, Give detailed consulting about a potential project, Help me develop something, Integrate with an external system, SEO, Troubleshoot and fix problems, Update or fix an existing site, Visual design
Project size:
Personal
Small Business
Agency/Enterprise
Maintenance:
I can maintain sites
Site categories:
Blog, Brochure, Directory, E-Commerce, Education, Membership
Favorite WordPress themes:
Divi, Vantage
Project budget:
Minimum budget is 60 USD
Report a problem
Experience
I am an expert in WordPress Development and Design and it's been over 10 years since I am into Web Development. Also, I am TOP RATED PLUS freelancer on Upwork as well. So, I have built almost all types of websites using Toolset and also have inbuilt frameworks and Toolset components which is robust and can be used again.
If you want me to work on your project which is in a development phase and you are stuck, I can take it on from there. You just need to drop me a message and I will be happy to work for you.
How can I help you?
Toolset has lots of amazing features to build your projects and probably you know all about them but lacking a proper approach or strategy to implement them efficiently.
The ways I can help you is by
Strategizing a clear plan and flow in implementing Toolset for eg Custom Post types, Parent and child relationships, etc.
Building custom functions and shortcodes to hook with Toolset components.
Writing custom jQuery and javascript to enhance the functionality as required.
Speed up the website for better rating in Google page insights.
---
Offers
Toolset Rating / Review Feedback Functionality
50 USD
create a Star Rating/Review/Feedback System with Toolset
https://www.developingsense.com/blog/toolset-star-rating-review-feedback-system/
Integrating Toolset Map with OpenStreetMaps
0 USD
(I enter 0 in the price field as I can't leave empty, but I would like a quote)
Hi
I would like to know if you could develop an addon to Toolset Maps to have it integrate with OpenStreetMaps. For now, it only integrates with Google and Azure Maps. Feature requests to Toolset team done for years, by numerous users but it's still not in their native integrations.
Can you do that and how much would you charge? and would you do something that could be followed in case of need? code change, updates?
Thank you very much in advance for your reply
Best Regards
Patricia BT
Turning a loop of numbers into a chart
50 USD
Hi Amrinder,
I have a site built using Toolset and am looking for someone to to a little job: turning a series of numbers generated by a view into a columns chart.
Could you help me with this?
Thank you
Ivan
WordPress Wp Types Relationships
200 USD
create relationships with different post types following your requirements.
Add new offer