Membership sites typically allow « members » special access to some kind of content. You should use custom post types, fields and taxonomy to create this content and arrange it. This way, it's easy to manage the « members only » content and to control who can view it.
Although WordPress comes with pre-built « pages » and « posts », it's a good idea to use custom post types for the content that you want to reserve for members. This way, you'll use the WordPress « pages » for public content (like your site's homepage or about-us page). You'll use the WordPress « posts » for a public blog and you'll have full control over the access to the custom content that you create for members.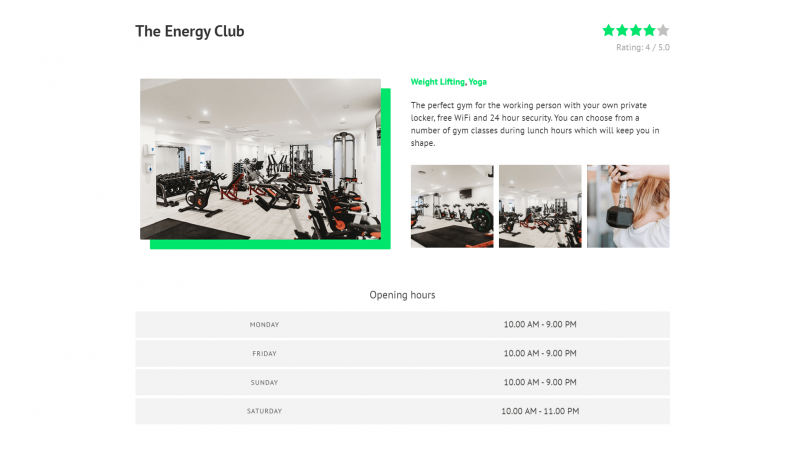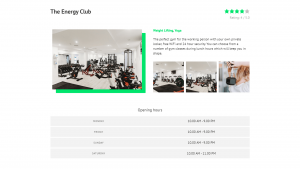 Get started with custom types in WordPress. Learn what post types, taxonomies, and custom fields are and how they work.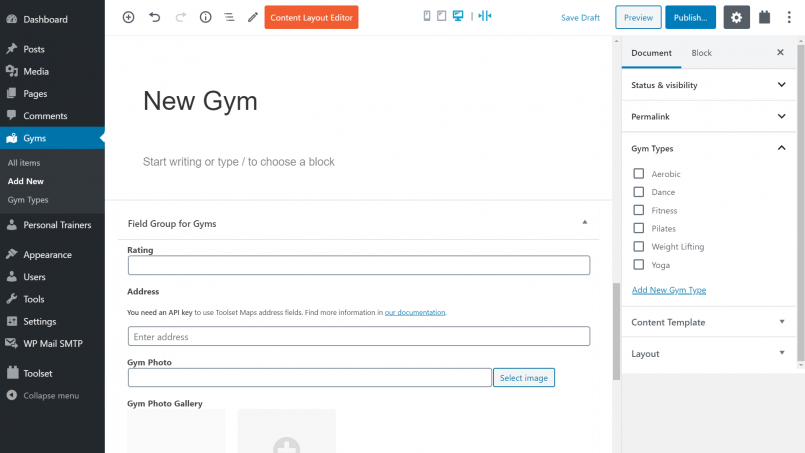 Organize your site using custom types and use them as the foundation for creating your dynamic sites.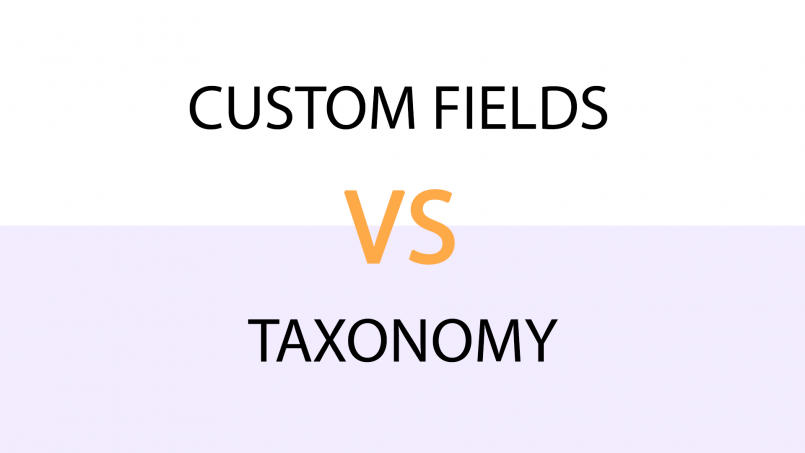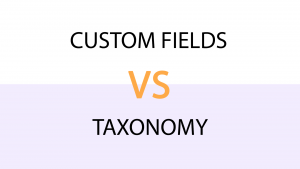 Often, you can achieve the same thing using either taxonomies or custom fields. However, what you choose impacts how you develop and later expand the site further. Learn how to choose the best option for your membership site.