In Toolset, whenever you want to add a list of items inside a page, you need a View. Views can display any list of content, any way you choose. You can even turn Views into custom searches (but that's the content of another chapter).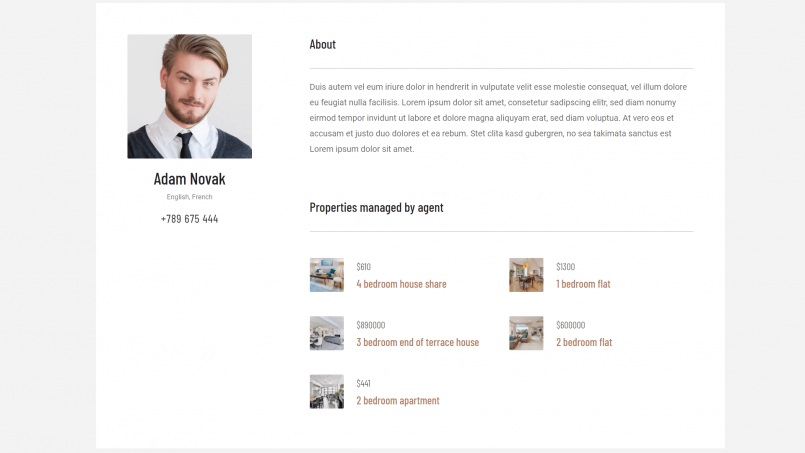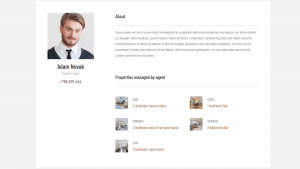 When you build real estate sites, you'll often want to create Views for things like:
Featured properties and agents
Open houses
Testimonials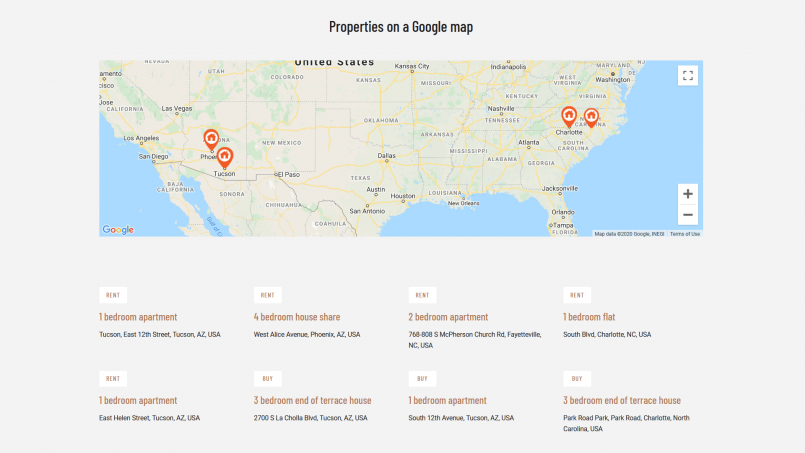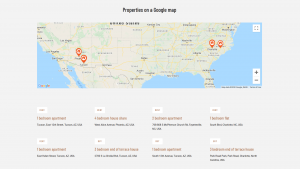 Most real estate sites need to display properties on a map. You can also easily display the map and posts side-by-side like many popular sites.