Views Beta with Beaver Builder Integration
We're ready with a beta for Views 2.2, which integrates with Beaver Builder plugin. See how Toolset and Beaver Builder let you build custom WordPress sites faster than ever.
Update August 8th
We just released a new beta for the Views integration with Beaver Builder, including the following changes:
Better integration with Content Templates. We will show hints on edge cases not fully supported (like nested structures), while we improved the most natural use cases and made sure everything looks good in the frontend.
Better usability when selecting the item to use in a Content Template frontend editor preview.
Avoid a PHP error when deleting the currently active theme.
Enforce the page builder white label in all our texts.
Support full page rows in Content Templates if the theme allows it.
Better integration with Content Templates used inside Views or WordPress Archives loops.
Support for Views conditional shortcodes in the upcoming release of Beaver Builder.
Please head to your downloads page, switch to Beta versions in the Toolset plugins tab and download it.
---
It's easier than you might expect. All you need is to install Beaver Builder plugin and the recent Views beta.
Then, go to edit a Content Template.
You will see the new Beaver Builder editing option.
Choose it and then edit with the page builder.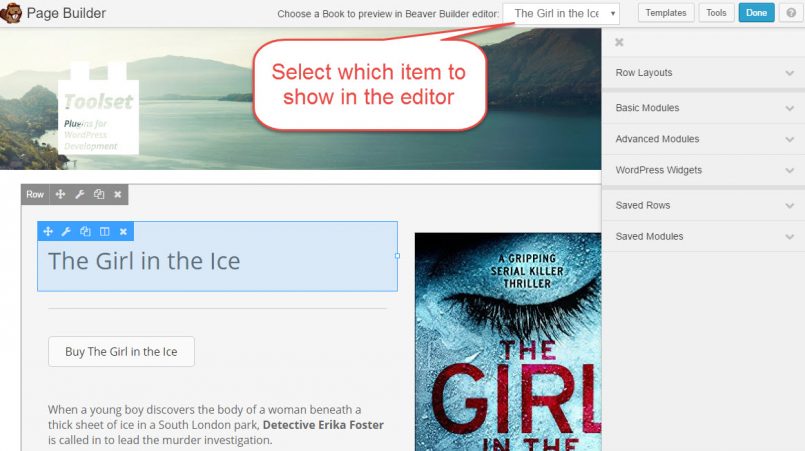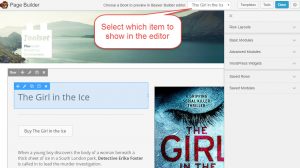 You're editing a template, so if you want the editor to preview something, you need to select which content item. You will find this new selector at the top of the Beaver Builder editor.
You can insert fields and Views in two ways.
First, when you use the Text Editor element, you will see the familiar Fields and Views button.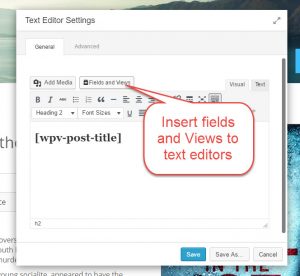 And, for any element that accepts a text input, you will see a little (+) icon, when you place the cursor in that field.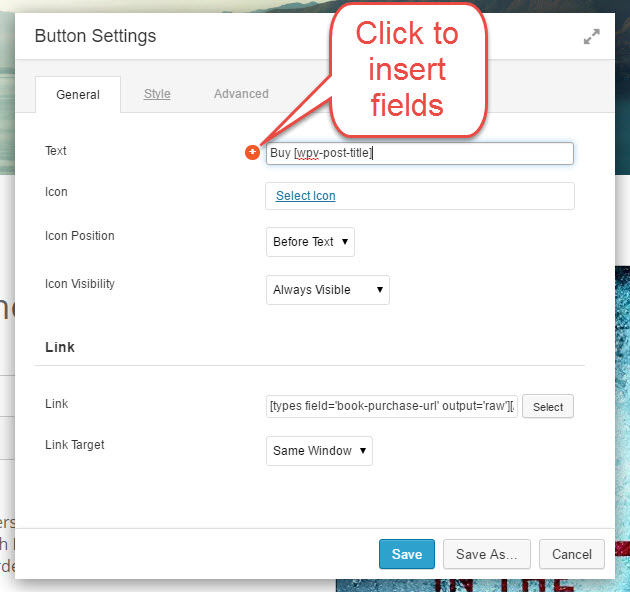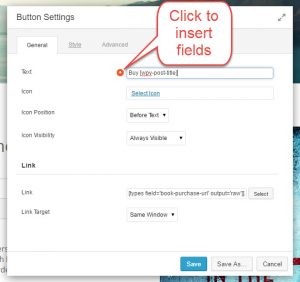 Click on the (+) icons to select the field to insert.
When you're done, Beaver Builder will save the Content Template. This template will now display all the items belonging to the custom type. This way, you only need to design in Beaver Builder once and it works across your site.
Download and try
This is still a beta version, so we're not recommending it for production sites. To try on your development sites, log in to your Toolset account, click on Downloads and then choose beta from the selector at the top-left of the page.
Download Views beta and install on your dev sites. Try it and let us know what you think.
Schedule for production release
We're still working on other features for Views 2.2, so it will take a few more weeks until this turns to "production" (after all development and testing). In the meanwhile, we'd love to get your feedback, so we can make sure that this integration does what you need.