How to Reduce the Number of Plugins in Your WordPress Site – 3 Practical Examples
You are developing a site using WordPress. A new brilliant idea comes to your mind on how to improve it. You are so excited that you want to implement your idea quickly. A quick Google search and you install a WordPress plugin relevant to your idea. Then, you feel like enhancing your site with more facilities. You install additional plugins. It's so simple! Then, you suddenly realize that maintaining several plugins (often from different vendors) is not as easy…
Today, we share three examples on how you can reduce or replace the number of plugins installed in your WordPress site with a single "all-purpose" plugin. Yes, you guessed it! We have Views in mind!
What can you do to limit the number of plugin used?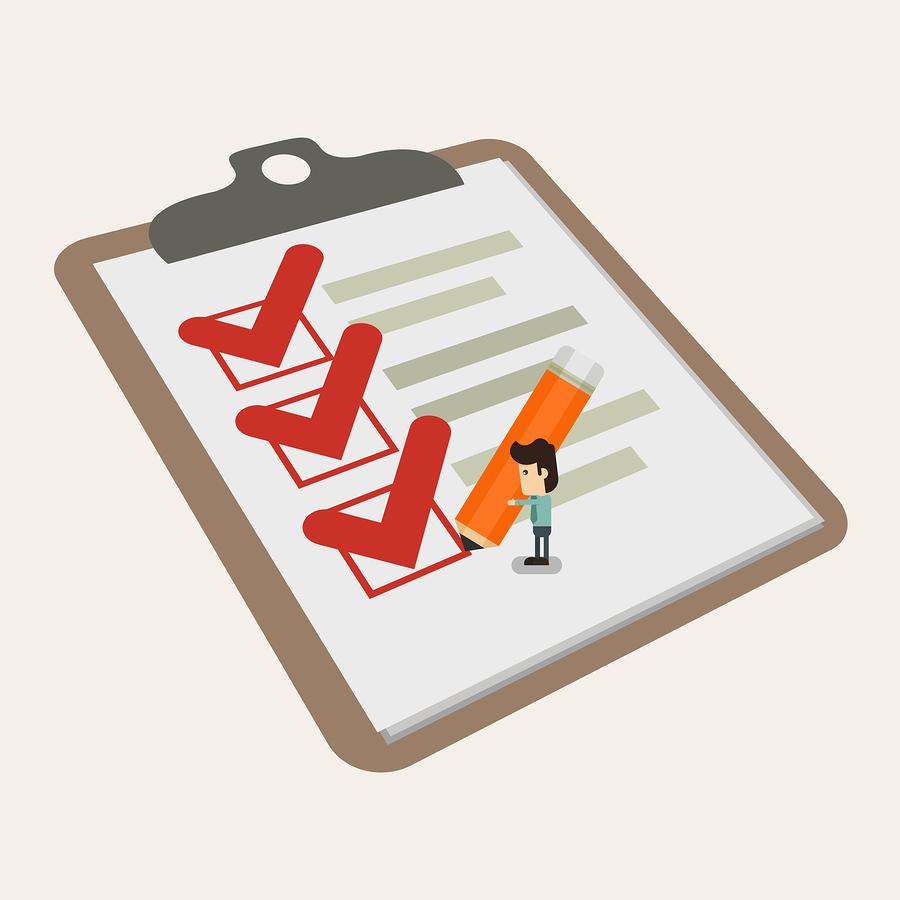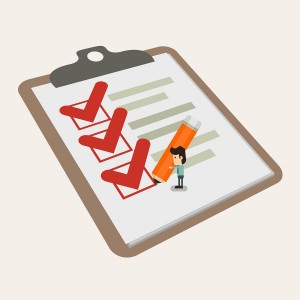 Possible solutions:
Find an 'all-purpose' theme. Every WordPress fan knows that there is no such thing. Even if your theme covers 90% of what you need, your customer may still focus on the missing 10%.
Cover the missing functionality with custom PHP. Sounds good in theory. Very expensive and time consuming in practice.
Replace a few plugins with one. Think of what the features you need have in common and find one plugin that can handle them all.
The last option sounds the most reasonable. Let us show you how to replace a few popular plugins with Views.
---
Example 1 – how to display related posts
Displaying related items can be a useful marketing strategy. You have probably seen this strategy being used on online stores. Whenever you browse a product you will see items related to it below. For an e-commerce site, this simple trick encourages visitors to browse through more items and potentially add them to their shopping carts.
If applied to regular WordPress posts (or any posts based on a custom post type), this strategy may:
encourage visitors to stay on your site longer,
provide an alternative to a user who visited the page but was not fully satisfied with what he initially intended to choose.
You can use Views to display related items for both posts and custom posts.
Which WordPress plugins can it replace
There are a number of related post plugins available; to list a few examples:
How Toolset customers use it in their projects?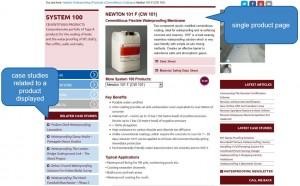 Tim Brocklehurst an owner of an agency specializing in building WordPress sites and a happy Toolset customer, displays related posts using this method.
Read the case study for more details.
---
Example 2 – how to display featured posts
Regardless of the type of site you are developing with WordPress, there will be always be some items you would like to feature:
Featured projects,
VIP customers,
best case studies,
most noteworthy articles,
most inspiring customers' testimonials.
You can have a look at our demo site below. On the homepage you can see featured articles: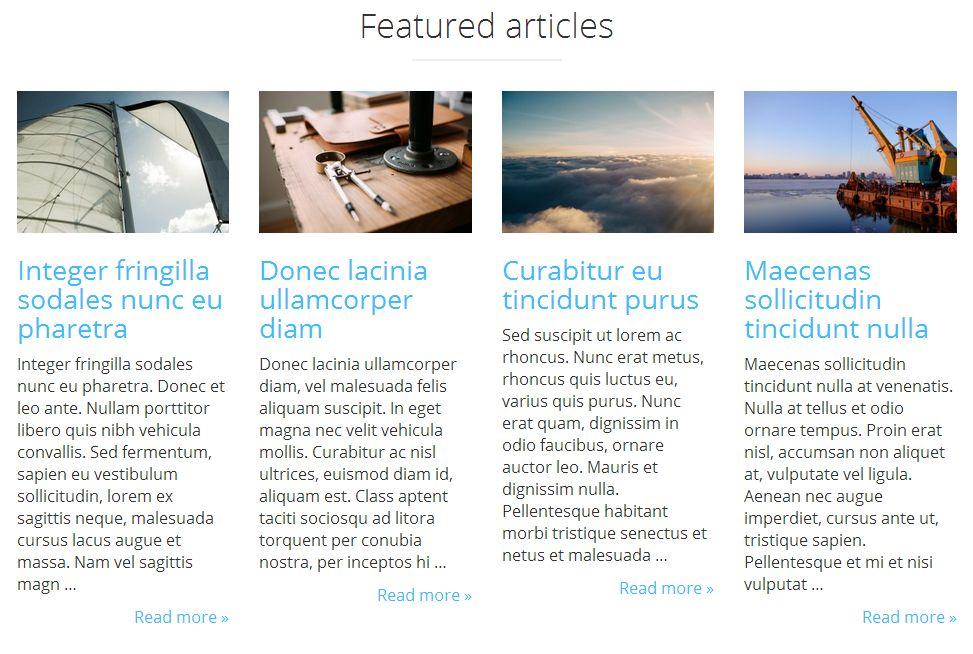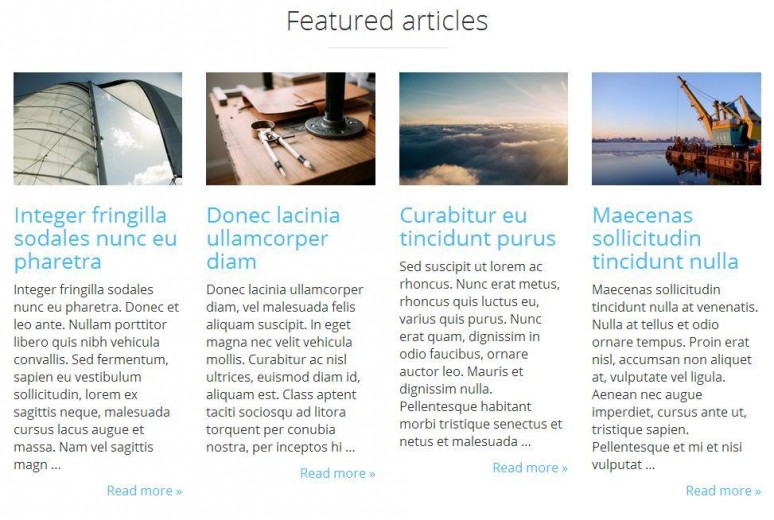 This part of the demo site was built with the same plugin: Views.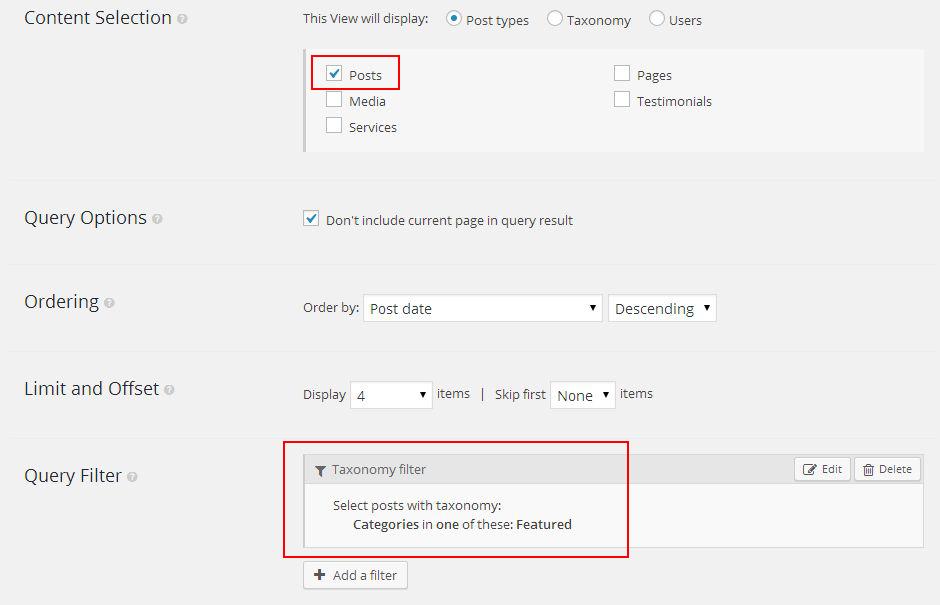 If you are interested in seeing how our demo site looks like in your WordPress Dashboard, please generate a copy of the site and get access to its WordPress back-end. If you are already a Toolset user – please use the Toolset Installer to auto generate it in your private site.
Why use Views plugin to feature your posts
Displaying featured posts with Views is easy. You simply create a View by clicking. By using Views you obtain full control of the output:
you can feature any posts including posts based on a Custom Post Type,
you can include a feature image,
you can control the sequence of the information presented (e.g., whether the title goes before or after the image, etc.),
you can add HTML tags and custom CSS,
you can control the number of posts shown,
you can show random posts,
you can further limit the results by using filters based on custom fields.
The great thing about using Views is that you can display featured items anywhere on your website:
in any page or post,
in your sidebar as a widget (As in Jasper's site. If featured posts are displayed in a sidebar for a single post page you can easily exclude the project being currently viewed from the results),
even in another View!
Which WordPress plugins can it replace:
How Toolset customers use it in their projects?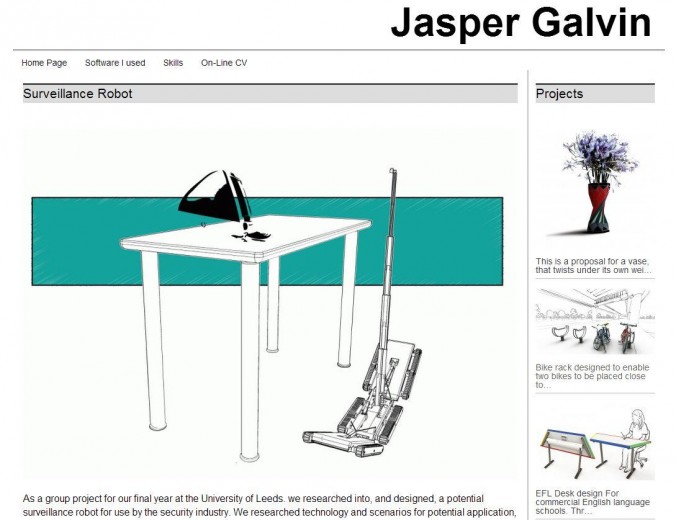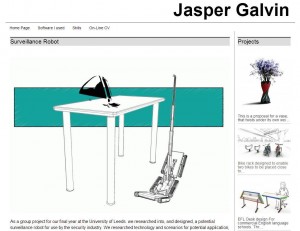 Jasper Galvin, a Graphic designer and Toolset user displays his best projects in a sidebar.
Read more details in the case study: Design first: How a non-programmer can build a portfolio site using Toolset
---
Example 3 – how to display custom posts in a slider?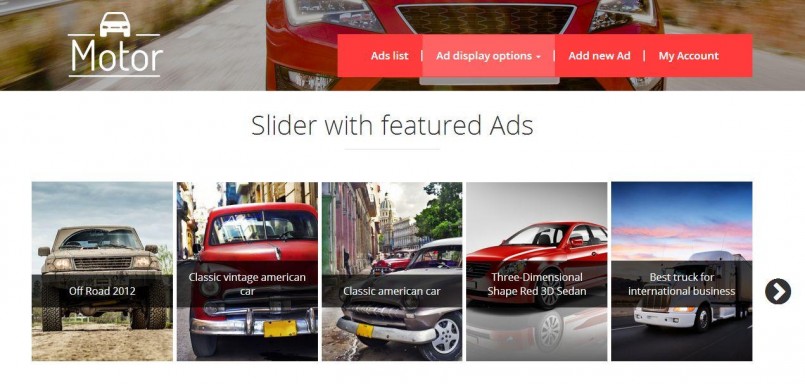 You may have a look at our classifieds demo site. You can see featured Ads in a slider. This slider was also built using the Views plugin and similar techniques as presented above.
If you want to see it in action, please use this link.
Sliders created by Toolset can be based both on:
regular WordPress posts,
posts created using a Custom Post Type,
categories, tags, and custom taxonomies.
Again, you can completely control the output. The same rules apply as stated previously.
A slider created with Views is simply another View: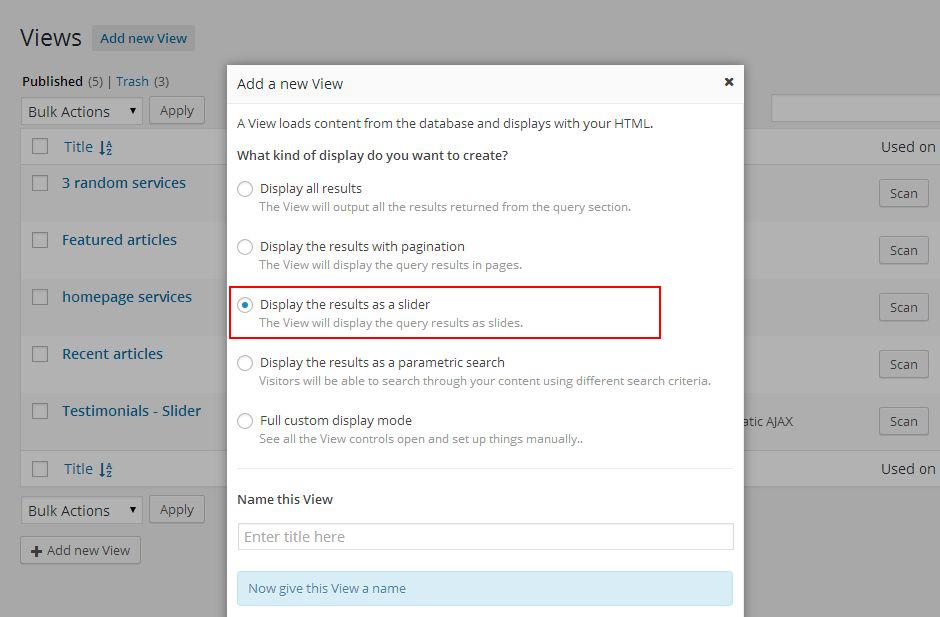 Which WordPress plugins can it replace:
There are plenty of WordPress plugins for sliders. To list a few:
How Toolset customers use it in their projects?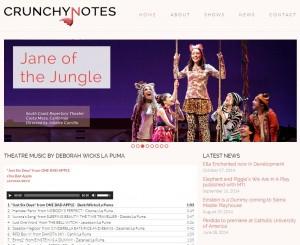 David Zack is the owner of a Los Angeles based web development agency specializing in WordPress development.
In one of the sites he built with Toolset, David decided to include a slider with unique pictures of performances captured by his composer.
More details in a case study
Summing up
In this article, we showed you how you can use the Views plugin to replace three other WordPress plugins in the following areas:
showing related posts (including custom posts),
featuring some content in a sidebar,
displaying custom posts in a slider.
We used examples from our reference sites and also showed three additional examples on how our customers used Views in their sites.
What can we learn from you?
What do you do to reduce the number of plugins in your site? Does Views help you reduce the number of WordPress plugins you use?
Share your experience in the comments. We'll be happy to learn from your experience!