It is possible to allow visitors to submit multiple images using front-end forms. All one needs to do is add a repeating image field to the form.
Let us look at an example. Suppose we want to create a form for uploading images to our collection of "Albums".
The first step is to create a custom fields group that has a repeating image field. Make sure that the field group is assigned to the correct post type. In our example, this is "Albums".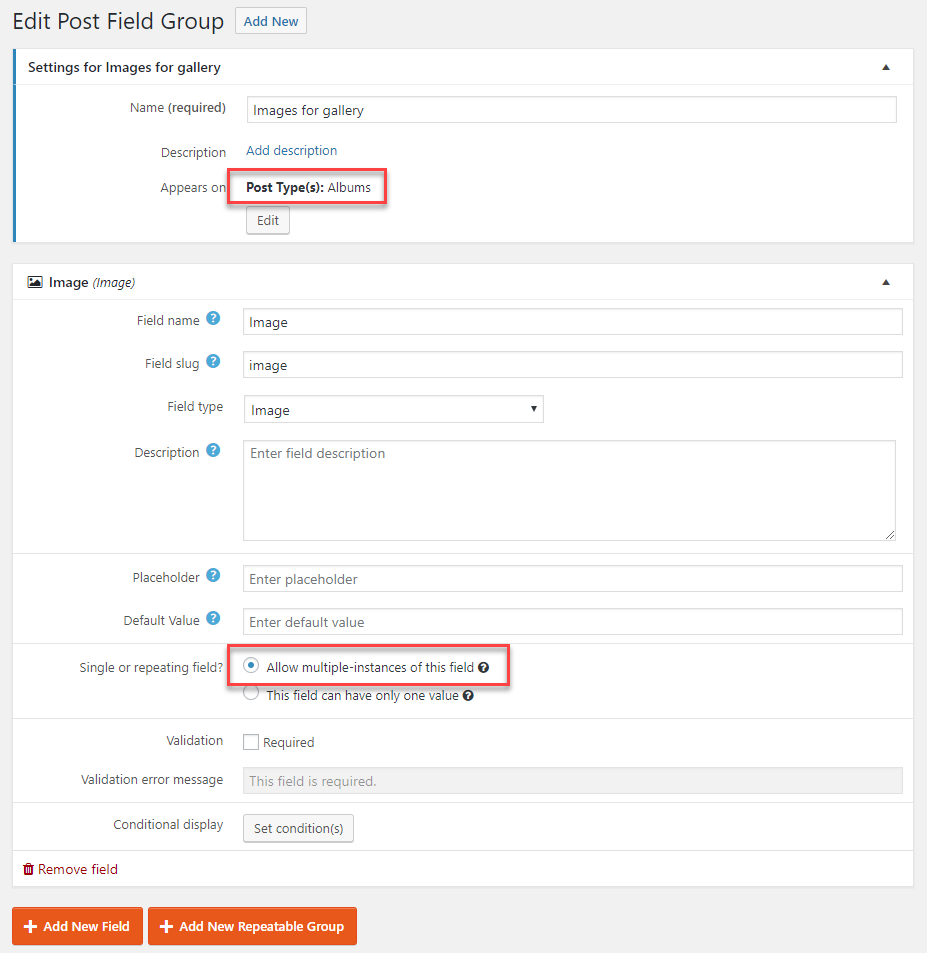 Next, create a new form using the tab Toolset -> Post Forms. In the Build Form step, you will find that Image field already exists.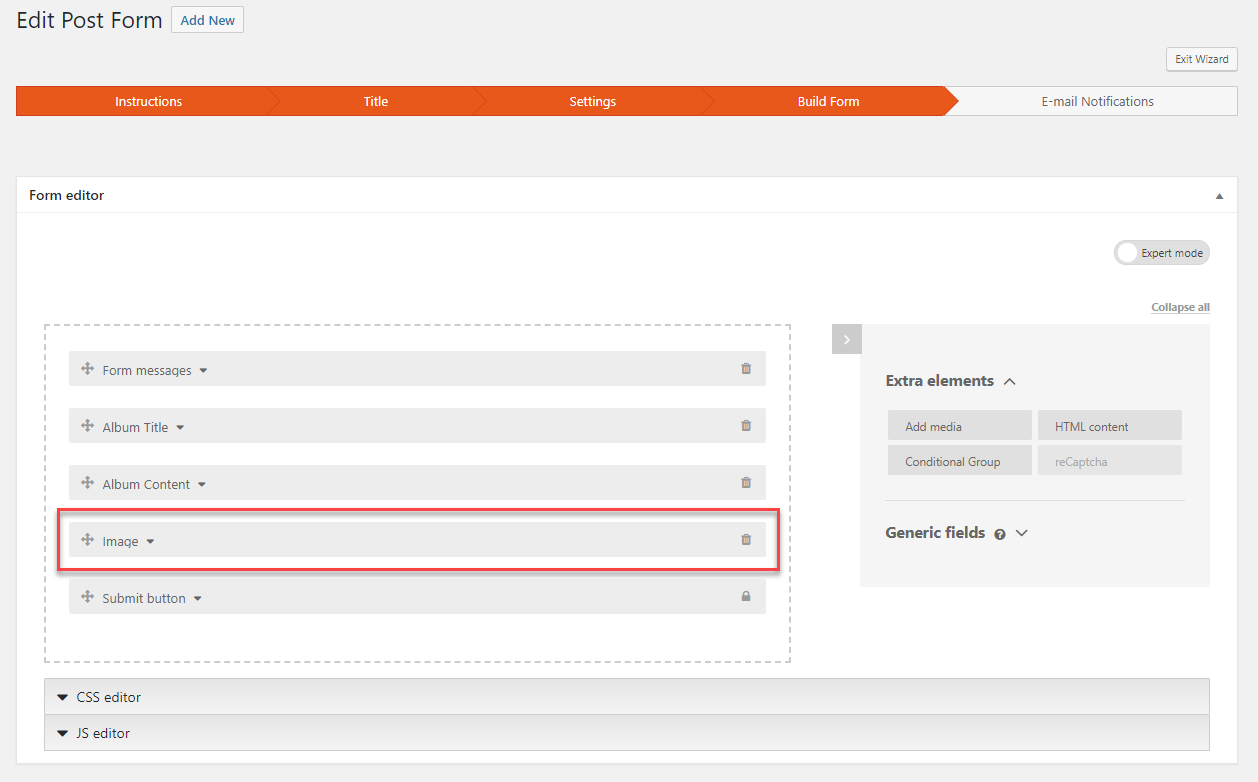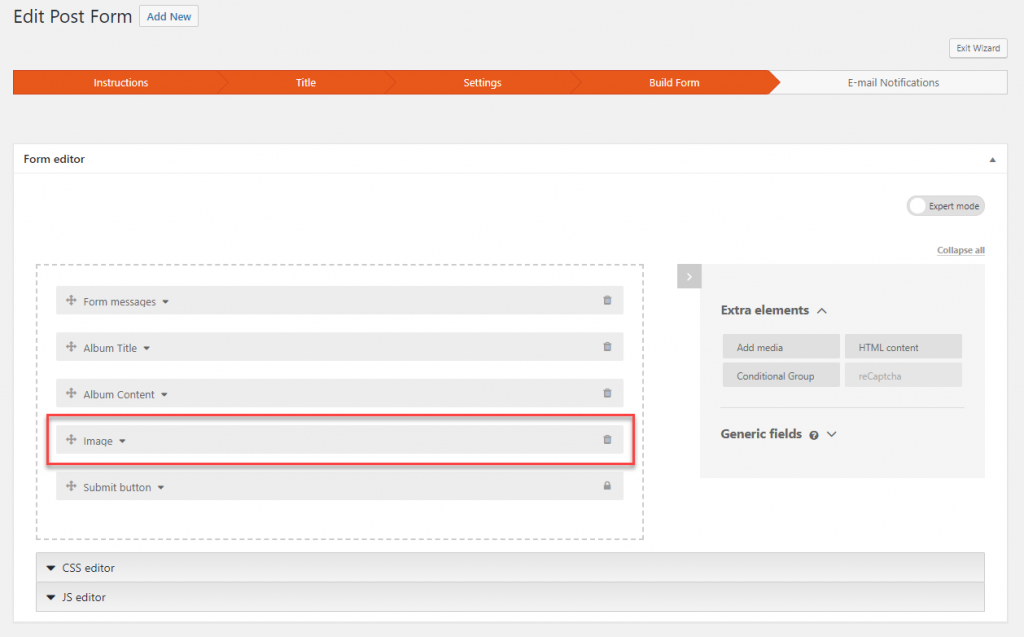 Save the form once you have completed editing it.
Finally, insert the form into the page that you will use for adding to Albums.
Now, visitors can upload multiple images and easily add image galleries to the content they submit using the front-end form.
The following image displays an example of this on the front-end form.