Toolset is a powerful plugin which covers a large range of features: custom fields, forms, templates, Google Maps and much more. The possibilities for developing helpful add-ons for Toolset's integration with Divi are endless. This page collects these add-ons in one handy place.
We welcome any types of projects which extend some existing functionalities or add entirely new features. We can help you with development and marketing thanks to an active promotion of your add-ons to the Toolset community.
Contact us
to get started.
Toolset for Divi (by Divi Sensei)
"A collection of modules for every occasion" – Toolset for Divi lets you style custom fields, post and archive layouts. You can build stunning, reusable layouts using the styling feature from the Divi Builder.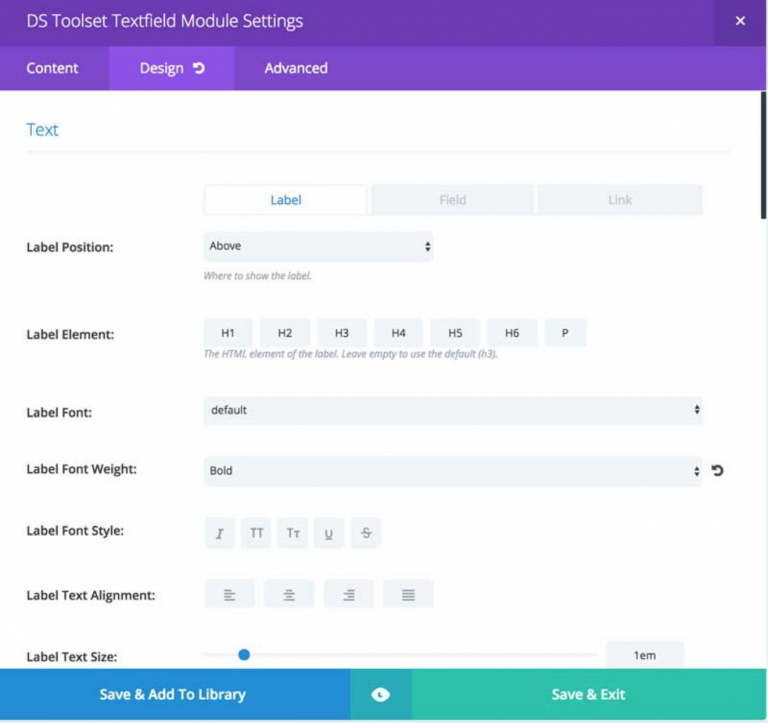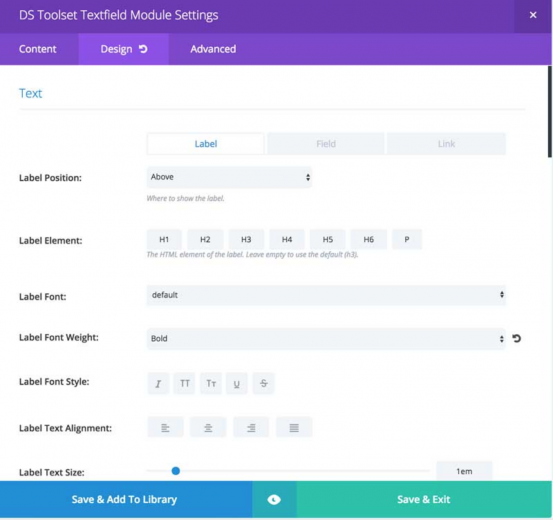 Key Features
Build any type of a layout by utilizing custom post fields created using Toolset.
No need to use shortcodes in Text modules or additional CSS.
Use the Divi Builder to style and customize every aspect of each module.
Resources and documentation
Tutorial: How to build a cars dealership website with Divi and Toolset
Video: How to build a custom Taxonomy Archive using Toolset and Divi | Divi Sensei