NETGRRL Web Development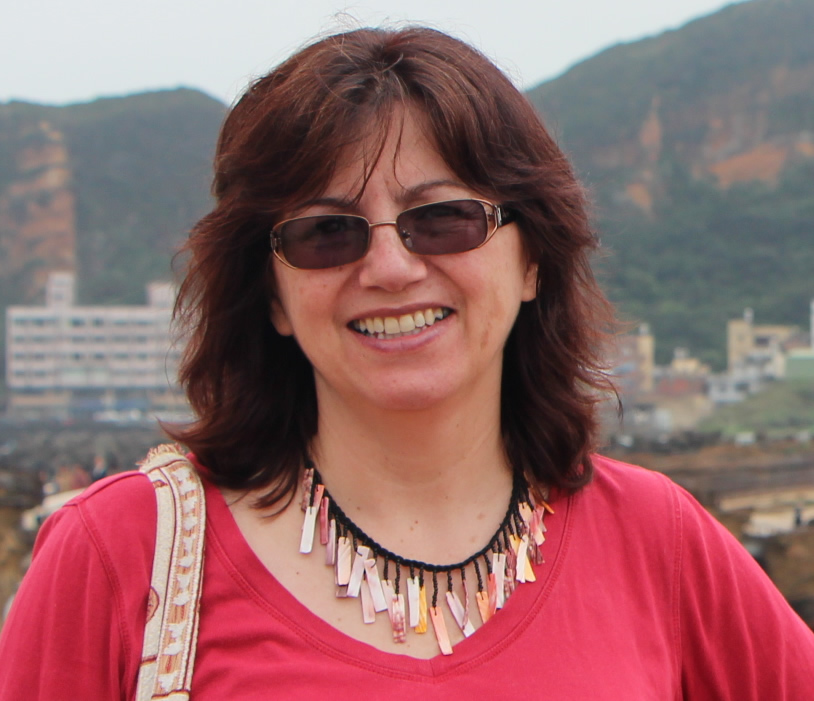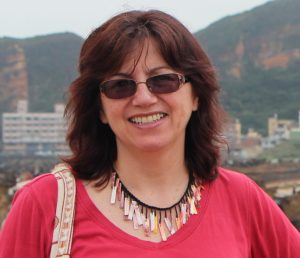 Contact developer
Type of work:
Add new features, Build a new site, Develop the functionality of the site, Give detailed consulting about a potential project, Help me develop something, Help writing content, Integrate with an external system, SEO, Troubleshoot and fix problems, Update or fix an existing site
Project size:
Personal
Small Business
Agency/Enterprise
Maintenance:
I can maintain sites
Site categories:
Blog, Brochure, Directory, E-Commerce
Favorite WordPress themes:
Divi
Project budget:
Minimum budget is 100 USD
Report a problem
Toolset – DIVI – WordPress
I'm happy to mentor newbies through their first project – learn by doing.
Do you need modules that make your workflow better?
Do you have regular website tasks which you would like streamlined?
Would you like a custom user manual to help your staff manage and update your web site?
I can create a user manual even for sites developed by others.
Some examples:
A busy HR person needed to regularly post job ads on their website, so I wrote up a forms-based system which saves her time and does exactly what she wants. I also wrote a user manual so the client can keep their web site up to date and new staff can easily use the system. (https://www.tangentyere.org.au/work )
** MY STAR PROJECT TO DATE ** – A Northern Territory Legal Aid project pulling together all the NT Legal Aid information resources. An easy to use, easy to maintain law repository, it is now used widely by the community and always up to date with videos, audio and much more.  The back end is managed in house using a very simple forms based data entry system – this displays a complex array of data. I also wrote a user manual so the clients can independently keep the site up to date in house. (https://www.lawinfont.org.au )
A doctor's surgery specializing in Travel Medicine wanted a simple forms based system to enable them to create fact sheets by entering data into a form which creates a Search Engine Optimised page – voila! all created in a couple of hours! A user manual was provided. (https://travel.alicespecmed.com.au/view-fact-sheets)
MANUALS
One reason I have so many happy clients is because I support them to be independent.
I create customised user manuals based on the level of expertise of the client. I can create manuals for sites developed by myself or others.
I can create different manuals for different roles eg
IT Department
Front end admin
Sales and marketing staff.
I help the client analyse what tasks need to be done and when.  We then create a schedule and instructions together.  The manual may be along the lines of 'how to advertise a position vacant', 'how to change text and images' or more advanced tasks such as 'how to backup the website, update plugins and fix problems'.
I use clear screen shots of the customer's site and step by step instructions.  I also add quick reference lists which help a user who is familiar with the process but needs a checklist of the steps.
Social media manuals can also be created, supporting your promotional strategy and helping staff keep things fresh and professional.
Good quality training can be provided in person or via Skype or similar.  Investing in a good manual and training ensures that your web site is kept up to date and you get the optimal return for your investment.
Would you like a manual?